Highlights for Malaysia's RM20 billion fiscal stimulus announced by Malaysia's prime minister Tun Dr Mahathir to counter the Coronavirus risk and increase spending. The original version of this article was published on ifastcapital.com.my.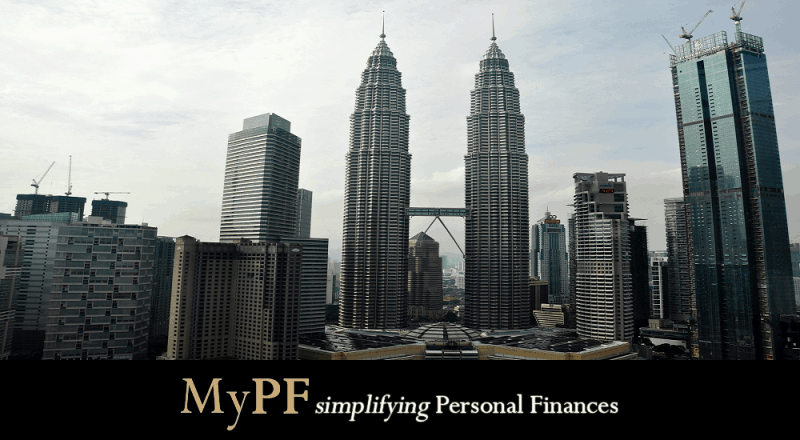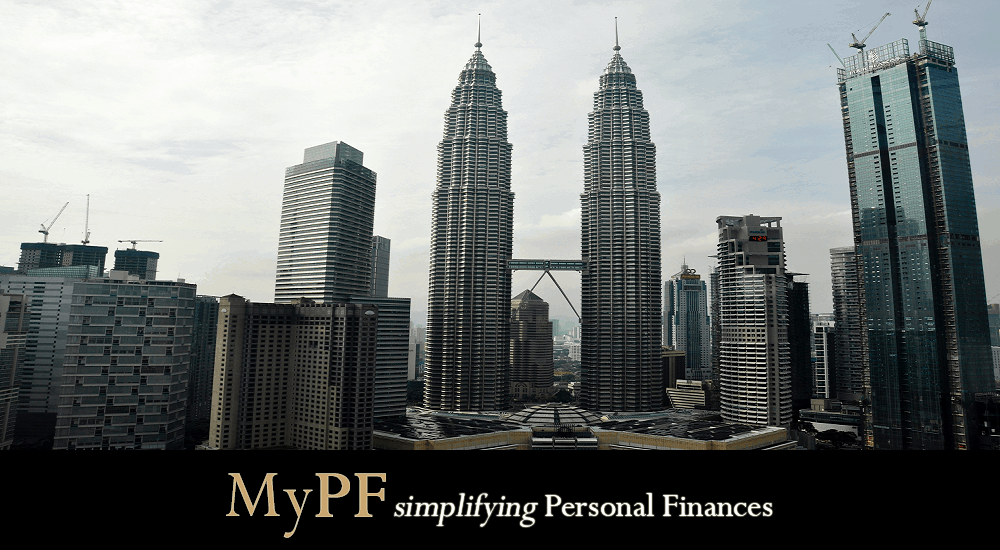 Malaysia's Fiscal Stimulus Objectives
To mitigate impact of COVID-19.
To spur spending (private consumption).
To encourage quality investments.
Fiscal stimulus: an attempt by a government to increase economic activity by reducing taxes, increasing government spending, or both.
Cash Flow to Assist Businesses
Deferment of monthly income tax payments for tourism sector. Businesses allowed to revise expected profits in 2020 without penalty.
15% discount in electricity bills to affected sectors (Eg: Hotel, airlines, shopping malls).
Exempt Human Resource Development Fund (HRDF) levies for hotels & travel related companies.
Exempt 6% service tax for hotels (March – August, 2020).
Financing Assistance
Bank Negara Malaysia (BNM) provide RM2b worth of financial assistance of working capital to SME at 3.75% interest rate.
Bank Simpanan Nasional (BSN) allocates RM 200m in micro credit facility at a rate of 4%.
Approval process for existing loans will be streamlined.
Banks required to provide relief in terms of payment moratorium restructuring/rescheduling loans.
Malaysia Airport Holdings Berhad (MAHB) provide rebates on rental at airport as well as landing and parking charges.