Getting to know social trading and how to get started.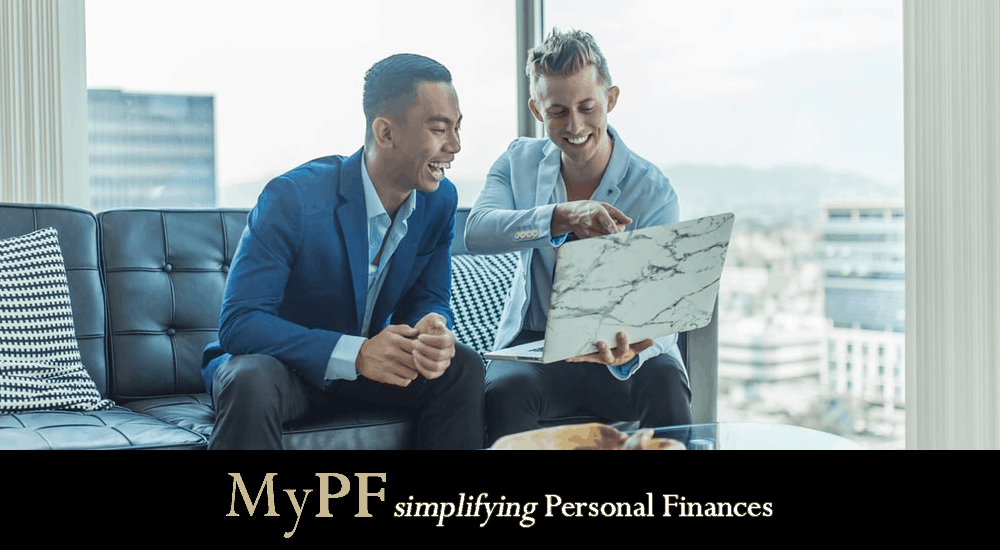 The prospect of making as much money as quickly as possible is appealing, if a little far-fetched in concept. Trading in a variety of markets appeared to be a route to achieve this but the barriers to entry excluded many. Until the advent of social trading, that is. But what exactly is social trading and how can you start your own trading venture?
Social trading is a form of trading that allows investors to observe what other traders do and mimic this behavior by Copy Trading or Mirror Trading. In theory, this requires no real trading experience or knowledge from the investor in order to make a return.
In the past, the markets on which to trade appeared to be the preserve of only the super-wealthy or of those specifically in the know and would therefore have been avoided by the majority. Trading in stocks, commodities, currency and equities seemed only accessible through certain channels. For example, if you were either prepared to engage with, and pay for, a Wealth Manager's services or if you were confident enough to make trades independently. Social trading does not require either a wealth manager or a huge amount of knowledge, making the markets more accessible and somewhat less risky.
Social trading is particularly pertinent in today's environment as it is a derivative of social media and as such is better suited to the modern investor. The trading platform on which an investor can trade is a type of network which means there is a whole community of knowledge and support available. Investors will view a live news feed and have access to financial data, allowing them to be well-informed before making any trades themselves.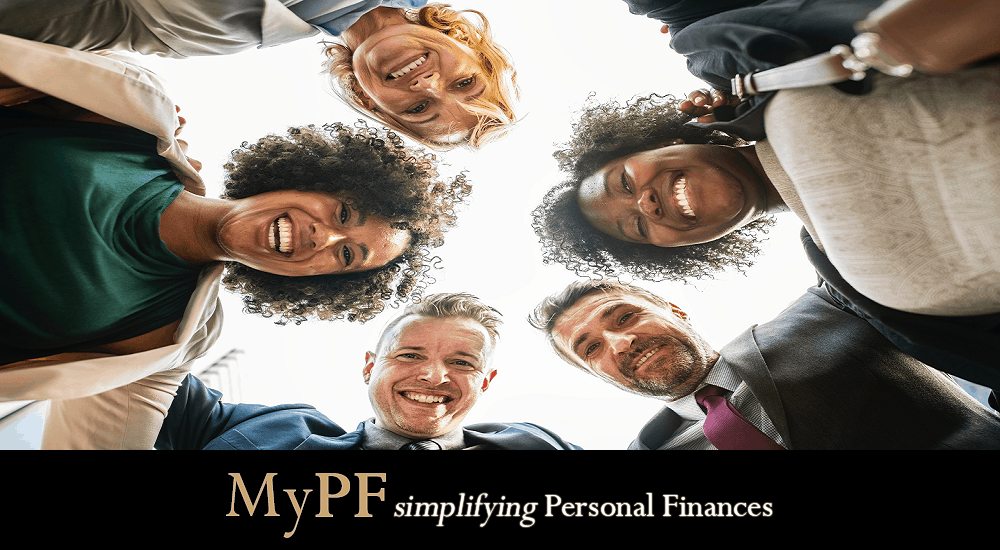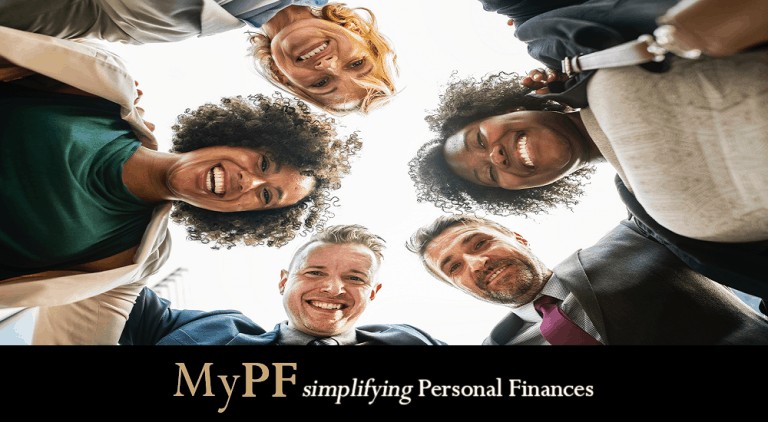 What are the benefits of Social Trading?
Traders can interact with more experienced peers allowing them to learn much more quickly than if they were to trade in isolation. Following the patterns of those in the know affords a steep learning curve, taking an investor from complete novice to some level of experience very quickly. The social aspect of this is a key point of interest for many traders.
Earn while you learn! The nature of social trading means you can start earning money while knowing very little and learn as you go by watching behavior and talking to other investors.
It allows entry into an area that might otherwise be off-putting with multiple barriers to entry including financial – trading accounts can be opened with minimal sums, making them more accessible.
There are security measures in place in an attempt to prevent excessive losses due to poor results of the trader copied. For example, you might only be able to allocate 20% of your fund to a single trader. This does mean that if they double their account in a week, you will not see that level of growth. Equally and perhaps more reassuringly, if their account declines by 50% in a week, yours will not.
Collective knowledge. The phrase 'two heads are better than one' is particularly pertinent within social trading as you aren't reliant on the advice/knowledge of a single wealth manager and can therefore be in receipt of much more information from a broader set of teachers. This also enables an individual to consider more diversified strategies than focusing on their own train of thought. Discussions and observations will give different points of view that might otherwise have been missed when operating alone.
Slippage is minimized because you are on the same platform. Upon investment, stock prices fluctuate meaning the trader who buys it second might pay a slightly higher price than the first. Being on the same platform reduces this as much as possible – being with a different brokerage firm could increase the delay and therefore exacerbate any slippage observed.
There is support available for you from the network itself to get advice and help and a community of like-minded individuals with whom to interact.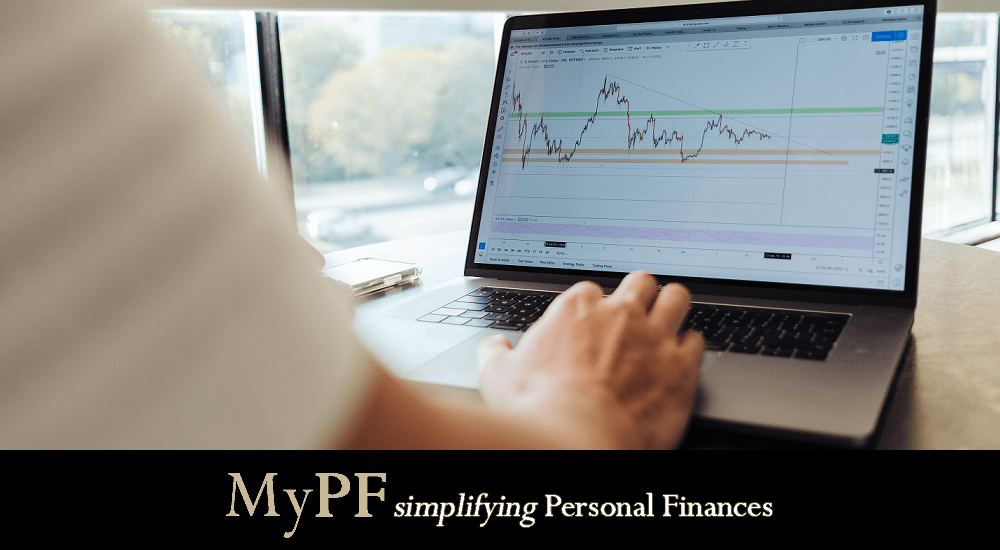 What are the limitations of Social Trading?
Traders can be lulled into a certain sense of security presuming that there is no risk associated thanks to the nature of copying an experienced trader. This is not the case so be mindful of your attitude to risk, the fact that stock market trading can be extremely volatile and also that the trader might have an entirely different outlook and capacity for loss than you do.
Knowledge is power so whilst social trading is a great way to enter the market, use the social functions of the platform to grow your own knowledge and understanding. This will only serve to help you make better decisions in the long-term. In the short-term, you are putting your faith into what is essentially a stranger!
There can be too much choice of trading platform available which is why it is always advisable to go with one of the best-established and most reputable.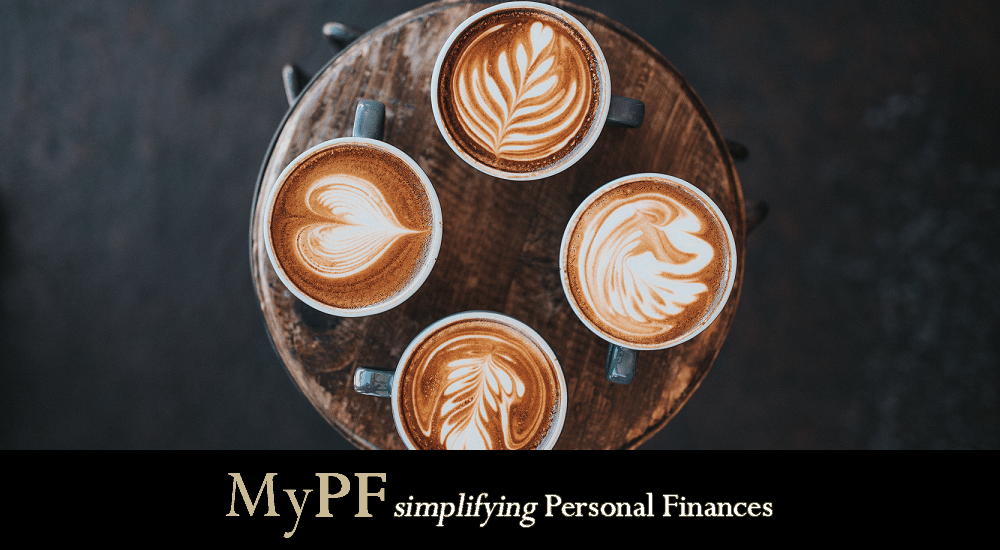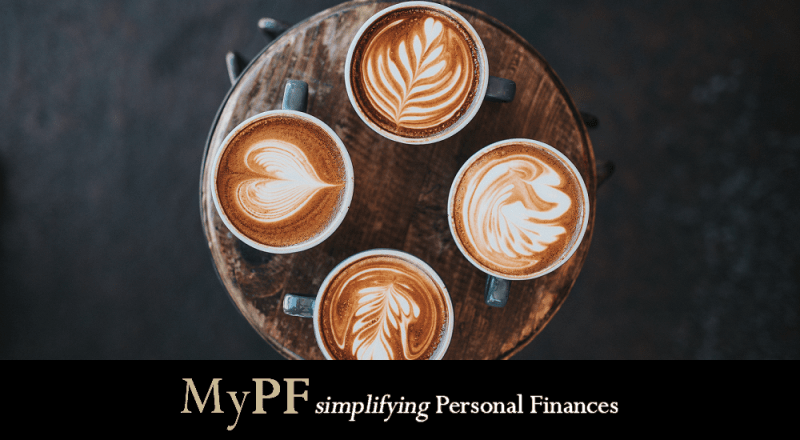 4 key aspects to consider in advance of Social Trading
#1. Do your research
There are many social trading sites in the market and many traders operating, so it is important you conduct proper research to ensure you pick the one which is right for you. As a relatively new concept, it is perhaps advisable to choose a well-established trading platform to ensure as little exposure to risk as possible. You should also find a suitable trader for your needs and you can do this by reviewing their profile and past trading performance.
#2. Assess your attitude to risk
Some social traders operate under the belief that this form of trading eliminates risk entirely. Any form of trading in any market carries with it a level of risk that must not be ignored. What you must not do is assume that by following the pattern of an experienced and successful trader, your money is destined to only increase in value. Even the most experienced of traders cannot fully predict the market and most make losses at certain points. The financial markets are volatile and subject to fluctuations for a variety of reasons, including aspects out of professional's hands such as geo-political events.
You will need to choose the trader you copy wisely – their attitude to risk may fundamentally differ from yours and they may be able to risk losing more money than you are able to. Financial goals are very personal so relying on a third party solely to deliver yours is a risk factor in itself.
#3. Consider your timescales of delivery
Financial Services professionals often view investing in the stock market as a long-term strategy so if your goal is short-term gains, this may be difficult to achieve. When assessing the success of the markets, even when there have been particularly poorly performing periods, overall if monies are kept invested for long enough, they are likely to see positive returns.
If you see the values falling, it can be tempting to cash out before they fall even further, and this may be necessary if you need your money back. However, if you are able to, keeping your money in situ is more likely to see the value rise once more.
#4. Learn something about the markets!
Whilst copy trading allows you to do exactly that – copy the trades of another – it is still worthwhile to have a basic understanding of the markets in which you can invest. CFDs, forex, stocks, and cryptocurrencies are all available on which to make trades.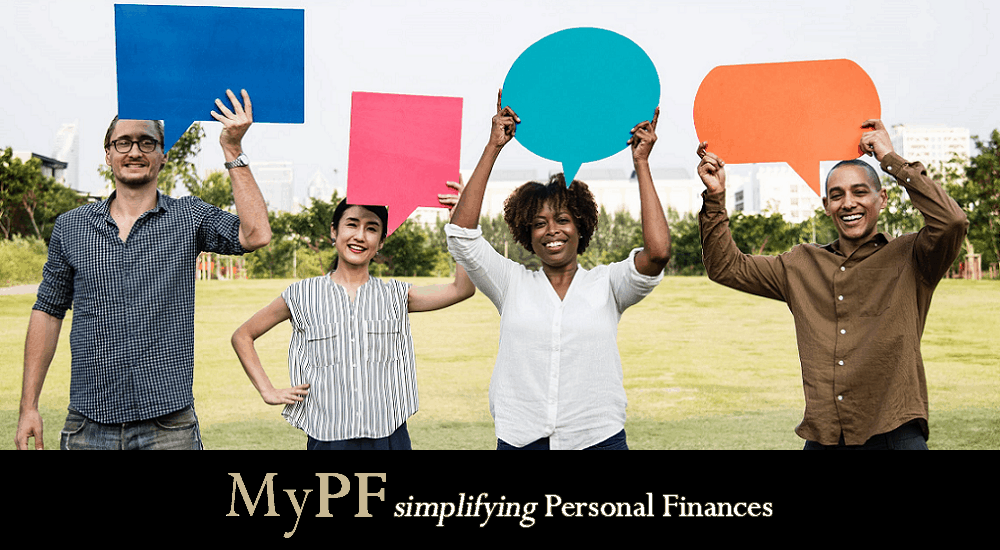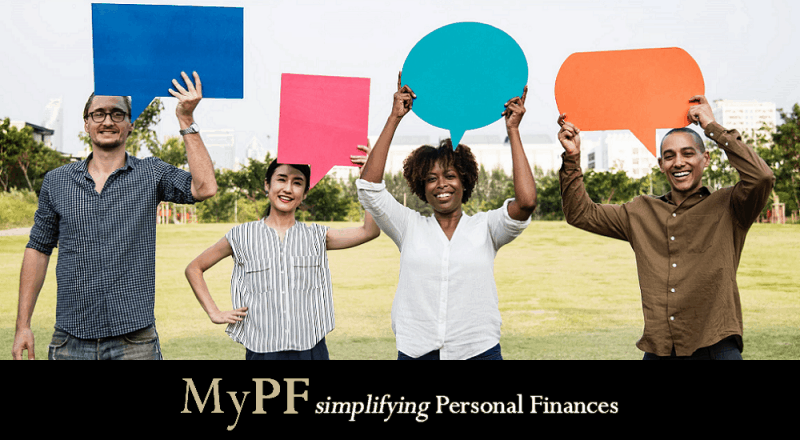 Getting started
If you are keen to start your trading career via a social trading platform, there are certain steps you can take in an attempt to ensure your success. We've detailed our advice below:
You will need to find and select your trading platform or social trading network of choice. As stated, there are many available so choosing the one which is best suited to you is key. You will need to consider minimum investment amounts, currency to trade in, what asset classes are available in which to make trades, visibility of experts' past performance, advice and support available
Assess the fees – the sites must make money somehow so ensure you are comfortable with any transaction fees associated with deposits and/or withdrawals. If your attitude to risk is very low, the small gains you make might be wiped out by fees and charges
Open a demo account and use it! This will give you a real feel for what to expect from the social trading environment but does not carry any risk with it at this stage. When you start to use this account, treat it as though it were your actual trading account with the same level of risk associated so you can get a real measure of how much you could earn or indeed lose whilst making your trades. However, be mindful of the fact that your attitude to risk will differ when you make the change to 'real' money – it is much easier to be cavalier with your fictional investments
Once satisfied that you are comfortable with the concept of social trading and how it all works, you'll need to open a real account. This will require a minimum investment. Europe's leading platform, eToro, for example has a minimum requirement of $200 which is on a par with other platforms in the market. Opening your account is easy though, particularly on eToro as it is well-designed and very user-friendly
Choose your traders wisely. As above, these need to match your attitude to risk and be as suitable for your needs as is possible. You should be able to see past performance amongst other information about them to see how well they fit with your goals
Spread your investments across different areas. One steep fall could result in a huge loss which might take too long to recover from, depending on your financial requirements. Spreading your cash can help to mitigate this risk.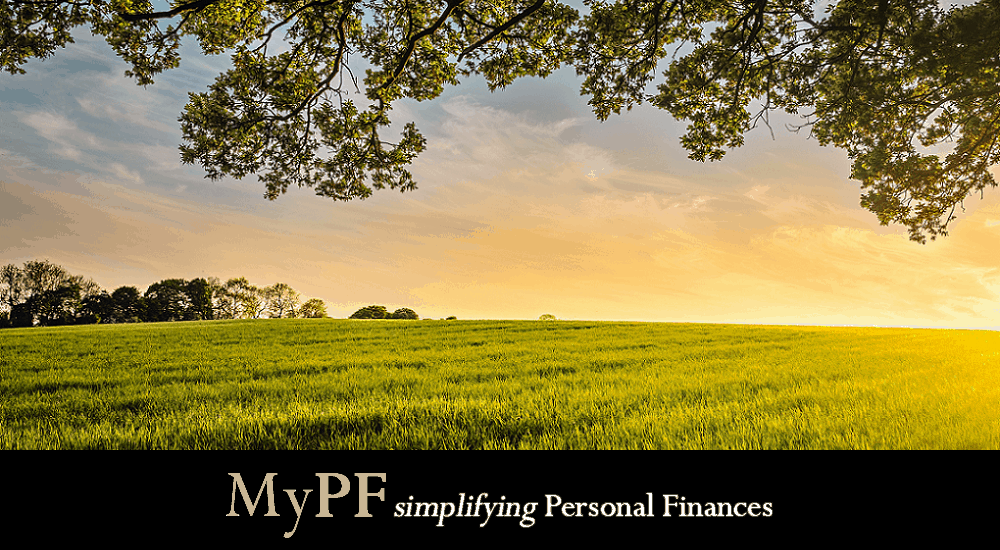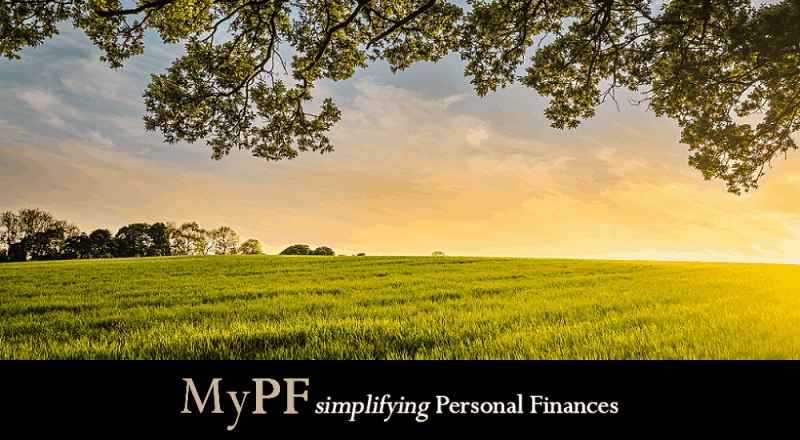 The best piece of advice we can give is to get started – the sooner you do, the quicker you will learn. The platforms offer support and advice, so you can learn quickly and there is a measure of security in starting out by copying a more knowledgeable and experienced trader's behavior. There is no better time to start your trading career than now.
You May Also Like
Go ahead and give social trading a try today!