Rakuten Trade officially launches its third product – RakuMargin.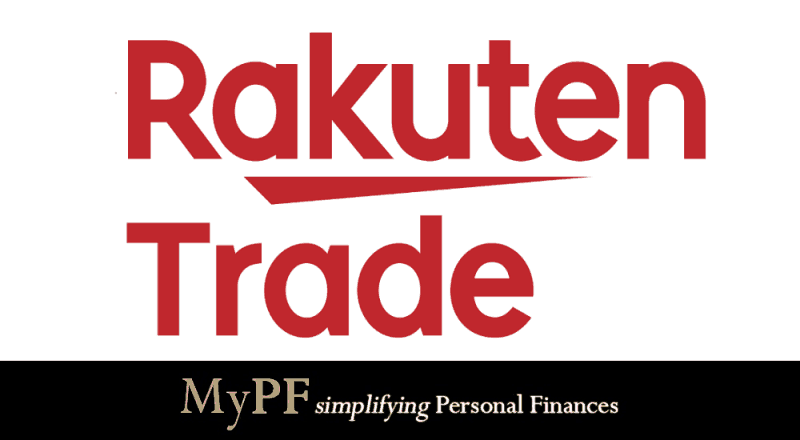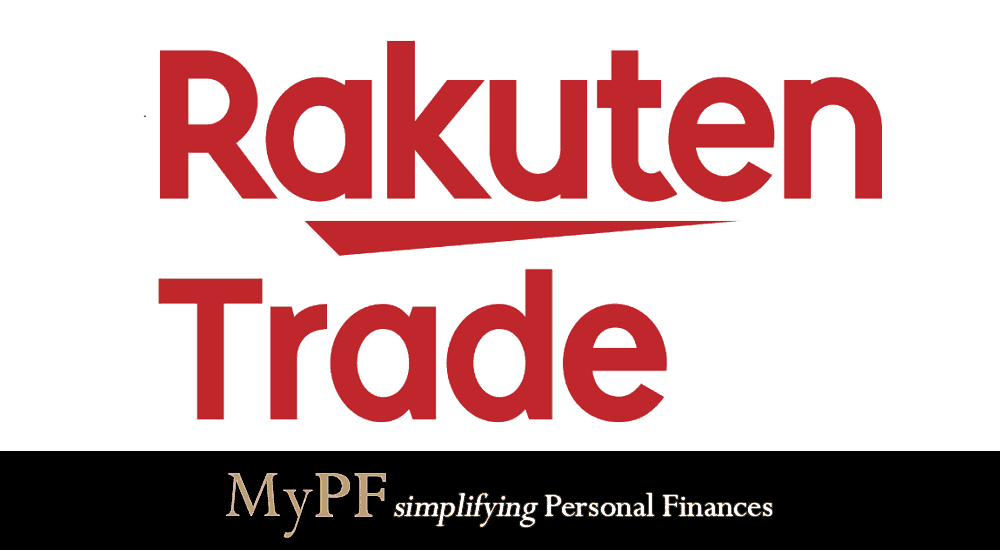 Rakuten Trade has launched its third Product with an official public announcement of RakuMargin on Tuesday (10 March).
Calling it the industry's most innovative third-party margin financing platform to-date, Rakuten Trade's RakuMargin (楽マージン) product offers several first-in-market features.
A third-party margin trading platform, RakuMargin is powered by Kenanga Investment Bank Berhad.
New to Market! Completely online sign up process
New to Market! Automated facility limit approval of up to RM100,000
New to Market! Digital signature capabilities to accept the margin facility
Rakuten Trade's signature low brokerage fees ranging from RM 7 to RM100
6.8% annual interest on outstanding balance with a rollover fee of 0.5%
1.75% annual interest on available cash balance
More information can be found here, or refer to the FAQ page here.
Learn More
Opening a Rakuten Trade Trading Account…in 7 Steps!
[embedyt] https://www.youtube.com/watch?v=e6NlE2gH714[/embedyt]
How To Trade Using Your RakuMargin Account
[embedyt] https://www.youtube.com/watch?v=JiDZ6IOxap4[/embedyt]
But, Wait – There's More!
To celebrate the RakuMargin official launch, Rakuten Trade also kicked off its Trade RakuMargin, Fly ANA Campaign with All Nippon Airways. Eligible RakuMargin traders will receive:
1,888RT Points for a COMBO Account opening (combination of a Cash Upfront and RakuMargin account),
brokerage waiver on the 1st successful trade executed within 15 business days of account activation,
and the chance to win two roundtrip tickets to Tokyo, Japan!
Signup for Rakuten Trade
Invest in Bursa shares or ETFs by opening a low cost brokerage account today!
Account opening link: RakutenTrade.my
Referral code: MYPF
Hurry on now and explore RakuMargin today!