What does Malaysia on Movement Control Order from March 18 to March 31, 2020 entail.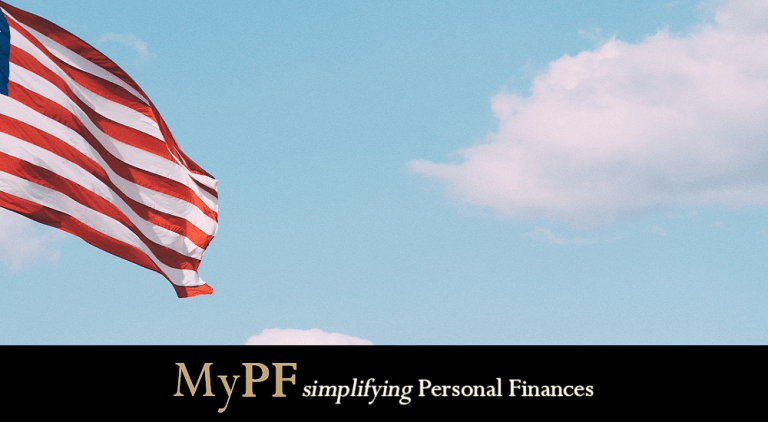 Malaysia on Movement Control Order
Restriction: Movement Control Order
Announcement: March 16, 2020 10:00pm by Muhyiddin Yassin, Prime Minister of Malaysia
Duration: March 18-31, 2020
Affected: entire Malaysia
Summary: Restricted movement, travel and no public assembly. All government and business premises to close except for essential goods and services.
Ordinance: Prevention and Control of Infectious Diseases 1988 (Akta Pencegahan dan Pengawalan Penyakit Berjangkit 1988) and Police Act 1967 (Akta Polis 1967).
Reason: Malaysia has faced a rapid increase in Covid-19 cases. Malaysia's government views the situation seriously especially the 2nd wave. The priority of the government at this time is to prevent the virus from spreading (aka flattening the curve).
Assurances: Supply of food, daily necessities and healthcare is sufficient with Ministry of Domestic Trade and Consumer Affairs to continuously monitor the situation of food supply and daily needs in the market.
"We can't wait any longer for things to get worse. Drastic action should be taken immediately to prevent the spread of the disease by limiting public movement. This is the only way we can prevent more people from being infected by the outbreaks that can destroy lives." ~Muhyiddin Yassin, Prime Minister of Malaysia
Restricted Movement Key Points
No mass movement and no public assembly including religious, sports, social and cultural activities. All religious organisations and business premises to be closed except for supermarkets, public markets, convenience stores, and grocery stores selling essentials.
No overseas travel for Malaysians. 14-days self quarantine and health check required for returning travelers.
No tourists and foreign visitors into Malaysia.
Closure of all kindergartens, daycare, schools and educational institutions.
Closure of all institutes of higher learning and technical schools.
Closure of all government and companies except for essential services.
Essential Services
Banking and finance
Electricity and energy
Fire
Port, dock and airport services
Postal
Prison
Fuel and lubricants
Healthcare and medical
Solid waste management and public cleansing
Sewerage
Radio, broadcasting and television
Telecommunication
Transport by land, water or air
Water
E-commerce
Defense and security
Food supply
Wildlife
Immigration
Customs
Hotels and accommodations
Any services or works determined by the Minister as essential or critical to public health or safety
More Information
National Security Council Special Assembly will meet daily to monitor the situation chaired by the prime minister.
Queries hotline: 03-88882010 (open from Mar 17, 2020 12pm).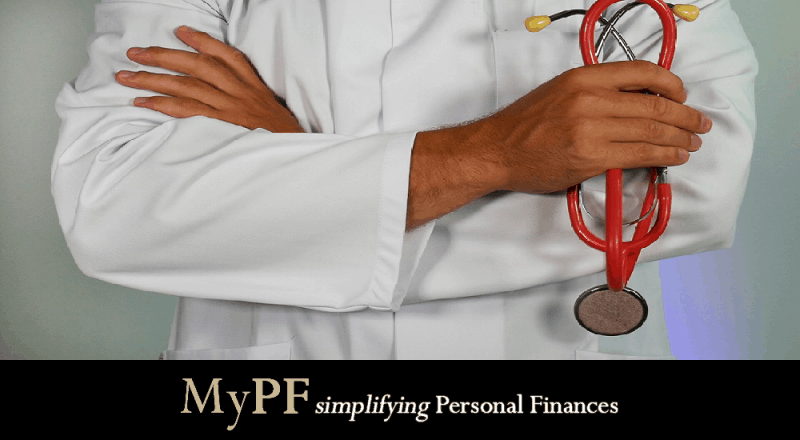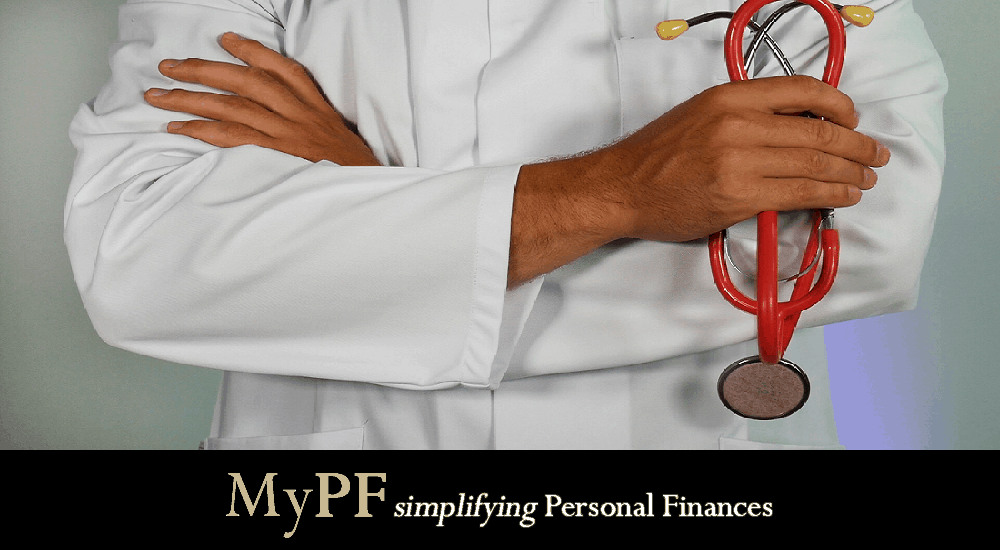 Employee Guidelines Related to Covid-19
Employers must provide sick/hospitalization leave for employees infected with Covid-19.
Employee sick leave (without hospitalization):
Employees working <2 years: 14 days minimum
Employees working 2 – 5 years: 18 days minimum
Employees working >5 years: 22 days minimum
Employers are encouraged to pay employees on quarantine without any remaining sick/hospitalization leave days.
Employees on self-quarantine cannot be forced to utilize annual leave.
Employees without official quarantine/home surveillance cannot be prevented from turning up for work. However, employees who are sick can be requested to not go to work and given sick leave.
Employers can take the following steps to prevent laying off employees:-
Reduce overtime work
Reduce working days
Reduce working hours
Temporary layoff/shutdown with fair pay and alternate employment until operations resume
Pay cut done in a fair and equitable manner as a final alternative after exhausting all other cost-cutting initiatives
Employer must inform Department of Labour of Peninsular Malaysia (JTKSM – Jabatan Tenaga Kerja Semenanjung Malaysia) at least 30 days before any of the following actions:-
Retrenchment
Voluntary separation
Lay off
Pay cut
FAQ
Q: What is a partial lockdown?
A: A partial lockdown is a restriction of movement including limiting movement, banning public gatherings, closing schools and universities, and restricting flights in/out. This is as opposed to a total lockdown (e.g. China, Italy) where people are not allowed to leave their homes.
Q: Are hotels closed?
A: Hotels are in the list of essential services. Existing stays can continue with room service. New hotel bookings are not allowed.
Q: Can I travel to a different state?
A: All interstate travel requires permission and special approval from the police department with a valid travel reason such as death of family member, critical illness of close relative, medical treatment or other situations which will be weighed by the police.
Q: Will Malaysians working in Singapore be able to travel across the causeway for work?
A: No as the border will be closed. Employees are to work with their employers which may include crossing the causeway to Singapore before March 18, 2020 12:00am.
Q: Will funerals and weddings be allowed?
A: Solemnisation of wedding allowed. Reception to be postponed. Simple funeral to be held. Attendance limited to immediate family.
Q: Will restaurants be open?
A: Yes restaurants will be open to cater for food delivery and takeaway but no dine-in allowed.
Q: Will Bursa Malaysia be open?
A: Yes Bursa Malaysia will open as usual.
Q: Will financial market intermediaries be open?
A: Financial market intermediaries are as per SC and BNM directive to be operating. This includes banks, financial institutions, and capital market intermediaries dealing in securities, fund management, and financial planning.
You May Also Like