The current spreading pandemic of COVID-19  is causing massive panic worldwide. What are the consequences of this pandemic to a nation's economy?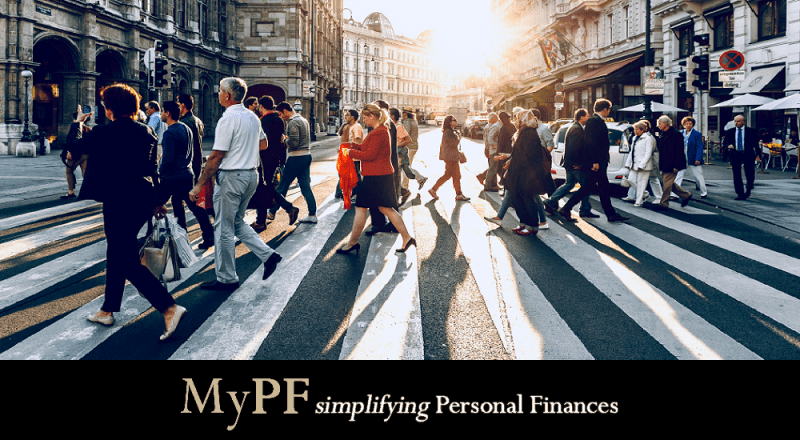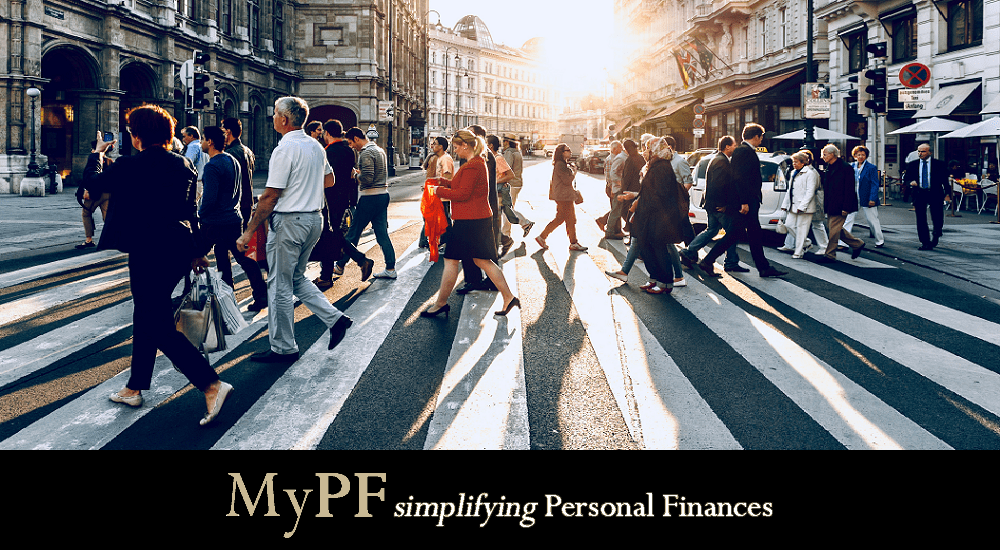 Coronavirus is a family of viruses linked to SARS and MERS. SARS (Severe Acute Respiratory  Syndrome) and MERS (Middle East Respiratory Syndrome) are viral respiratory illnesses that are highly contagious, affecting several countries during their course of outbreak. The strain that is rampaging throughout the globe since year-end 2019 has been identified as COVID-19, and its symptoms include shortness of breath, cough, and fever. Severe symptoms may even lead to pneumonia, kidney failure, and even death. It is highly contagious and is transmittable through droplets so close contact is to be avoided.
How will a nation fare against the COVID-19 pandemic from an economic perspective, and what can it do to reduce significant impact?
Business and Human Resource
A nation depends on its workforce as the driving impetus for growth.
Among the undesirable outcomes for a business includes having to shut down due to a virulent outbreak among staff. Downtime is costly and an extended downtime even more so, for example in terms of output (no product ergo no earnings), ROI on overhead, medical fees for treating or identifying victims, giving salary to non-working staff, etc. In the event that the business premise are allowed to re-open, there will be questions regarding cost of sanitation works, hiring replacement staff if needed, providing more attractive salary to lure reluctant talent, providing training, and the list goes on.
As such, it is a priority for businesses to want to avoid virulent outbreaks among their staff and to put in place stern measures to mitigate the situation.
Strict cleaning regiments
Offering employees option to work remotely or work from home to reduce number of staff on-site
Banning or restricting business travel
Re-evaluate medical insurance coverage
Educating employees about hygiene
Educating employees about how the particular virus is spread
Providing employees with protective equipment if necessary (e.g. surgical face masks)
Setting up thermal cameras at all entrances
Obtaining data from each employee regarding recent travel and recent exposure to infected individuals
Setting in place self-quarantine guidelines for employees who have varying degrees of exposure
Implementing crowd control measures to prevent large groups of employees congregating together
Setting up physical premise zoning or grouping employees by shifts; to better implement smaller quarantine measures instead of a site-wide shut down should any infections occur
Improving tech infrastructure for better communications for those who work remotely
Encouraging the use of teleconferencing instead of physical meetings
Clear communication that reaches all employees equipping them with know-how for relevant situations
Be prepared for a complete shut down of business premises, including instructions for what employees need to do to be prepared and what to do during the shut down
The above list is endless and each point is a drain on resources, whether money or effort, that could have been better spent on business growth instead. However, to re-iterate, these are resources worth spending considering the circumstances as protecting hard-to-replace talent is far and above more worthwhile than scraping a few more days of earnings.
While most companies would pour effort into protecting themselves and their employees, what about viewing it from a nation's perspective?
Strangely, or maybe not so strangely, most of the same actions would still apply but scaled up to a national level. After all, just as businesses would want to protect their talent (employees are indeed replaceable, but it is costly and time-consuming to do so), likewise a nation would want to protect their population as well for similar reasons. The potential of future national growth is fueled by population growth as well as talent growth. Taking pro-active steps to educate citizens to be pro-active in protecting themselves is a definite yes move. Taking steps to prepare for a large-scale quarantine or national lockdown is also feasible before any outbreak reaches terrible proportions.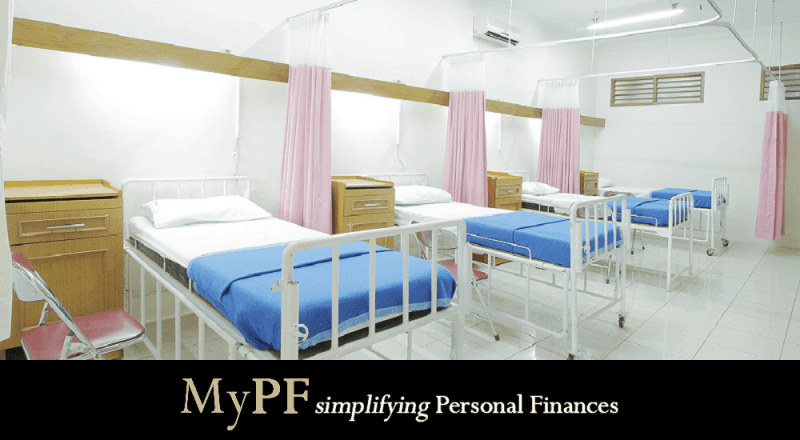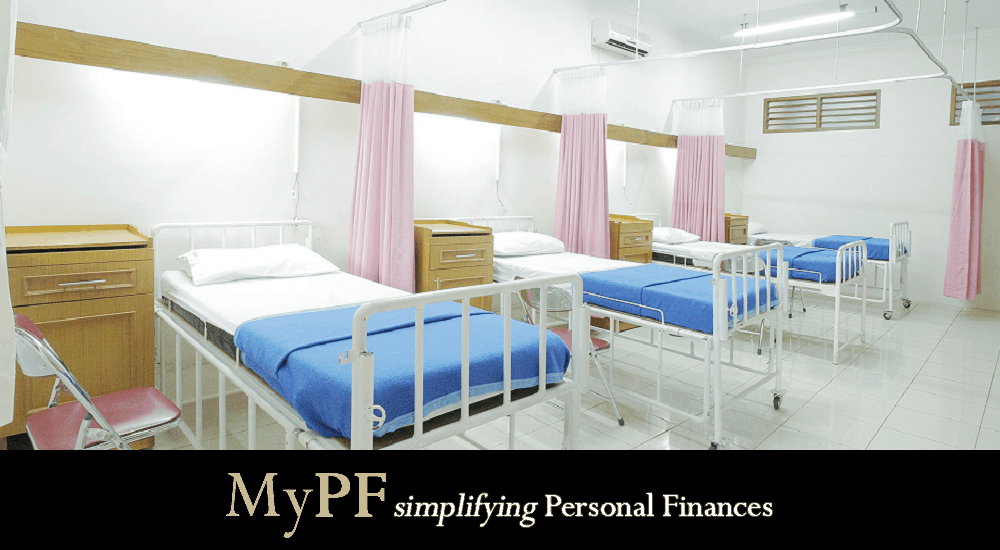 Infrastructure and Healthcare
A nation's healthcare system is designed to support the welfare of a nation's population, but is limited in its support and capacity. Nations need to balance the cost of maintaining a large healthcare system while providing enough care to the subset of population that needs medical attention.
A virulent outbreak changes the healthcare landscape. As numbers increase, the healthcare system gets strained. With the COVID-19 pandemic, we see an influx of patients requiring immediate attention, quick diagnostics,  and a heavy demand on staff to trace close contacts. Medicines and specialty equipment need to be brought in. Staff need to be equipped and trained to deal with infectious diseases on a large scale. Services need to scramble to decide which patients need higher priority, and that includes those who are seeking medical attention for not COVID-19 issues.
A contaminated medical facility can render it useless, or worse cause a new cluster of COVID-19 infections. Sanitation and staff re-education need to be highly prioritized.
Having to construct new facilities to house the influx of patients can cost a fortune in taxpayer money. Additional staff, both medical and security, are needed to man these facilities as there have been cases of patients breaking their quarantine.
Health ministries of some countries affected by the pandemic have identified specific hospitals to handle suspected and confirmed patients. These facilities are meant to isolate and treat patients identified with the virus. They are also staffed with armed personnel that would be in charge of safety and security.
Public and private health facilities need to be issued strict and clear guidelines on how to detect, handle, and manage individuals suspected of having the virus.
On social media and other messaging apps,  governments and even private companies are actively countering rumours and fearmongering from unscrupulous individuals. Youtube, for example, will include a message and link videos to WHO's official website about the pandemic, if the video is related to COVID-19.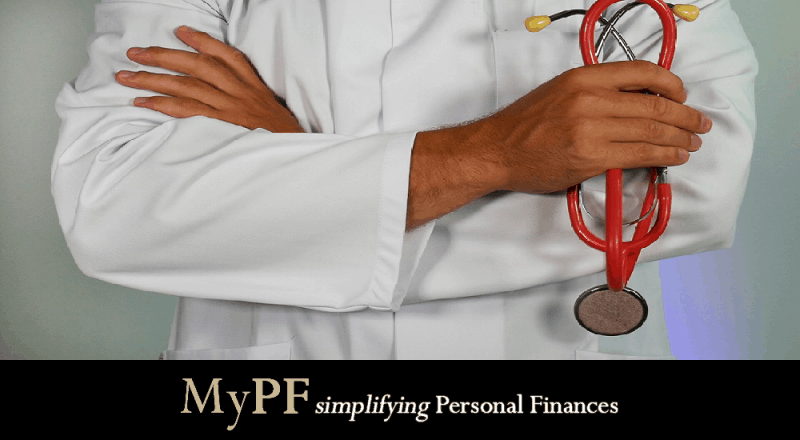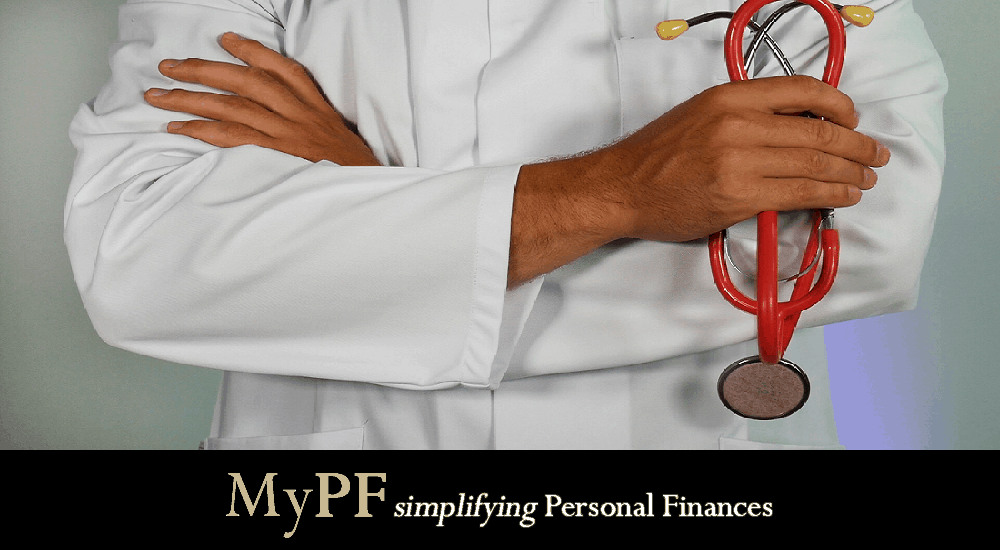 Tourism and National Policy
A nation's first line of defence are at its entry points. By limiting entry and screening every person entering into the country, the spread of this infectious illness can be reduced. To tell every inbound visitor that they will be tested for a virus at the risk of being thrown into quarantine or put back on a plane to their home country is bound to leave tourists with a bad taste before they even venture to our shores. This will impact tourism for any nation that takes medical screenings at their borders seriously. But, what of nations who economy strongly rely on tourism?
Let's take a look at how our nation, Malaysia, is doing to counter this issue.
Launches the 2020 Fiscal Stimulus Package, meant to counter the sharp decline in tourist arrivals and the tourism-dependent retail industry.

First off, the package intends to help with the cash flow of affected businesses and individuals, such as hotel operators, taxi drivers and tourist guides.
Secondly, it is hoped that locals will drive domestic tourism to offset the fall in international arrivals.

Furthermore, Malaysia has revised its Gross Domestic Product (GDP) forecast to between 3.2% and 4.2%. as it expects the ongoing COVID-19 outbreak to dent growth.
The stimulus package may see the fiscal deficit increased slightly to 3.4% of the GDP compared to the original target of 3.2% of the GDP.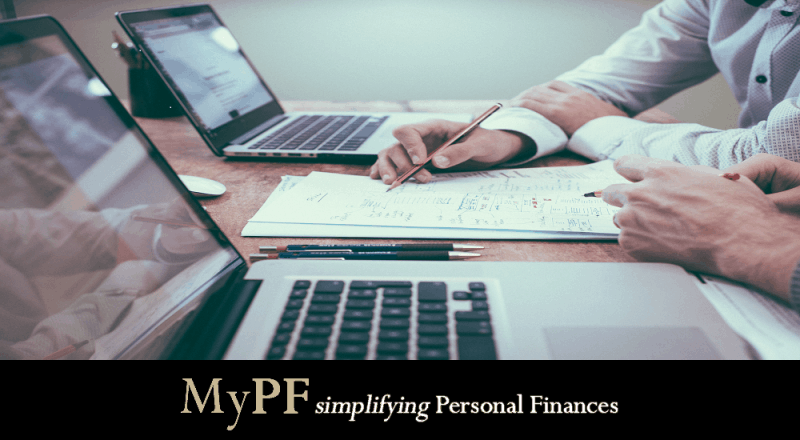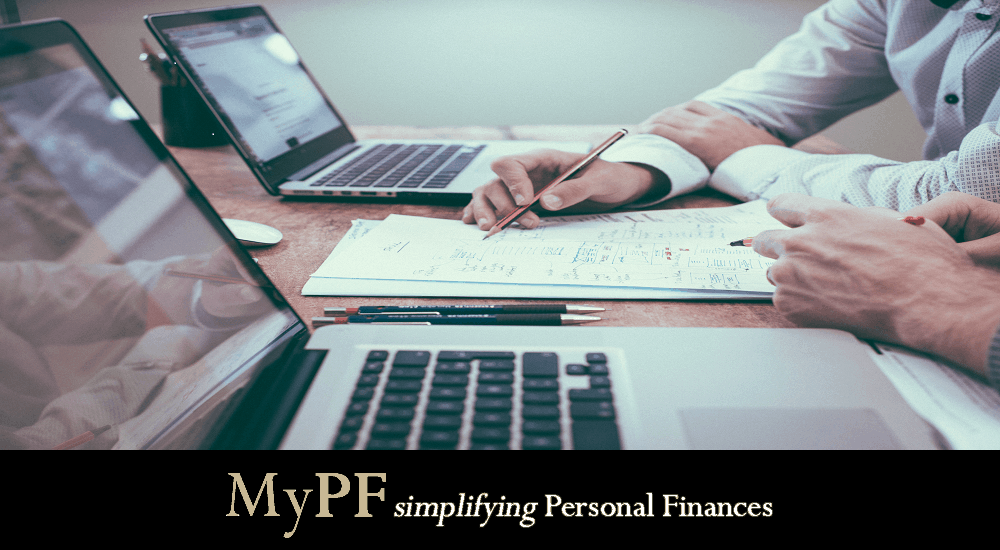 Conclusion
As the spread of COVID-19 becomes more wider than expected, with WHO declaring it a pandemic, only nations that are prepared for the long haul will be able to outlast its devastating effects unscathed. Some nations have already put in place measures listed above to safeguard the prosperity of the nation, as delays would only serve the bring uncertainty to the financial market, and spook investors away. We all have our own responsibility to keep. By limiting our movement, maintaining strict cleanliness guidelines and keeping calm, we will come out of this pandemic unscathed.
You May Also Like:
What are your opinions on the current COVID-19 outbreak? Share with us in the comments section down below.