New and old technology is helping alleviate the burden of a lockdown imposed on every household throughout the world.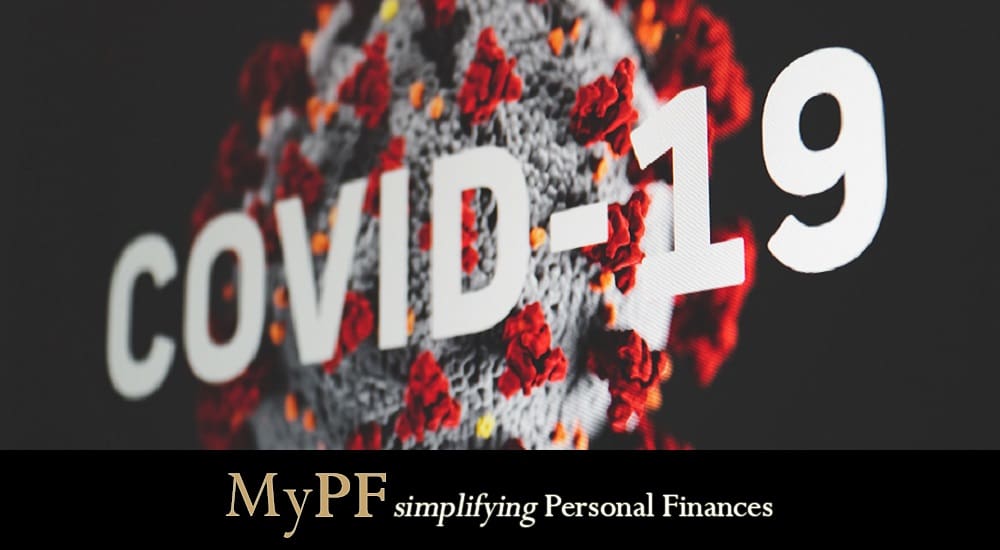 In Malaysia, the COVID-19 "lockdown" is actually a Movement Control Order (MCO). Malaysians are required to stay at home for the duration of the MCO and are only allowed to venture out from their homes for essential tasks such as grocery shopping or medical needs. Some companies are given special exemptions to allow continued production of essential goods such as medical services and utilities.
Throughout the world, there are different variations of a lockdown being implemented, but in general, a lockdown functions to limit the movement of individuals to only essential tasks, closing down non-essential businesses and banning outdoor contact sports and religious gatherings.
For the common household, such a limitation of movement can be hard to swallow. This is particularly evident in those who have enjoyed the creature comforts of easy accessibility to food and luxury items anywhere, anytime.
Fortunately, new and old technologies are emerging to help everyone cope with the drastic changes brought about by the lockdown. We take a look at these tech and how some that were once considered niche are now getting more attention, around the world.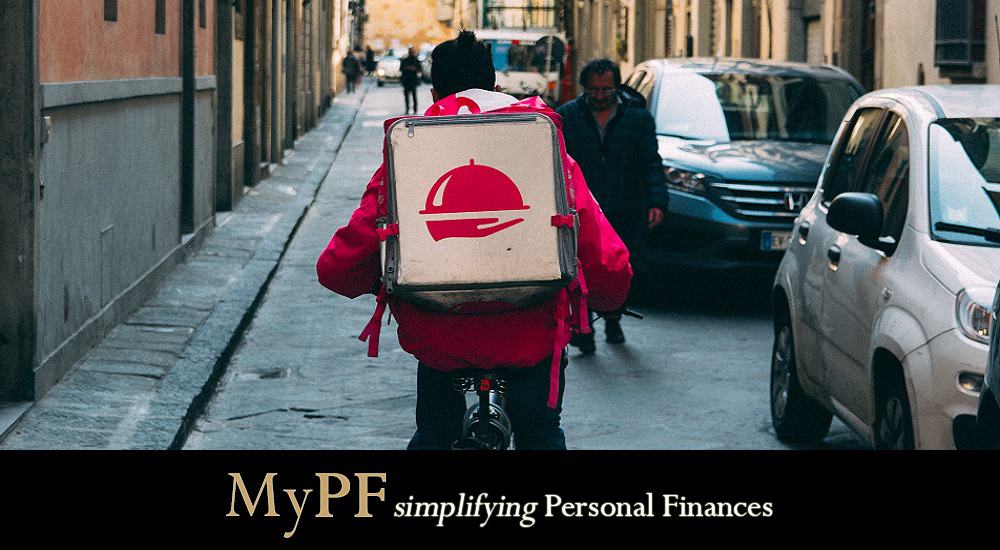 Food Delivery Apps and Services
Food delivery services such as GrabFood and Foodpanda are essential in supporting the government's effort in curtailing unnecessary movement of people. They provide a means by which restaurants can communicate to prospective customers personally through mobile apps without the need to call the establishment. Once an order is placed by the customer, these services will arrange for the food pickup and delivery to the customer's chosen location.
Some of these services are now introducing "contactless" delivery, whereby the payment is done through cashless transaction and the item is delivered and placed at a convenient spot without both parties having to interact with each other. This fulfills the social distancing aspect of a lockdown, and this is safer for both parties, in a sense.
In other cases, some restaurants allow ordering remotely, whether online or via their app, and then the customer can choose to "self-pickup" the item straight from the restaurant's counter or kitchen, bypassing the queue. This can help businesses to stay afloat during a lockdown that restricts customers to takeaway food only. This alternative can be useful for a business that doesn't have the space or money to have a drive-thru like those found in more famous fast food restaurant chains.
The acceptance of using food delivery and self-pickup services are bound to increase as time goes by, and many will convert to become permanent customers. When volume of orders goes up, so in turn will delivery charges go down, and that will fuel this industry for years to come. In future, restaurants might have to seriously think about incorporating delivery or self-pickup to their businesses to survive.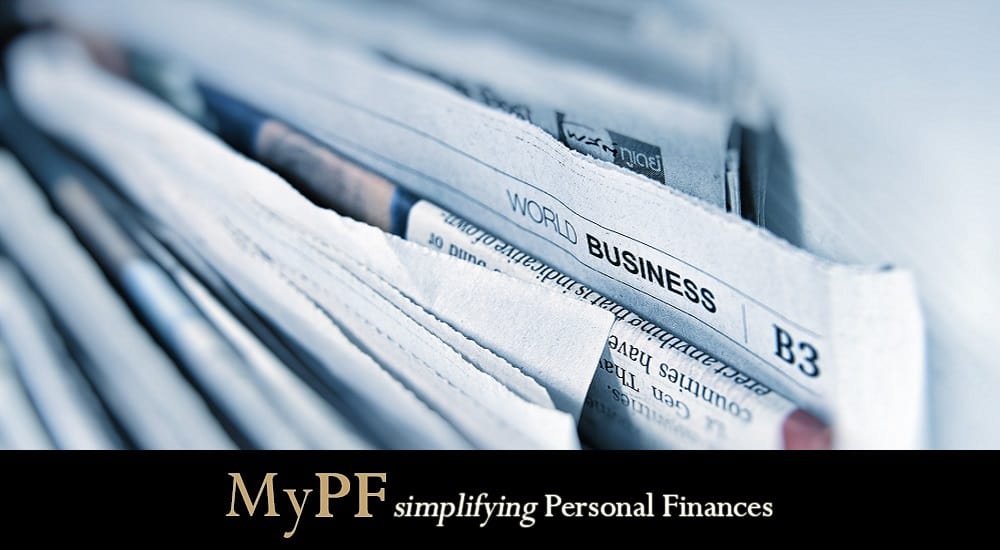 News and Content Censoring Tools
During times of crisis, misinformation and gossip can incite panic and irrational behavior. Official messages and information from actual authorities might even be mistaken as fake and untrustworthy if measures are not taken to reduce the spread of malicious content. Online new sites, social media, and messaging platforms are becoming main sources of news related to COVID-19.
To this end, huge mega corporations that own nearly all of the social media and messaging services in the world are pledging their support. YouTube is employing AI to recognize and tag videos that are related to COVID-19 with an additional link to WHO's website. Videos not meeting guidelines are being demonetized or removed, to ensure that the platform is not used to publish sensationalized or misleading news on COVID-19.
Facebook and its Messenger app is being used by governments to send health alerts and news to counter rumors. Whatsapp, also owned by Facebook, is partnering with WHO to create a Coronavirus Information Hub, detailing ways you could use its app to stay connected remotely and get verified information related to COVID-19. They also created a WHO alert group within Whatsapp that would answer queries related to COVID-19.
Twitter, on the other hand, is helping experts on COVID-19 to get verified account status to ensure its users are able to recognize duplicate or shadow accounts that are made with ill intent. It is also banning tweets that contain instructions that can cause physical harm or spread the disease.
All these tools are helpful in managing the flow of information to the public, reducing unwanted noise and allowing governments to communicate to their , but we must be careful that they are not used by authoritarian government to censor dissent and opposition.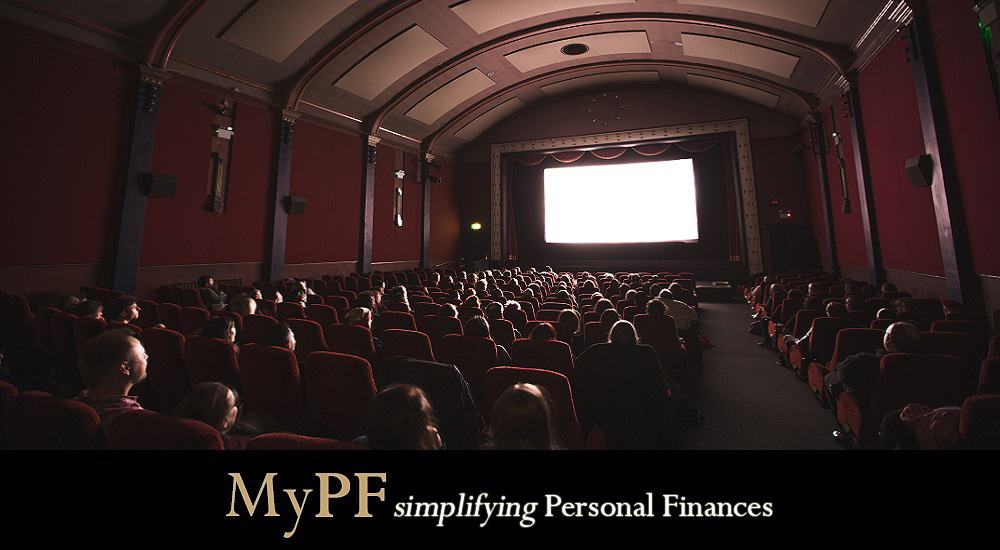 Content on Demand
Cinemas and video rental shops are non-essential businesses that are affected by the lockdown. This is where video on demand and streaming services can help provide entertainment straight to the consumer's doorstep. Services like Netflix and Hulu have become popular over the years since their introduction, and now, even more services are entering into the market.
One such contender, Disney+, is offering exclusive content on their platform to lure people to subscribe, which can be done online without leaving the comforts of one's home, ideal in a lockdown situation. They are also differentiating themselves from the competition by releasing movies straight to their platform, bypassing theatrical releases.
For those in search for more interactive entertainment, video games have been transitioning from physical media to electronic since the start of the decade. Platforms such as Steam and EPIC Games Store are easy to use and offer frequent discounts to entice customers, new and old. Recently, cloud gaming services are becoming a hit, with tech heavy-weights such as Google and Nvidia stepping into the arena. Customer do not need to invest in gaming hardware to play their video games, just good internet access to stream game via the cloud.
Schools and other institutions of learning are also adapting to the lockdown by providing online classes through software such as Zoom. Students will not be required to attend classes in person, but instead log onto the video conferencing platform. Materials can be shared online and then store in the cloud to be accessed anywhere, anytime.
Conclusion
The COVID-19 pandemic is a horrible event, costing thousands of lives, but tech has shown us that there is still ways to resume a semblance of normal life in the midst of a lockdown. How we move forward from this point will depend on how we adjust to the ever-changing situation around us.
You May Also Like:
Have you used any of the services mentioned above, or experienced its effects? Let us know in the comments down below.