Recovery in oil prices is expected to restore some market and ringgit stability.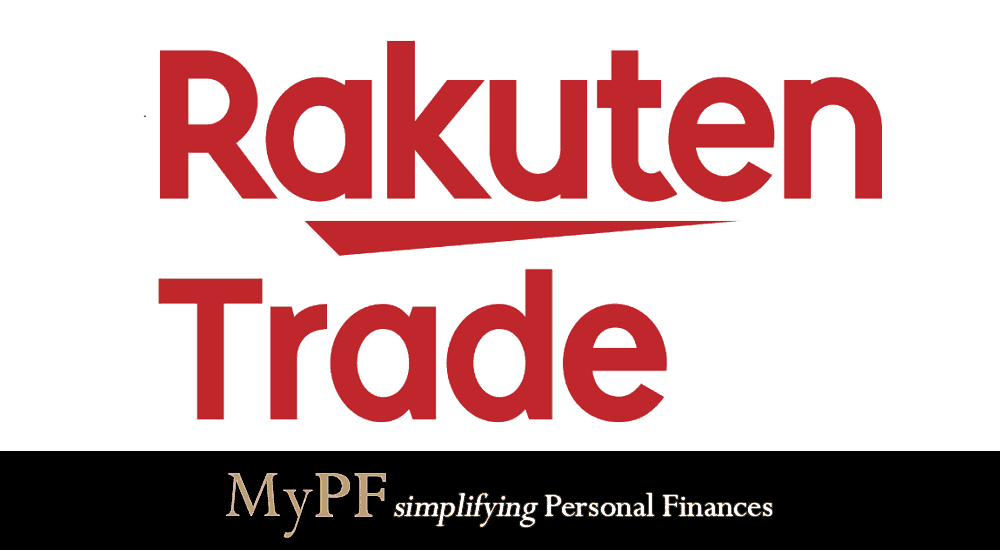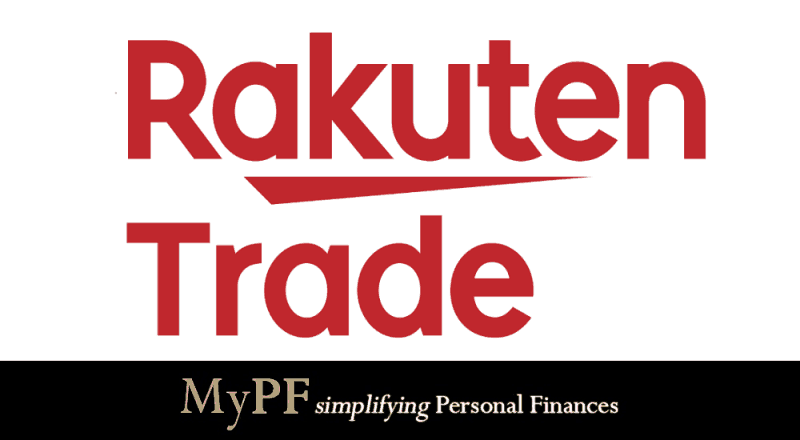 Fundamental Overview
Ringgit weathered market turbulence last week as investors sought shelter in USD as number of confirmed cases passed one million globally. In addition, heightened fears of global recession and possibility of another extension of the Movement Control Order in Malaysia had kept investors away from ringgit and other riskier assets.
MYR is set to endure market volatility and stabilise against USD this week on expectation of stabilisation in oil prices following the OPEC+ meeting this week. Besides, FTSE Russell's announcement and positive external trade figures are expected to provide further support to MYR.
Technical Analysis
EMA signals a marginal upside momentum in MYR this week, with the local note predicted to marginally appreciate by 0.06% against the greenback from its closing price of 4.355 last Friday.
The technical outlook shifts towards a bullish trend for the local note, with an immediate support seen at (S1) 4.330 and (S2) 4.304. A downward bias may arise, should the pair tilt above the (R1) 4.372 resistance level.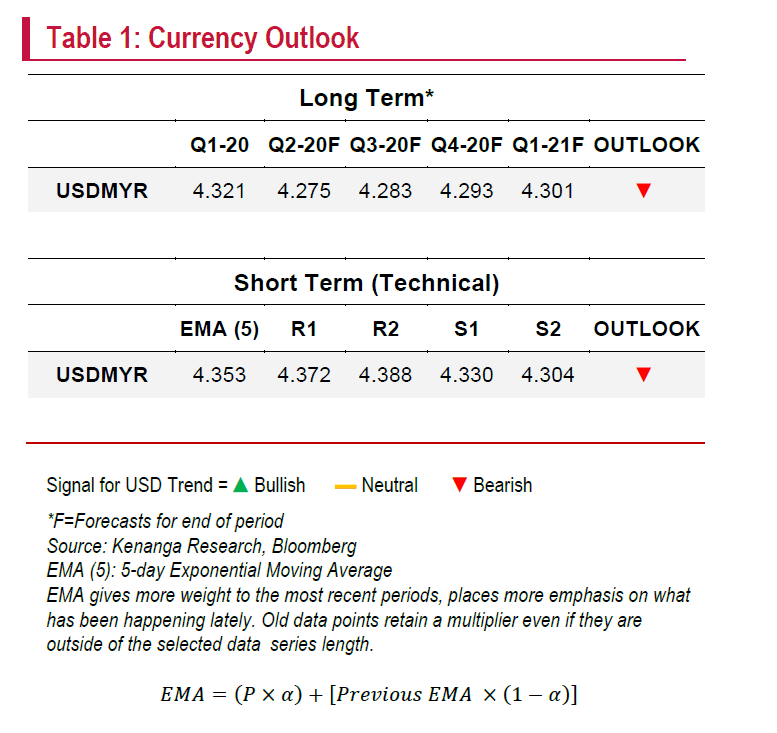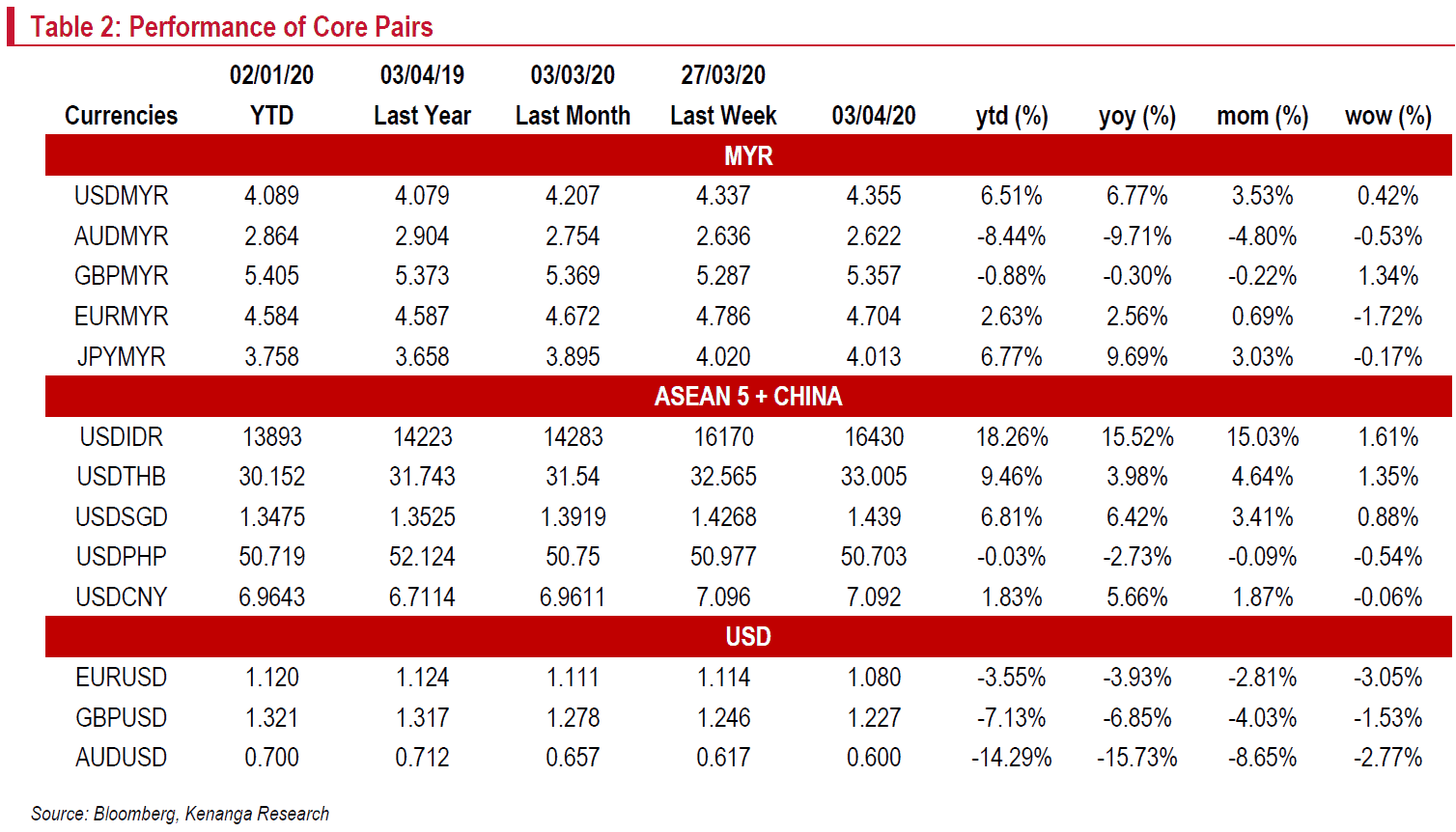 Signup for Rakuten Trade
Invest in Bursa shares or ETFs by opening a low cost brokerage account today!
Account opening link: RakutenTrade.my
Referral code: MYPF
Share with us your thoughts in the comments below.