Bank Negara Malaysia (BNM) is expected to further cut the Overnight Policy Rate (OPR) by 75 basis points (bp) to 2.00%. What are the possible effects of further OPR rate cuts?
Updated: May 5, 2020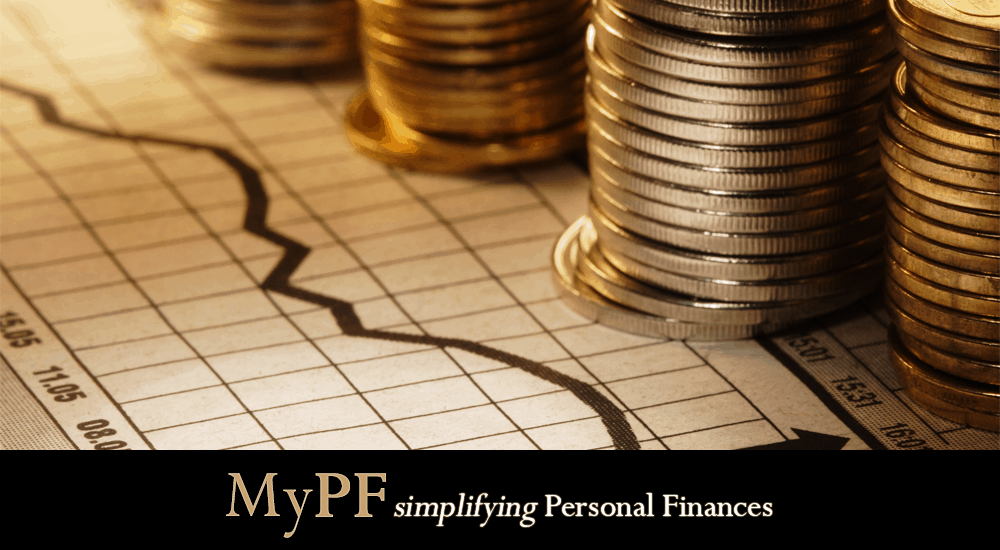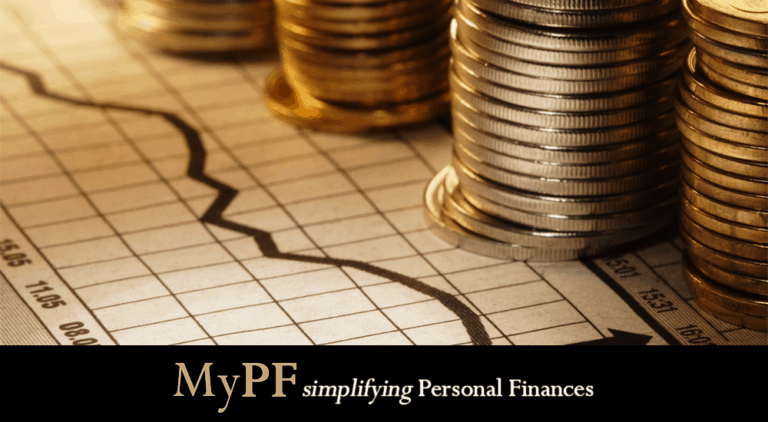 What is the OPR and the Expected Cut?
CGS-CIMB Securities expects Malaysia's central bank to further cut the Overnight Policy Rate (OPR) by 75 basis points. The rate cut is in anticipation of economic contraction and subdued inflation. The OPR is the overnight interest rate set by Bank Negara Malaysia (BNM) and often as a tool used by central banks to shape the economic narrative. Reducing the OPR will reduce the cost of borrowing from banks and will lead to a chain effect affecting both companies and individuals. The upcoming rate cut is largely expected to further stimulate the economy and will be the 3rd and 4th rate cut for Malaysia this year.
Update May 5th, 2020: OPR cut by 50 basis points to 2.00% as expected.
Most rate OPR cut:
Upcoming OPR cut expected:
Previous OPR changes:

Mar 3, 2020: -0.25%
Jan 22, 2020: -0.25%
May 7, 2019: -0.25%
Jan 25, 2018: +0.25%
Jul 13, 2016: -0.25%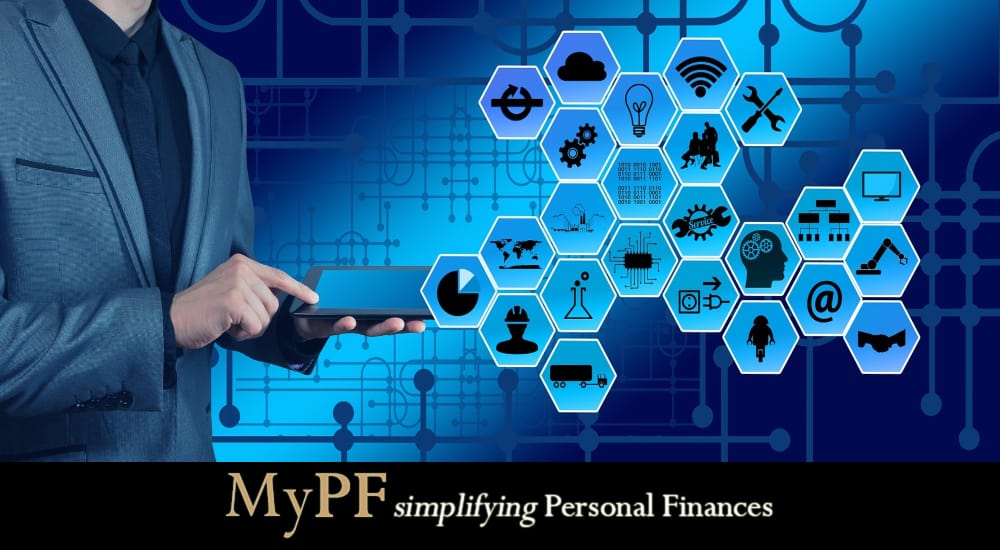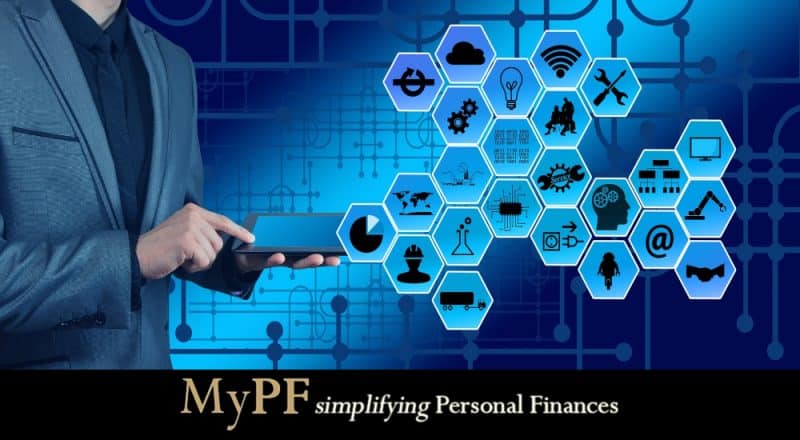 OPR Cut Effect
How is the OPR cut generally positive in impact for businesses and the economy?
Economy: The rate cut is with the intention to boost household spending and boost the overall Malaysian economy and in view of the subdued inflation.
Business: Positive for most business sectors with lower borrowing costs and increased consumer spending. Sectors that may particularly benefit include consumer goods and exporters. Banks will have reduced profitability with an estimated impact depending on bank by -2% to -3% for each cut of 25 basis points (-4% to -6% for 50 basis points cut).
Fixed Deposits: Lower returns for fixed deposits although most banks had already expected the OPR cuts thus are having very short term FD promotions.
Loans: Variable rate loans such as property loans interests rate will go down reducing the monthly repayment amount.
Equities: Overall positive for equity markets with companies benefiting from reduced borrowing costs and increased consumer spending.
Bonds: Fixed rate bonds, especially longer term bonds, tend to increase in value becoming more attractive as interest rates drop.
Overall
Rate cuts are generally expected in 2020 with BNM showing a willingness to move quickly. Asian central banks generally have more room to cut OPR rates compared to developed countries like US where the OPR rate is already at 0%. Amidst unprecedented economic recession and pressure on businesses due to the Covid-19 pandemic, we hope the rate cuts will help boost economic growth and spending, while helping businesses to survive.
You May Also Like
Share with us your views on the expected Overnight Policy Rate cuts.