EPF announced reduction to investment sales charges, effective from May 1 2020 until 30 April 2021.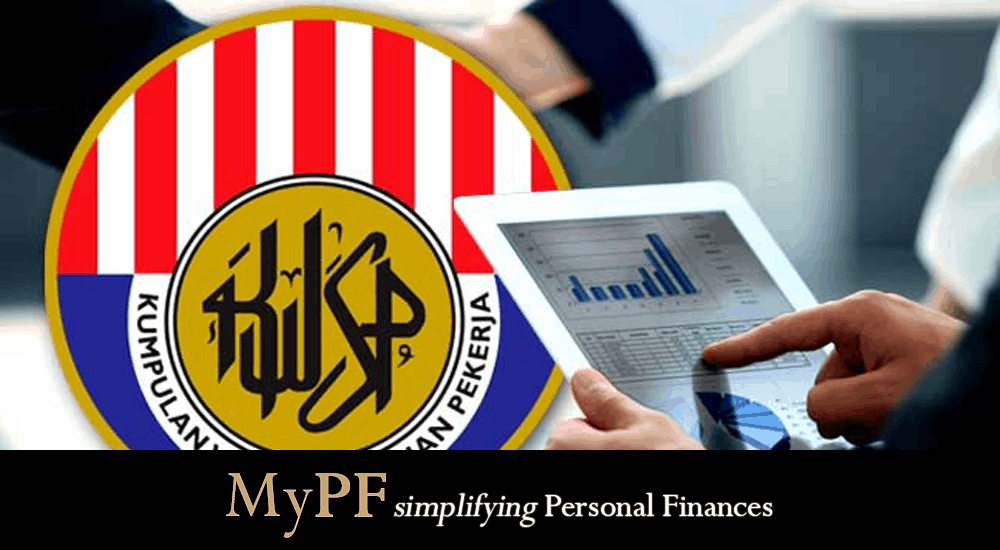 The Employees Provident Fund (EPF) has recently announced the reduction of investment sales charges from by as much as 1.5 %. The objective of the reduced charges is to support the local market in the present Covid-19 pandemic.
Reduced EPF Members Investment Scheme Charges
Sales charge reduction for e-Pilihan Pelaburan Ahli (e-PPA) from 3% to 1.5%
Sales charge reduction for i-Invest from 0.5% to 0%.
Service fee reduction for fund management institutions (IPD) from 0.125% to 0.0625% per year for members age below 55.
Service fee reduction for fund management institutions (IPD) from 0.25% to 0.125% per transaction for members age 55 above.
Reduced charges effective May 1, 2020 to Apr 30, 2021 subject to changes as determined by EPF.
The reduced charges will take effect based on the date EPF approves and disburses the amount for investment based on May 1, 2020 onwards.

Effects of Reduced Sales Charges
Overall returns for investors will be higher with lower sales charges paid.
Sales commission for agents will be reduced with lower upfront sales charges.
Faster break-even on investment amount as higher invested amount with lower fees.
Potential investment returns above the historical EPF rate of return.
Investors may be more inclined to withdraw to invest with lowered charges.
Increased options for investors to take advantage of the recent market sell down and diversify investments.
Overall
This change can motivate EPF members to optimise investments with lower sales charges. Besides the more commonly known MIS withdrawal to invest in unit trusts, it can also be invested in portfolios of unit trusts, ETF, or stocks. Consult a licensed financial planner or advisor who has your best interests on how and what to invest in.
FAQ
Q: Does this apply for normal EPF withdrawals for example upon retirement age 55?
A: No this only applies for EPF Members Investment Scheme withdrawals.
You May Also Like

How do you think this changes will affect your investment? Do you think the lowered sales charges will be extended? Share with us in the comments section below.