Losing a job during these tough times seems like an inevitable situation for many people. So, what can you do for your finances if you are let go?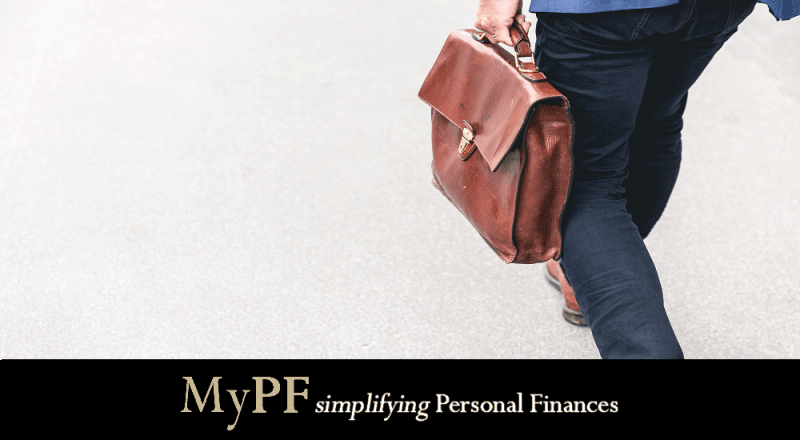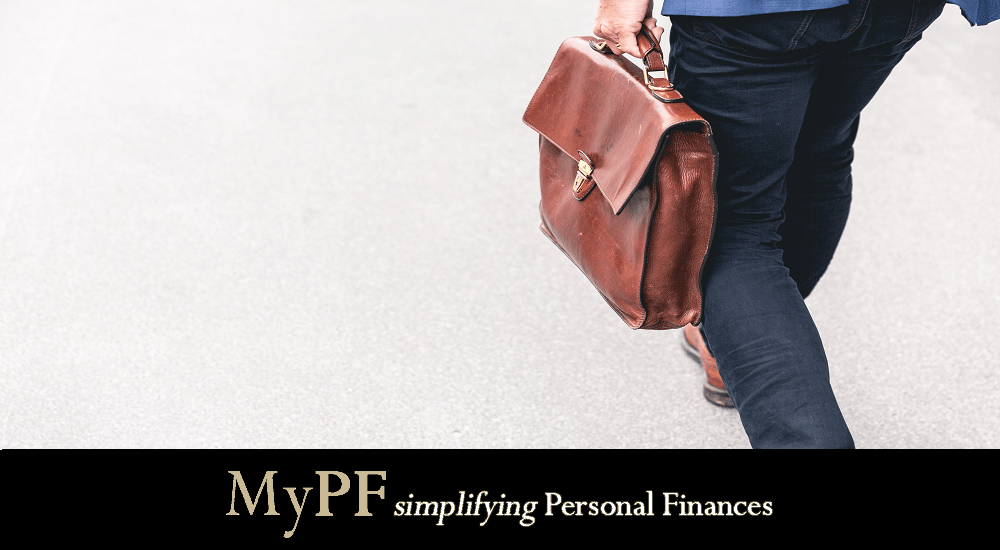 Earlier this month, Bank Negara Malaysia (BNM) Asisstant Governer, Marzunisham Omar in a virtual press conference said, Malaysia's unemployment rate is expected to shoot up to 4% this year, from 3.3% in 2019.
"We expect the labour market to be considerably weaker and the unemployment rate to increase to about 4% in 2020″
At the same time, on the global level, the International Labor Organization estimates that nearly 25 million workers will lose their jobs, with loss of incomes of approximately US$3.4 trillion (RM14.8 trillion).
If you suspect a layoff is imminent or you already experiencing it, it's important to prepare. Losing a job is scary and stressful, but you can mitigate the damage by taking as much control of the situation as possible now.