Here are 8 things parents who are expecting a newborn baby during this new normal need to know.
Updated: Jun 11, 2020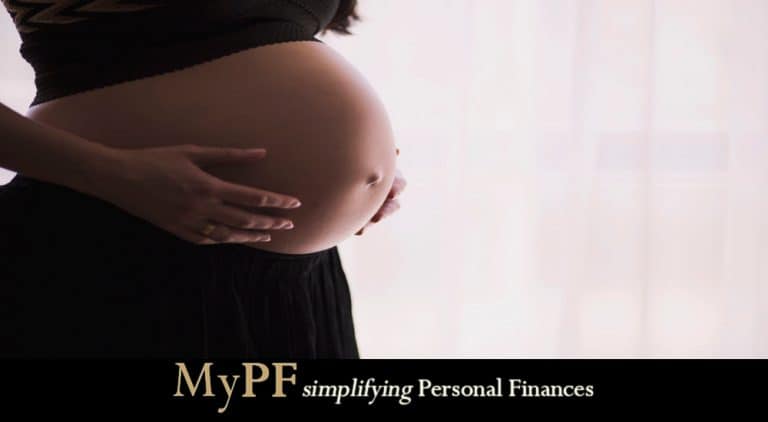 1. Getting Ready for Baby's Arrival
Make a list of all the essential items to get and gifts you have received.
Save money by getting second-hand baby items from family and friends, especially a breast pump (do buy new accessories though).
Consider shopping online for baby things to minimise risks for mother although physical shops can sometimes be cheaper.
Don't overbuy on things you may not require. Especially for clothes, babies grow very fast,
2. Gynaecologist Visits
Choose a gynaecologist that you believe you will be comfortable with.
Prepare a list of questions that you want to ask your gynaecologist and to address your concerns.
Due to the pandemic, many gynaecologist visits will only allow the mother in.
You have time to decide between a normal or caesarean delivery even there are no complications. Make a decision that's best for you and don't be pressured by others.
3. Choosing a Hospital
Decide in advance whether to go to a public or private hospital.
Consider your hospital options including location, distance, rates, accommodation, hospital rules  and others experiences.
For public hospitals, you also have the option of full paying patient services at selected hospitals.
For private hospitals, your gynaecologist may be attached to a particular hospital that you will likely go to.
4. Preparing for D-Day (Delivery Day)
Consider attending a childbirth course which may be online during the current pandemic.
The father should be involved, supportive and work together on the birth plan.
Pack a mother and baby bag ready to go anytime required. Bring change of clothes, milk bottles and a baby swaddle.
Be relaxed, don't panic if the baby comes early and avoid negativity from any sources.
Due to the pandemic, many hospitals will not allow the father in for the delivery or even limit the amount of time the father can be in the hospital. Visitors are also not allowed.