Managing your finances in the new normal is inevitable. You need to adjust yourself to have control over your financial situation.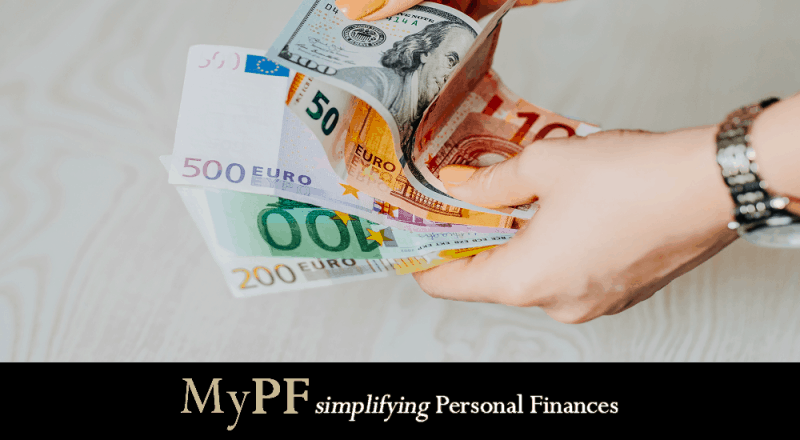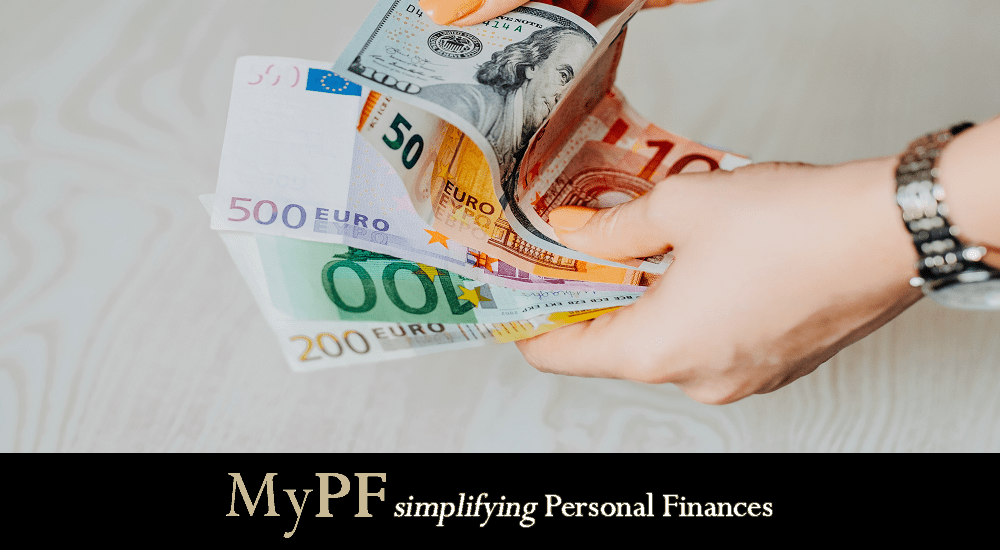 Most of our lives have changed either gradually or drastically since the start of year 2020 due to the pandemic crisis. The deeper we went into the Movement Control Order (MCO), the more people out there started to worry on how they would continue to survive if the MCO continues indefinitely. Phrases such as emergency funding started to become a normal vocabulary for most as constant reminders or sharing was done by those within the financial space.
As of 4th May 2020, Malaysia is currently under what has been termed as Conditional MCO. In this conditional phase, most businesses have now been allowed to reopen with certain SOPs and guidelines being shared by the government on how they can safely operate throughout the current conditional phase.
Individuals are also provided SOPs and guidelines on how we should go about living our daily lives, as the threat of the pandemic will still be there at least for the next one to two years according to most experts. Most people out there have coined this new way of living, working, and running our business as the new normal in which all of us will have to adjust to, until the pandemic is under control or a vaccine/cure has been found.
This brings me to the point I was going to make. If the way we live has to adjust to this so-called "new normal", will there be any changes to how we manage our personal finances? In this article, I will share how we should go about managing our finances in the new normal for the benefit of the readers out there.