6 steps for early financial planning with your future spouse before marriage to avoid marital disaster.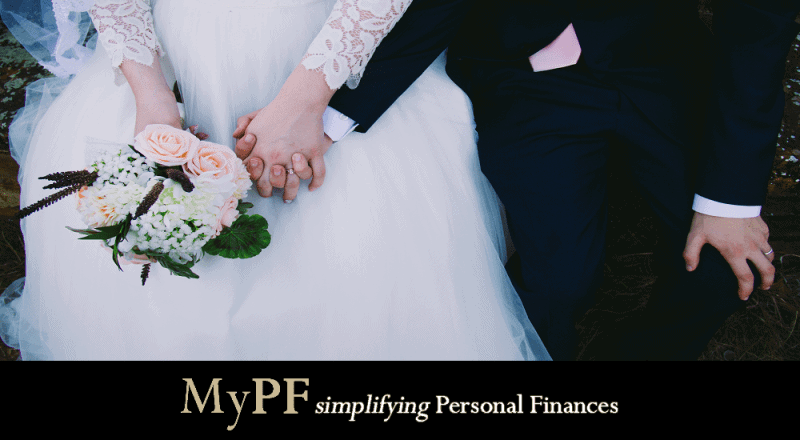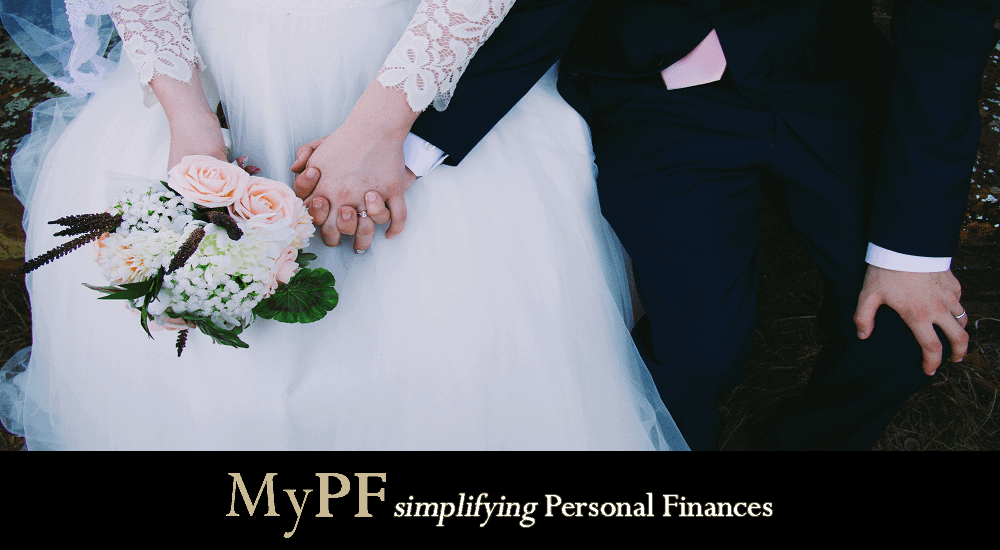 Getting married soon? Well, you should start preparing yourself to tackle the new financial situation. Marriage not only means sharing of goals, desires and ambitions but also partaking assets and financial liabilities. From personal finance needs to investment, everything becomes shared. Marriage brings modifications in financial situation.
While finding a partner for life by itself a significant challenge, basic money management is perhaps a bigger challenge to the institution of marriage itself.
People mostly viewed marriage as a rose colored glass of love but they tend to overlook the importance of financial planning. In reality, not having these talks early on can hurt our relationships and lead to major financial arguments
Money arguments  have been identified as one of the leading factor of divorce. Having a financial plan and taking time to engage in meaningful money talks on a regular basis is very essential for a couple. If you or someone you know is about to get married, take or advice them on some financial planning ways to make prior to getting married.
#1. Complete a financial wellness assessment
Before both of you sit down to talk about financial story, you need to know exactly you each stand financially. Your financial wellness assessment should include important information about your current financial status. At a basic level, complete a net worth statement and review your recent expenses. Then, create a spending plan so you can start proactively telling your money where you want it to go in advance. Other important financial aspects you can include is your savings ratio, debt to income ratio and emergency fund. Your assessment should also include a quick examination of your financial attitudes and confidence about your knowledge of money matters. You can consult a licensed financial planner on this matter.