Malaysia's tourism industry received a beating by Covid-19 pandemic. Is recovery possible?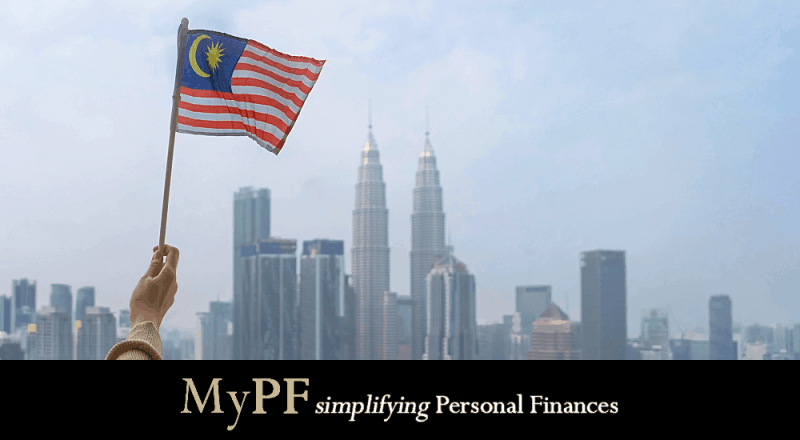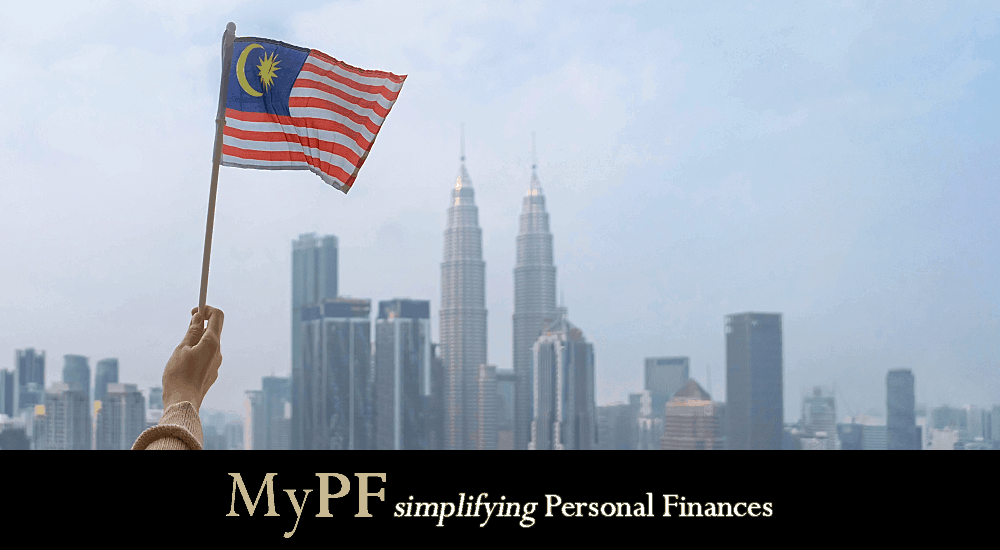 This year, tourism was supposed to boom like never before. Worldwide, the advertising drive for the big campaign "Visit Malaysia 2020" was set in motion. Our tourism campaign, 'Visit Malaysia 2020 (VM2020)'  was expecting to attract around 30 million tourists with an expected revenue of a solid RM100 billion.
"To ensure the success of VM2020 and strengthen the tourism industry in Malaysia, the government has allocated RM1 billion in the Tourism Infrastructure Fund until end of 2020 to provide financial assistance to existing and new companies involved in tourism-related activities and services," then noted by AllianceDBS Research.
However, the Covid-19 pandemic has put a damper on all of this, affecting more than 3.5 million people working in the tourism industry.
Loses faced by tourism industry
The Malaysian Tourism, Arts, and Culture Ministry announced on March 24 that the current estimate of losses faced by the country's main tourism industry players for the January 2020 to March 2020 period to be  RM9 billion. The players in question include the accommodation, transport, shopping, food and beverage sectors as well as the organizers of business events.
According to  Malaysia's director of tourism in Indonesia, Roslan Othman, most visitors came from Singapore, Indonesia, and China. But Malaysia was also becoming increasingly appealing to European tourists.
However, with the pandemic forcing countries including Malaysia to impose entry ban and border closures, what was once a promising year has now turned into a struggle for many in the tourism industry.
Malaysian Association of Hotels (MAH) CEO, Yap Lip Seng tells The Edge that for the January to June period, hotels are looking at potential losses of RM3.3 billion from room revenue alone.