Gain insight on how the Covid-19 pandemic affects the rocky relationship between US and China, Donald Trump and Xi Jinping. And, find out how this affects Malaysia.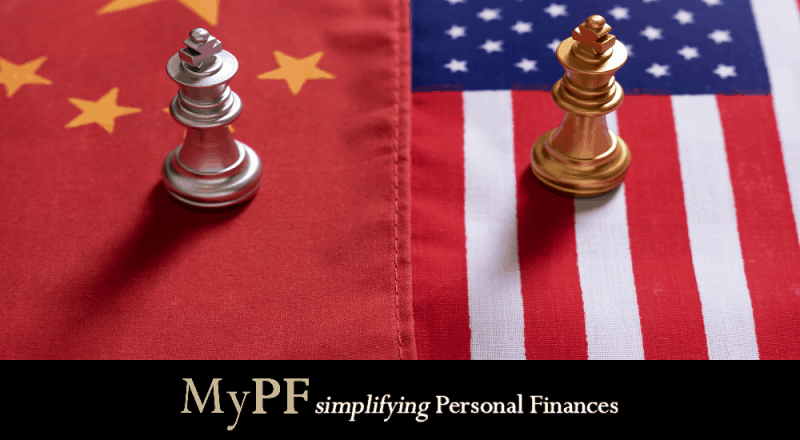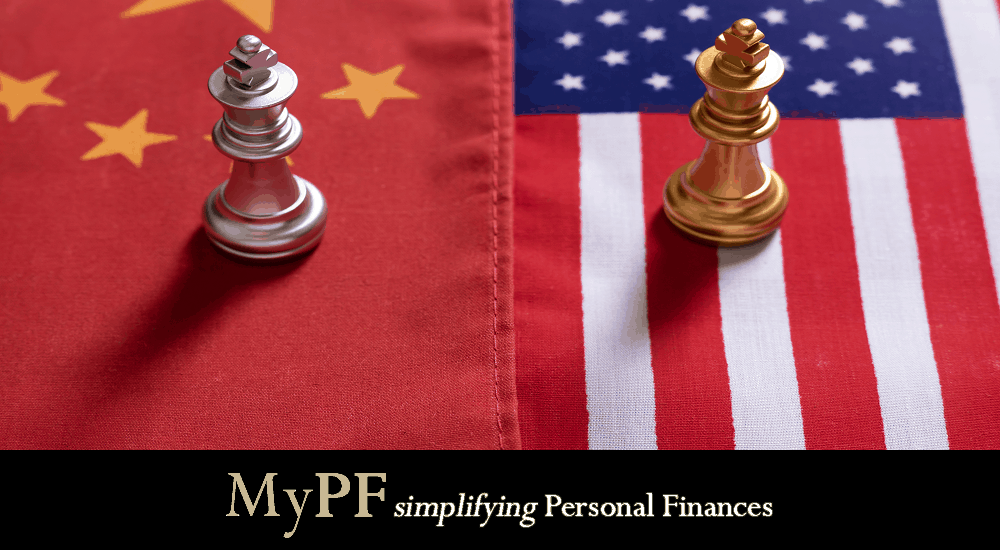 The Covid-19 pandemic has given more fuel to the blame game between China and the United States (US). Just few months ago, US and China signed a "Phase One" trade deal and declared a cease fire on their 18-month trade war. Previously, the conflict was the biggest threat to the global economy before the pandemic occurred.
A survey in March by American think tank Pew Research Centre showed that roughly two-thirds of Americans held an unfavorable view of China, the worst rating for the country since the polls began in 2005.
The survey, which polled 1,000 people, found that cyber attacks, the US trade deficit, military rivalry, and human rights violations were the issues Americans most associated with China.
How has and will the volatile relationship between these two giants affect the global economy?
#1. Tense International Relations
US President, Donald Trump at a recent press conference said that US intelligence officials are investigating the origins of Covid-19 in Wuhan, China. There will be a consequences if China was found to be "knowingly responsible" for the outbreak that has now killed more than 200,000 people around the world.
Both US President Donald Trump and US Secretary of State Mike Pompeo say they have seen evidence that the new coronavirus could have spread from a laboratory in the Chinese city of Wuhan.
According to Ken Jarret, a senior adviser at consulting firm Albright Stonebridge Group and a former president of the American Chamber of Commerce in Shanghai, deepening distrust and antagonism on both sides might be "the true casualty" of the coronavirus pandemic.
"I do fear this will get worse in the months ahead because, as the cost of this calamity becomes more apparent to Americans, it will be a natural inclination to try to blame somebody for this," he said in the chamber-hosted China Voices podcast on April 7.
#2. Trump Pushing to Change Dependency of US Supply Chains from China
During early Febr