This week, the world was surprised by the latest announcement on Moderna's human trials with Covid-19 vaccines that produced positive results. How does this news affect the market situation?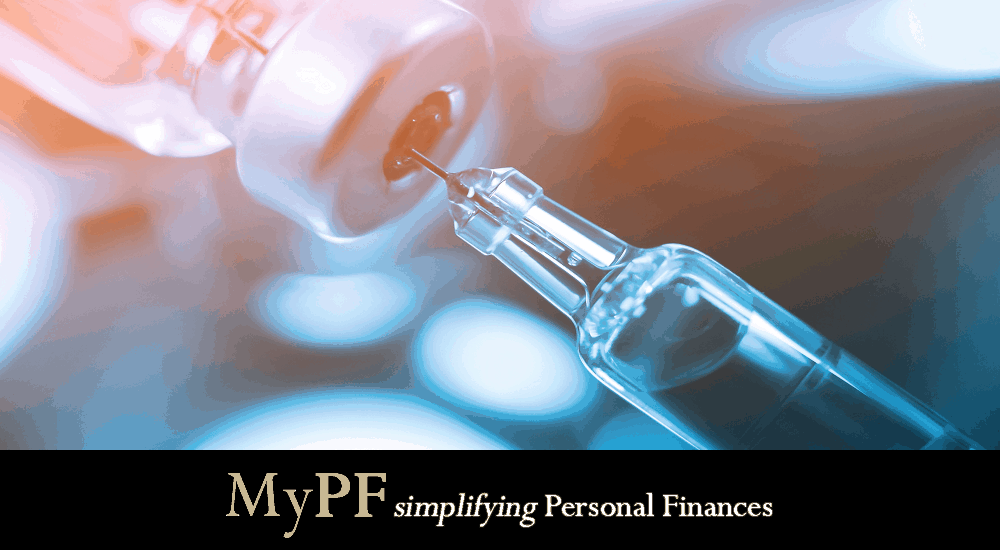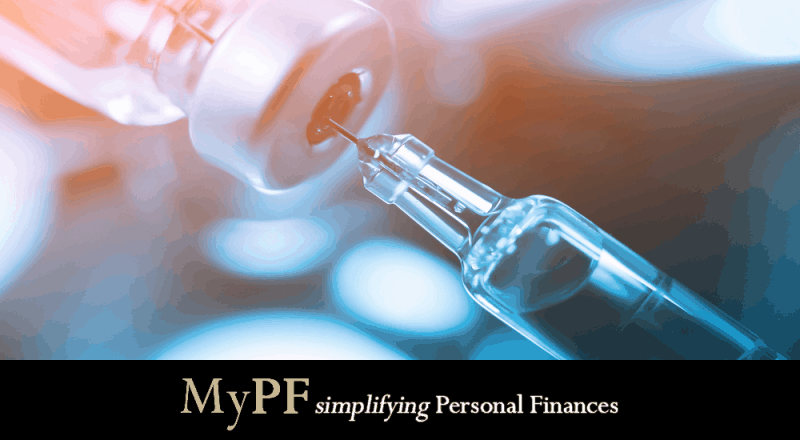 On Monday, a leading biotechnology company in United States (US), Moderna Inc announced their vaccine trials to a small group of healthy volunteers have produced promising results.
Eight participants were reported to produce protective antibodies to Covid-19. The findings are 'significant' but further tests still need to be performed.
An analysis of the response in the eight individuals showed that those who received a 100 microgram dose and people who received a 25 microgram dose had levels of protective antibodies to fend of the virus.
What Happened to Markets after Moderna's Announcement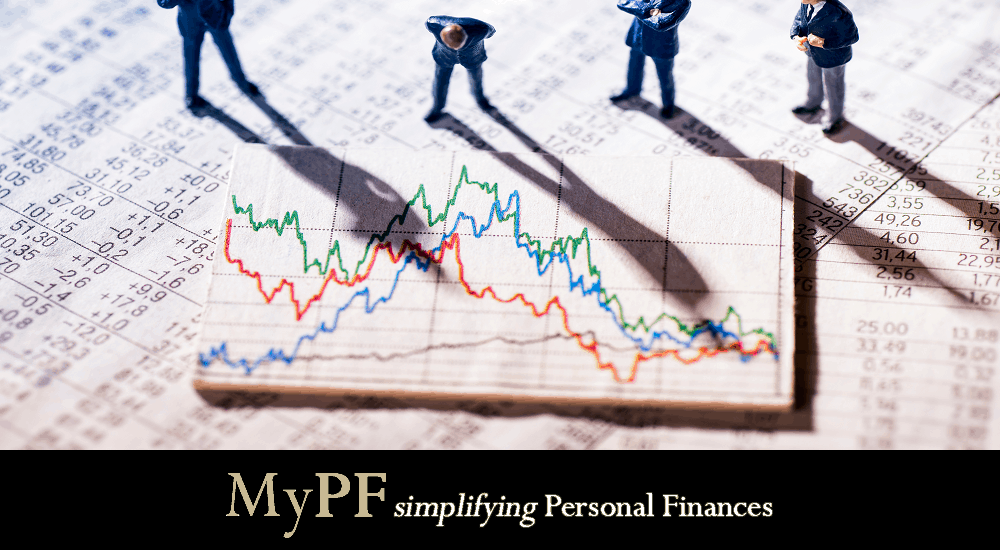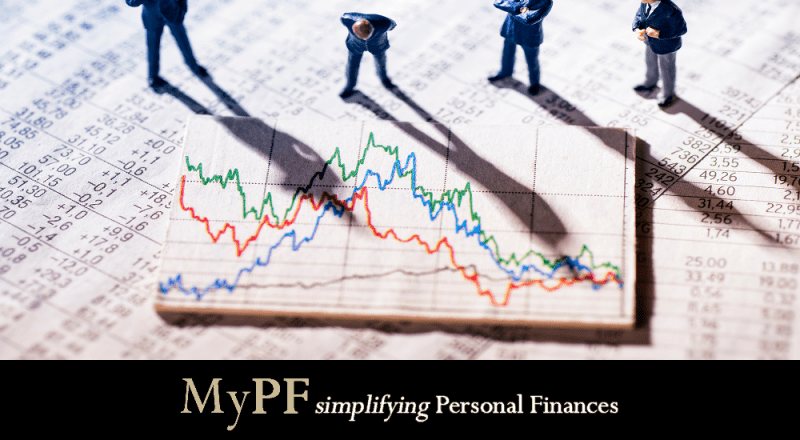 Overall
Vaccines are now seen as the best and perhaps only hope of stopping or even slowing a disease that has sickened nearly five million people worldwide, killed 315,000 and locked down entire countries, paralyzing their economies.
Malaysia's government also involved in the effort to develop a vaccine for Covid-19. According to our health director-general, Datuk Dr. Noor Hisham Abdullah, they are in talks with two companies from China to help conduct clinical trials in Malaysia.
While investors held their breath and waiting for new developments on the vaccine, it was not a secret that everyone hopes the market will recover soon after a successful vaccine is discovered. But, for now, we have to wait for the vaccine to be thoroughly vetted and pray for the best.
You May Also Like
How does the latest vaccine development announcement affect your investments in the current times? Share with us in the comments section below.