This week, the world was surprised by the latest announcement on Moderna's human trials with Covid-19 vaccines that produced positive results. How does this news affect the market situation?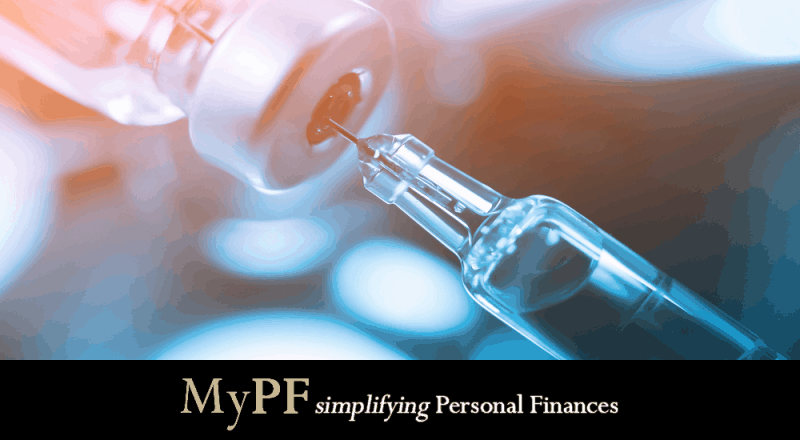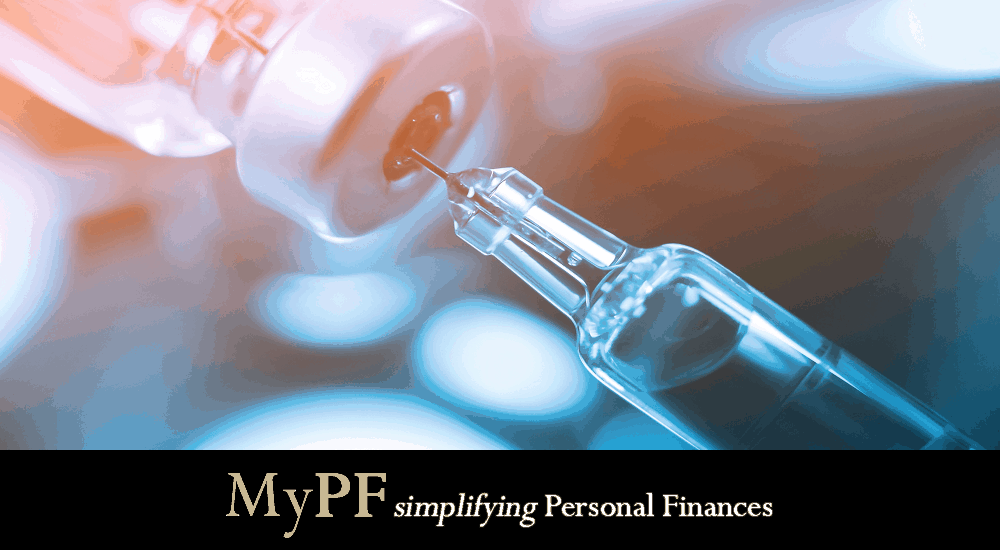 On Monday, a leading biotechnology company in United States (US), Moderna Inc announced their vaccine trials to a small group of healthy volunteers have produced promising results.
Eight participants were reported to produce protective antibodies to Covid-19. The findings are 'significant' but further tests still need to be performed.
An analysis of the response in the eight individuals showed that those who received a 100 microgram dose and people who received a 25 microgram dose had levels of protective antibodies to fend of the virus.
What Happened to Markets after Moderna's Announcement