Tracking your financial activities digitally make management of personal finances easier.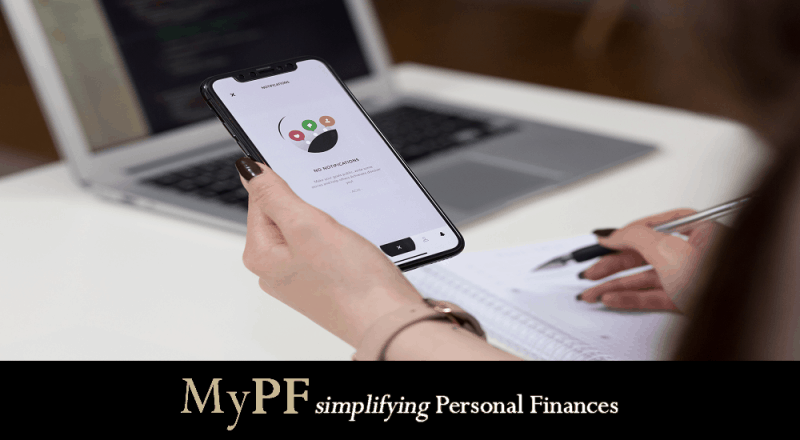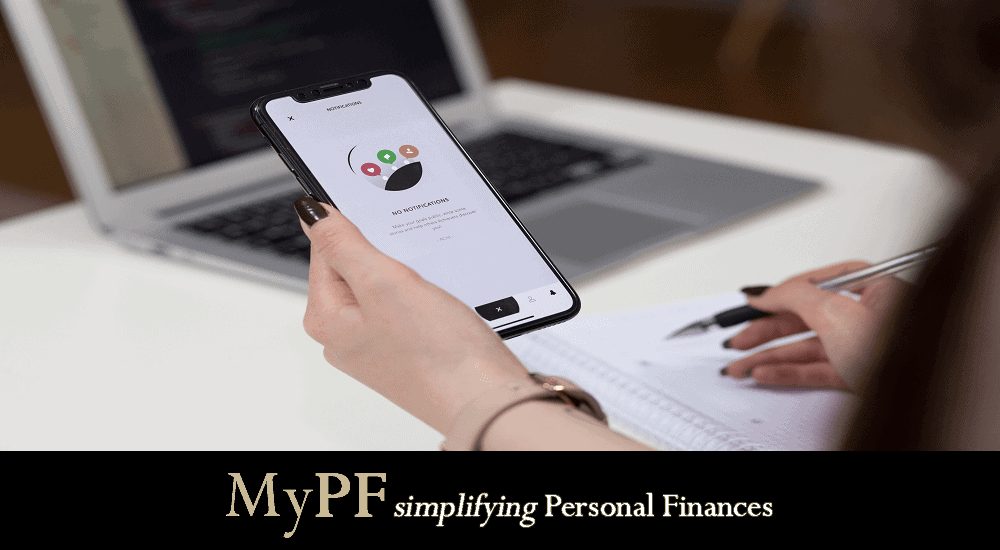 Keeping track of your personal finances is easier said than done. With our hectic schedules and fast-paced life, it's hard to be diligent about keeping track of our finances. This is in particular more likely to be true if we choose to use traditional paper and pen methods, which although not at all wrong, can be more time-consuming than newer options available to us these days. 
Want to track your expenses better? As the commonly thrown about phrase goes "There's an app for that!", although the reality is actually much brighter because… there is certainly more than just one expense tracking app for that.
We've scoured the internet and app store reviews to compile the following list of our preferred 5 expense tracking apps, at least one of which is sure to make your financial life a whole lot easier. Thanks, technology!
#1. Spendee
Price: Free 7-day trial and free for the basic plan; paid plans for multiple wallets (users) start at RM6.90/month or RM52.90/year.

Availability: 

App Store

 , 

Google Play 

Each user is given the options to track cash flows (both income and expenses) in the currency of their choice, set and maintain budgets, and take a peek at where the money goes on easy-to-understand charts. All of this data can then be synced and backed up across devices for household-wide accountability and transparency.

The apps come with paid plans that support multiple users. You can also pick different currencies.

It comes with a modern and colorful yet uncluttered design.
#2. Monefy
Price:Free with limited features, RM12/monthly
Availability: App Store, Google Play
 You no longer need to take a pen to paper in order to record your expenses, because Monefy will do it for you far more easily. It's as simple as opening its app, filling in the expense amount, and tapping "Add." Boom — you're set. This data can then be safely synced between all of your devices (smartphones and tablets included) using your personal Dropbox account, and/or sorted using Monefy's default categories for the expert-level organization. (Although you can always add your own categories, too.)
As the cherry on top of this practical functionality, Monefy just looks really nice: It uses fun typefaces, vivid colors, and whimsical icons in a fresh, clean way that enhances (rather than distracts from) your use.
They have graphs to visualize your expenses and supports multiple currencies.
Syncing info across devices requires a Dropbox account.
#3. You Need A Budget (YNAB)
If you can get past its price, you'll find it wonderfully supportive in ways that most personal finance apps aren't.
Price: Free 34-day trial, then RM52.18/month, RM365.54/yearly
Availability: App Store, Google Play
YNAB takes things a step further than most other apps of its kind by offering users helpful support and teaching tools for dealing with debt (among other financial woes) via instructional videos, newsletters, podcasts, workshops, help documents, and support forums. As you work your way through its training, it'll track your debt-payoff progress in colorful graphs and charts.
On the technical side, a practical budgeting tool serves as the focal point of YNAB's interface; it has you lay out your income and expenses in great detail to determine how much debt you can realistically pay off each month, making sure everything you do with your money is intentional.
The apps are updated regularly based on customer feedback and make a point of teaching you how to reach and maintain your financial goals.
#4. Mobills
Price: Free with limited features, RM108.75 yearly, RM65.23 quarterly
Availability: App Store, Google Play
Mobills organizes your expenses in categories so you can track your spending is progressing toward your budgeted amount. You can see the amount you have remaining to spend in each budget category so you can rein in your spending as needed. The budget planning app includes interactive charts that allow you to analyze your financial life; you can use them to make adjustments as you need to reach your larger financial goals.
You can add your credit cards to the app so you can see your current balance and spending limits all in one place. Keeping track of your bills and the due date can also be done with this app.
The free version of the app has limited functionality while upgrading to the premium version will give you full access to all the app's features.
#5. Wally
Price: Free
Availability :App Store, Google Play
Budget tracking app Wally gives you a free expense tracker that you can augment with extra features available through premium subscriptions. Users sign in with their email address, and can then set a savings target and daily budget, log expenses and income, track expenses over time, set reminders for bills and more, all presented in a timeline feed or in a calendar.
You May Also Like
What other apps can your recommend for personal finances management? Share with us in the comments section below.