Different from the usual trading, explore more on what it means to be a weekend trader.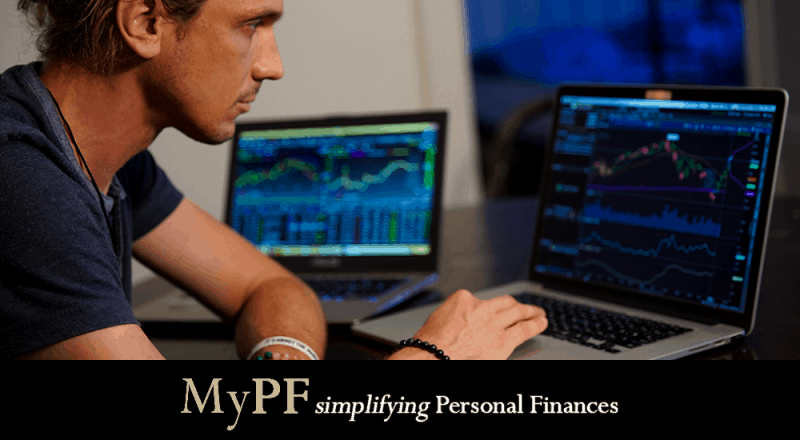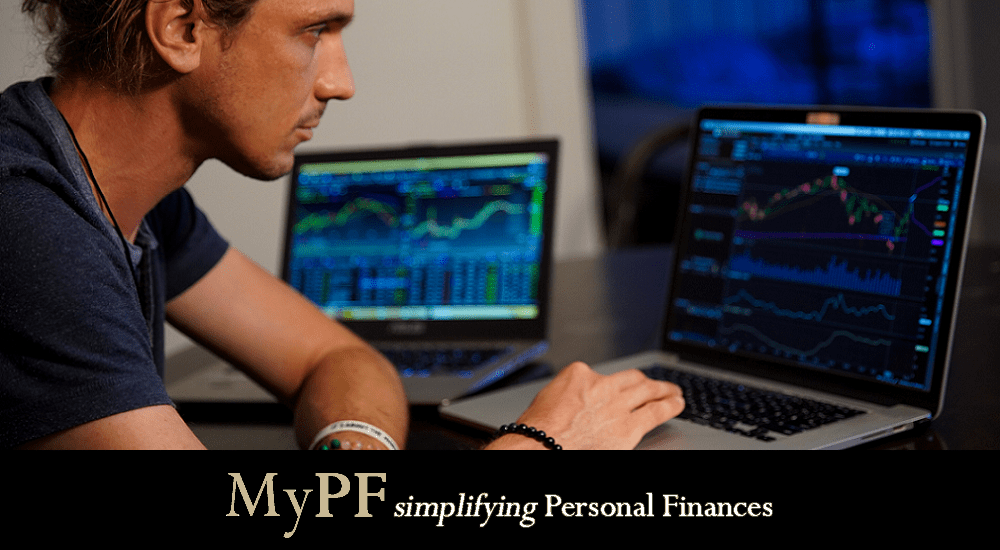 In the age of side hustles and diversified income streams, it should come as no surprise that the number of people who are now trading currencies and stocks in their spare time has risen dramatically in recent years.
As the access to trillion-dollar financial markets becomes easier for people outside of the industry, people from all walks of life now fancy themselves part-time Wall Street brokers. However, if you're new to trading and don't know where to start, it's best not to dive straight into the deep end.
Successful trading requires a clear head and in-depth knowledge of how markets operate. That's why becoming a weekend trader might be your best bet. Weekend trading involves placing trades on forex (foreign exchange) and other financial products outside of normal trading hours when markets around the world are actually closed.
Read this guide to find out how it works, and why it might be right for you.
How Does Weekend Trading Work?
As IG explains in its guide to the weekend trading service that they offer, trading on weekends allows you to trade and hedge positions on certain indices after markets have closed. Since the market activity and global news affecting currency pairs and stock indices do not simply halt on the weekends, traders can take positions and trade freely beyond the constraints of trading floor opening hours.
Platforms that allow weekend trading create their own indices of, say, the FTSE 100, that is separate from the weekday one. This is then updated according to prospects for that market, according to factors such as breaking news developments or business developments in certain industries.
Weekend traders can even hedge against the risk of their weekday trading positions via weekend markets. Shares and currency pairs, such as GBP/USD, can be traded on weekend markets. Cryptocurrencies can too, but it's worth noting that crypto markets are generally open on weekends anyway, given their decentralized nature.