Retirement planning is an important part of your financial management. Learn how to manage it in the new normal.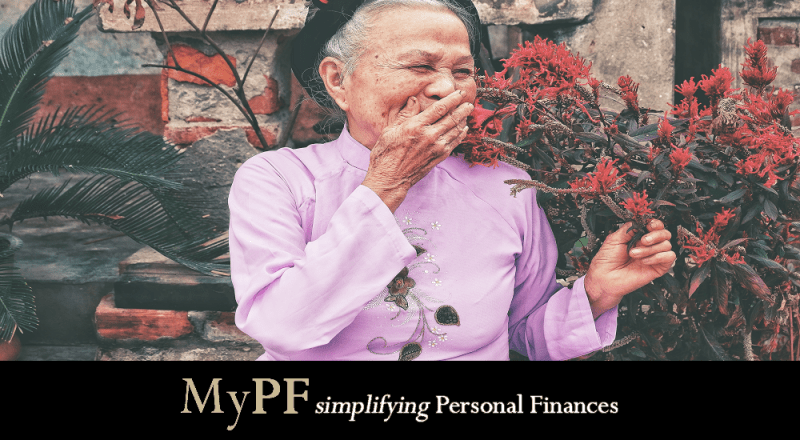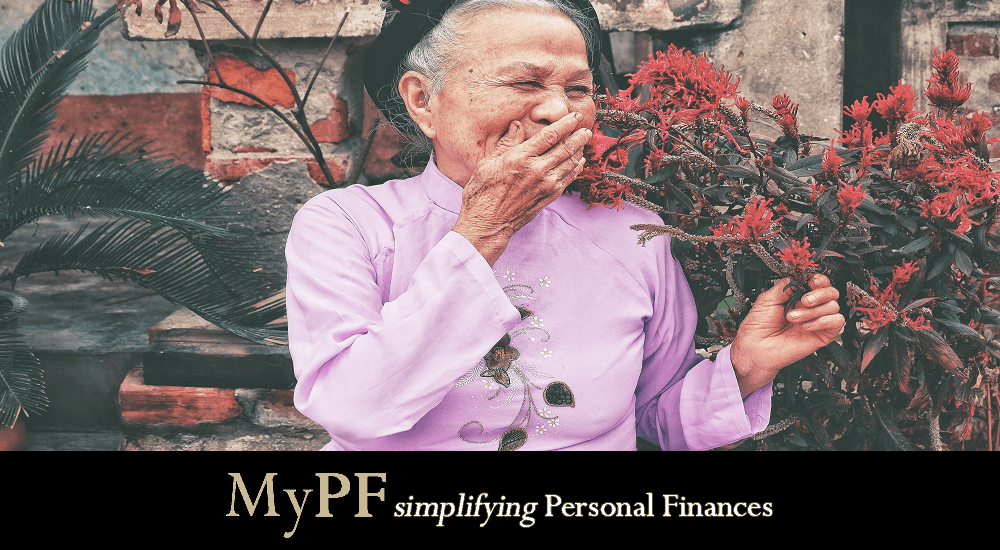 "Have you ever thought of starting your own retirement planning?"
This is a popular question we ask of many different individuals at different age groups who have decided to seek advise over financial planning. It is a clear, ultimate goal why people turn to financial planners and seek for their advice and action plans to achieve it.
Of all those who approach us, some may have just started to invest in collective investment schemes like unit trust with different fund houses. Some of them heavily investing in shares market working with their brokers to ride on market appreciation for long term investment. There is a fair share of people investing in property with the intention to collect rental as retirement income. And, there are of course some that have never yet begun taking any action or even thought about doing anything on their retirement planning as they think they are still young, and they think retirement planning is too early to do so at this point of time.
For those who has started to plan for their retirement, i.e. on their own or working with a Licensed Financial Planner. It is advisable to do an annual review on your retirement planning. This is due to life stage changes; for example, one may have gotten a new born baby in that particular 1 year and this might affect the monthly expenses and impacted the retirement needs overall. The situation where government imposed new rules due to pandemic like what happened in early 2020, may have impact to income, hence affecting the retirement planning in total so a review may be necessary to include these adjustments.
It has been a hot discussion on how people can adapt to the new normal as most of our daily routines has been changed drastically after March 2020. It has big impact on how day-to-day businesses are conducted to ensure individual and community welfare. As a responsible person who have kicked start certain planning like retirement planning, these are the time to relook on how to strengthen your retirement planning in the new normal.
Here are some tips to improve your retirement planning in the new normal.
#1. Review Your Retirement Goals
For those who have started their retirement planning, you are advised to study your retirement goals. People may pessimistically put a nice figure as their retirement fund. You need to be realistic with the new normal by asking yourself the