Be smart and don't fall for quick money schemes. It will eat you alive and haunt you forever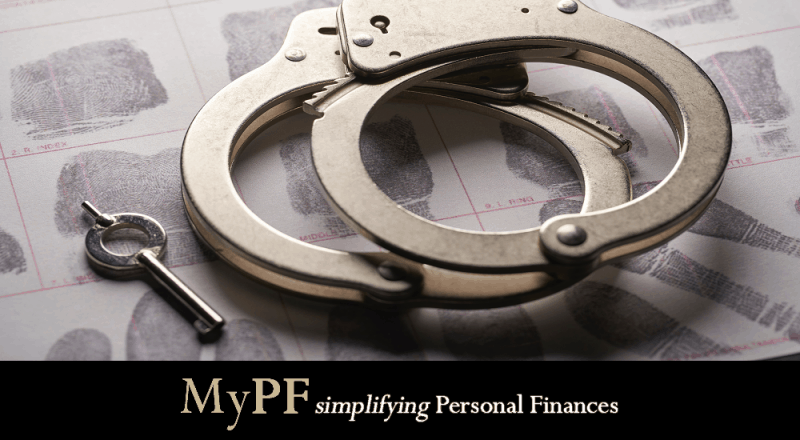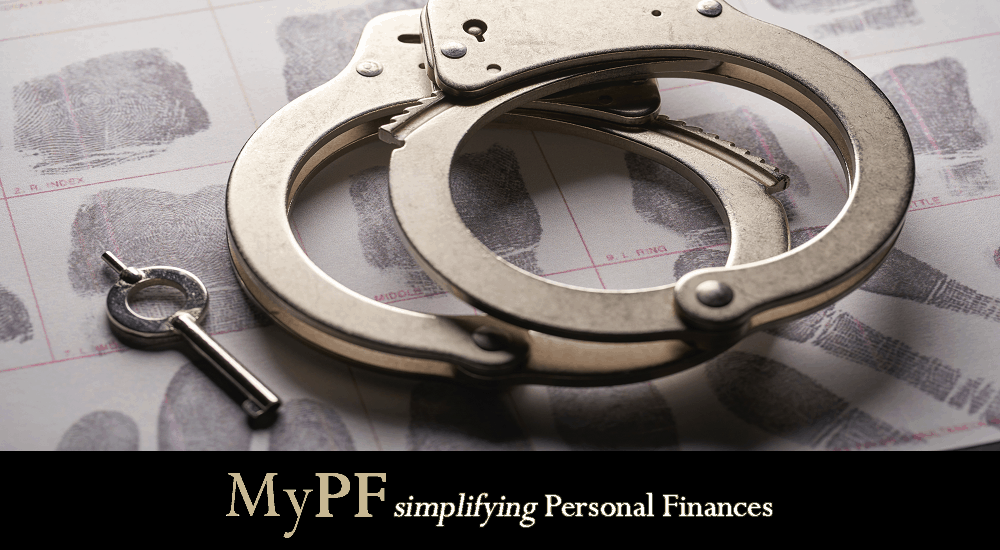 The Movement Control Order (MCO) or Conditional Movement Control Order (CMCO) provides a perfect situation for the public to fall into the trap of get-rick-quick investment schemes. People are trying to find the fastest way to get rich as most of them, due to losing their main source of income, are strapped for cash and desperate to earn money most quickly.
Investment scams are one kind of financial fraud. According to Bank Negara Malaysia, financial fraud can be defined as an illegal act involving complicated financial transactions. It falls under civil law violation and is usually conducted by business professionals with specific knowledge and with criminal purpose.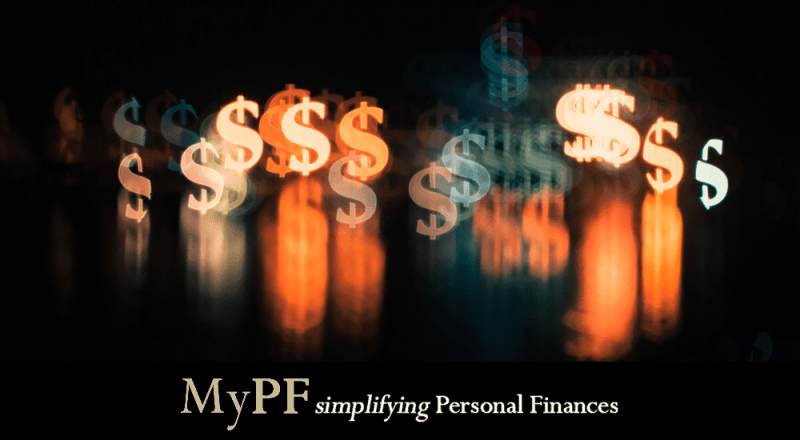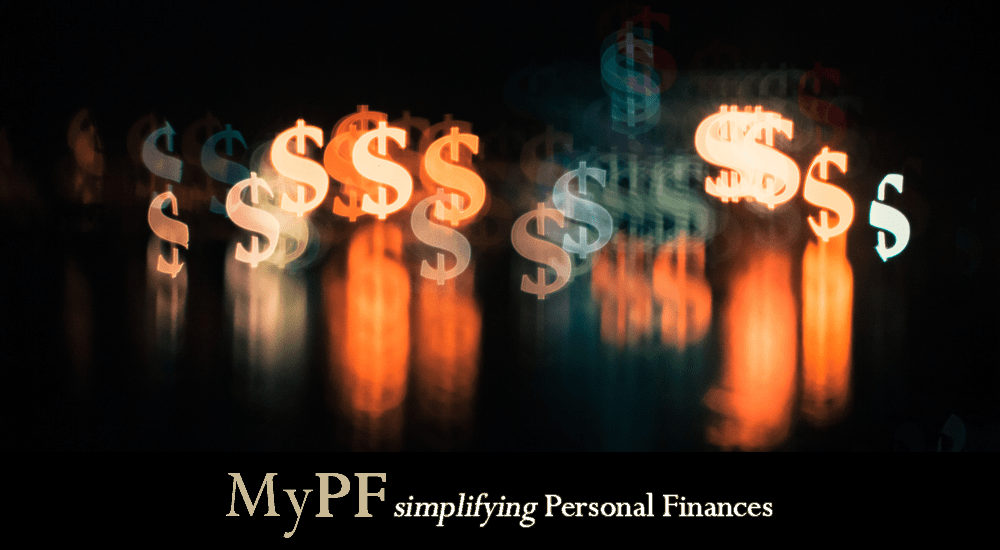 Investment Scams in Malaysia during Covid-19 Pandemic: