Now is the time for glovemakers to shine. Will Top Glove and other glovemaking companies continue to stay at the top?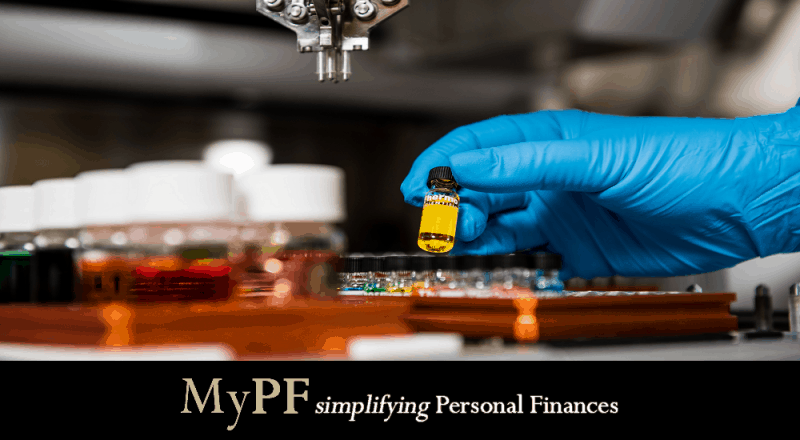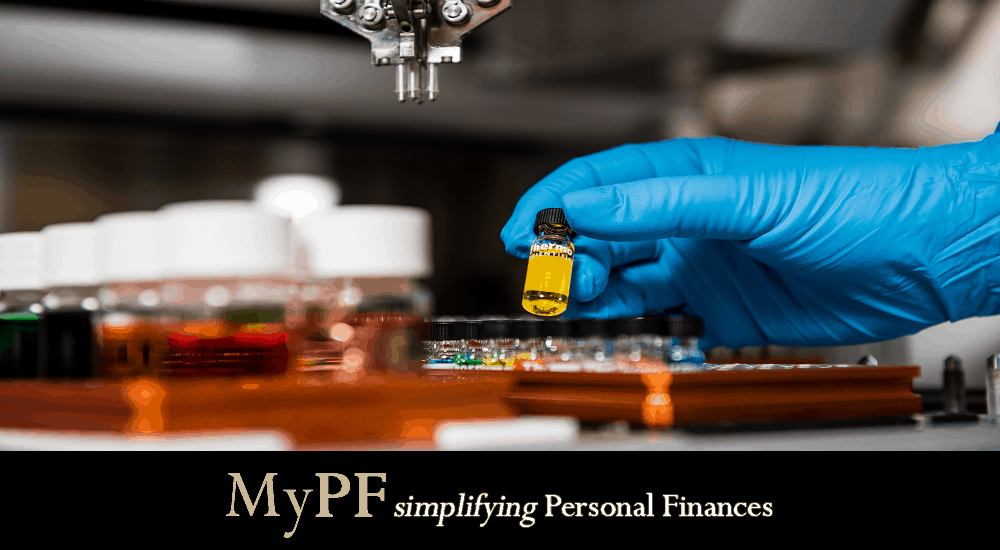 The Covid-19 pandemic has left thousands of people dying and many more sick. According to the World Health Organization (WHO) as of May 31, there were a total of 367,166 deaths and 5,934,936 confirmed cases globally.
Apart from the health impact, this pandemic has also impacted the economic sector as many businesses struggle to find their place even as restrictions eased during the Conditional Movement Control (CMCO).
But one sector that has been performing very well is glovemakers where we see Malaysian glove companies facing higher demand as gloves are  used by frontliners and other industries in the effort to combat the pandemic around the world.
The potential impact of higher glove demand
"This is due to higher demand for gloves leading to greater economies of scale and better pricing power, a more conducive operating environment (weaker RM/US$ [YTD:-3.7%] and lower raw material prices, a capacity expansion plans gradually coming on-stream throughout the year (FY20F: +14.1% yoy)," the research house noted.
"Economic experts had projected that Malaysia would control 65% of the global rubber gloves market in 2020, up 3.0% from 62 % share currently," said him in an interview with Bernama recently.
Among glovemakers stocks that have risen are Top Glove Corporation, Kossan Rubber Industries, Hartalega Holdings, and Supermax Corporation, with Top Glove and Hartalega among the top 10 largest stocks on Bursa by market cap. Overall glove stocks are now more valuable than casino and airport operators.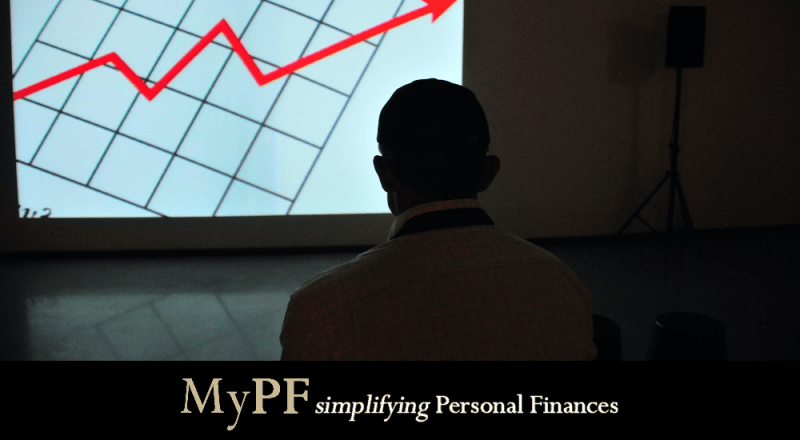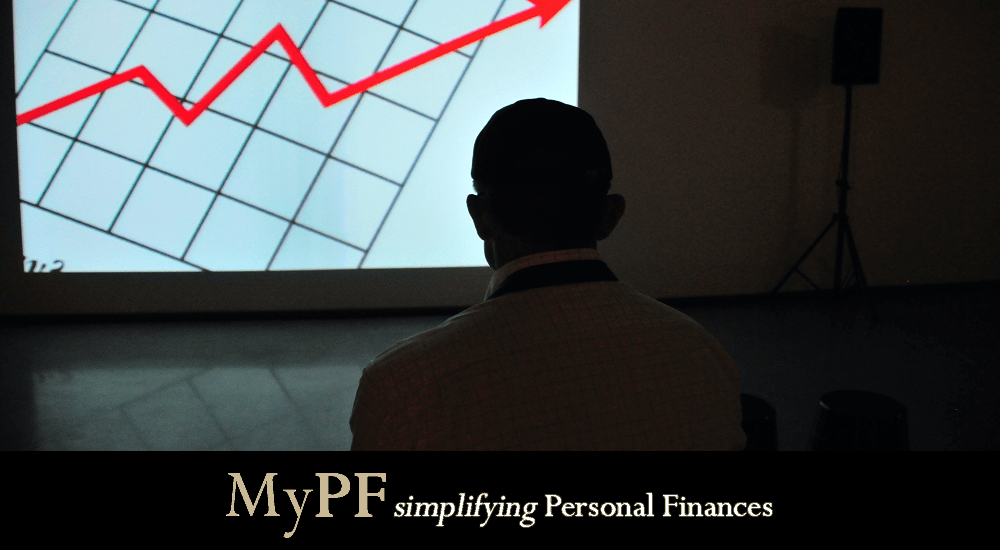 Is the glovemakers rally sustainable?
Investors should be cautious about investing in the glove sector despite its promising high market prices with strong global demand and favorable operating environment. Investors should consider potential risks on the horizon as well including:
Significant decrease in glove demand when Covid-19 concerns taper off as aggressive tracking, social distancing, and Chinese Covid-19 vaccine expected to begin mass output this year.
A stronger Ringgit versus US Dollar would dampen glove exports if the Ringgit strengthens with a rise in oil prices or the USD slumps from monetary policy measures or losing its luster as the leading reserve currency.
Potentially overbought price in glovemakers stocks wtih a pullback after an extended overbought streak and selling by institutional investors.
Conclusion
Glovemakers have been leading the rally in Bursa with Malaysian stocks entering bull territory and trading value hitting an all-time high. There continues to be concerns in both the local and global markets of the growing disconnect between stock prices and actual corporate earnings. While one should be wary of an upcoming crash, you don't want to miss out of investment gains from sitting in the sidelines. Traders may want to be holding their stops. Meanwhile investors may want to take a structured long term holistic approach to investing and not chase short-term trends.
You May Also Like
Will you invest in glovemakers stock during these times? If yes, why?