Now is the time for glovemakers to shine. Will Top Glove and other glovemaking companies continue to stay at the top?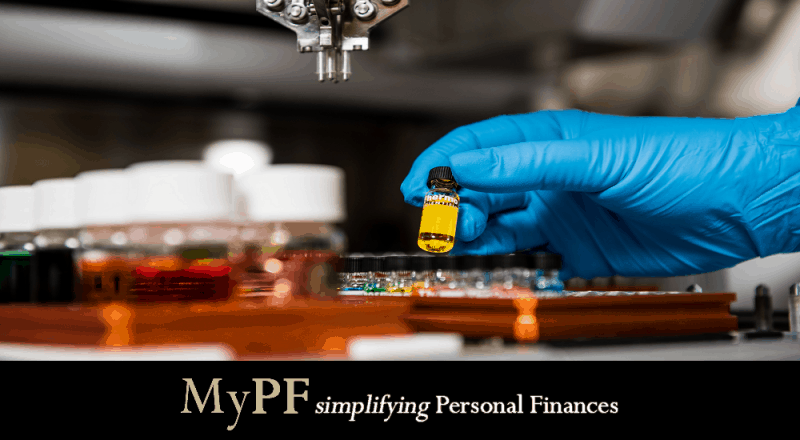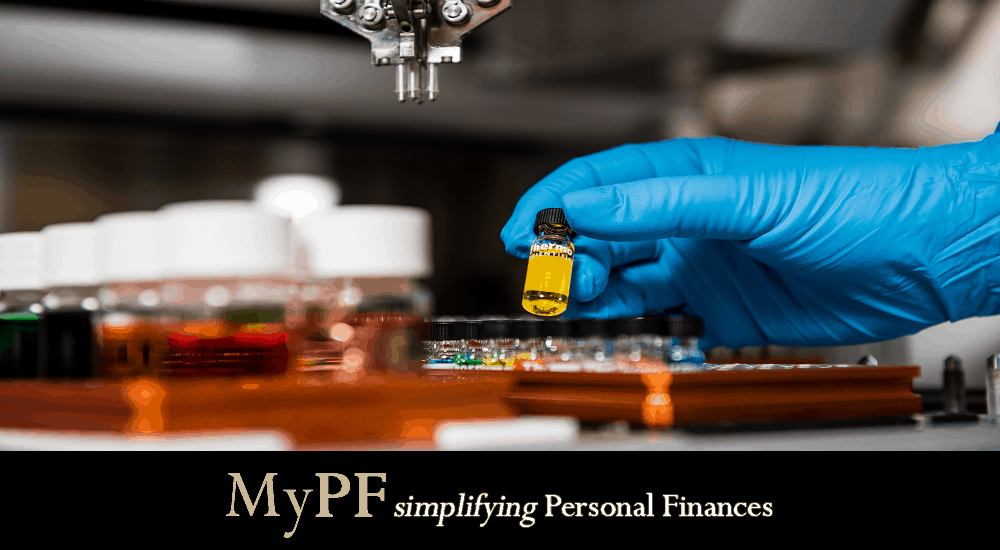 The Covid-19 pandemic has left thousands of people dying and many more sick. According to the World Health Organization (WHO) as of May 31, there were a total of 367,166 deaths and 5,934,936 confirmed cases globally.
Apart from the health impact, this pandemic has also impacted the economic sector as many businesses struggle to find their place even as restrictions eased during the Conditional Movement Control (CMCO).
But one sector that has been performing very well is glovemakers where we see Malaysian glove companies facing higher demand as gloves are  used by frontliners and other industries in the effort to combat the pandemic around the world.
The potential impact of higher glove demand
"This is due to higher demand for gloves leading to greater economies of scale and better pricing power, a more conducive operating environment (weaker RM/US$ [YTD:-3.7%] and lower raw material prices, a capacity expansion plans gradually coming on-stream throughout the year (FY20F: +14.1% yoy)," the research house noted.
"Economic experts had projected that Malaysia would control 65% of the global rubber gloves market in 2020, up 3.0% from 62 % share currently," said him in an interview with Bernama recently.
Among glovemakers stocks that have risen are Top Glove Corporation, Kossan Rubber Industries, Hartalega Holdings, and Supermax Corporation, with Top Glove and Hartalega among the top 10 largest stocks on Bursa by market cap. Overall glove stocks are now more valuable than casino and airport operators.