The car industry has been suffering major setbacks since the implementation of the MCO. What future awaits them after this?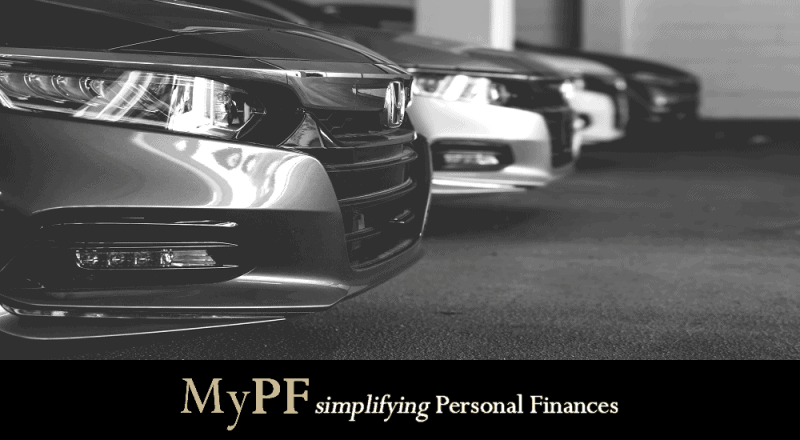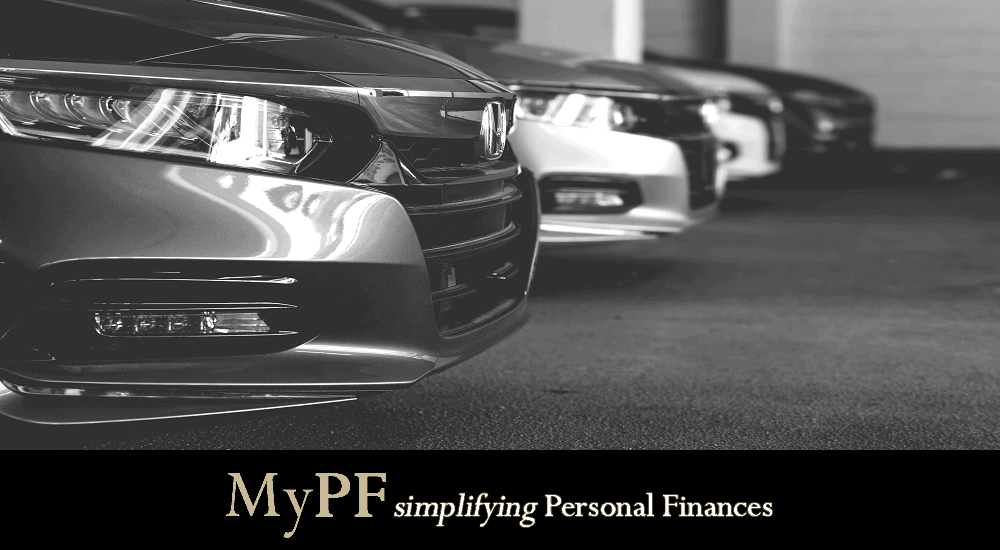 Malaysia's automotive industry took a hit when the coronavirus pandemic spread to our country. The Movement Control Order (MCO) and Conditional Movement Control Order (CMCO) has meant that the entire country has to stay home and non-essential businesses have been closed, which happens to also includes vehicle showrooms.
The total industry volume (TIV) has fallen to 106,248 units or 25.61% from 143,064 units last year. The Malaysian Automotive Association (MAA) has also lowered their 2020 sales target, from 607,000 units to only 400,000 units.
According to a report by MAA, the sales volume last April was very minimal, which is 99% lower than the same month in 2019. Sales volume in April was also over 99% lower than March 2020.
This is due to all automotive operations stopping until May 12 2020 as the automotive sector was not ranked under essential sectors.
Malaysia Car Sales by The Brand in The First Quarter of 2020
Most car companies recorded lower sales compared with the first quarter of 2019.
Perodua saw the sales reduced by 25.85% to 44,977 units. But, their market share only dropped a tenth of a percentage point to 42.3%.
Proton saw an unexpected rise in sales when it increases by almost 20% to 21,757 from 18,281 units last year, and its market share has risen from 12.8% to 20.4%.
Honda came in third, despite almost half a percent lower compared to last year's sales and the market shares are 10.4% lower than the year 2019.
Toyota also recorded a 24.1% decline with only 10,415 units sold despite its market share rose to 9.8%.
Nissan came in fifth place with 2,474 units with the overall sales fell to 46.83% compared with 5,166 units last year.
| | Total Sales (units) | Total Sales (units) | | Market Share (%) | Market Share (%) |
| --- | --- | --- | --- | --- | --- |
| Brand | Q1 2019 | Q1 2020 | Difference (%) | Q1 2020 | Q1 2019 |
| Perodua | 44977 | 60659 | 25.85 | 42.3 | 42.4 |
| Proton | 21757 | 18281 | 19.01 | 20.4 | 12.8 |
| Honda | 11100 | 22190 | 49.98 | 10.4 | 15.5 |