Malaysians saw a spike in their electricity bills during The Movement Control Order (MCO) period. How is electricity usage measured during this time? (Updated: Jun 20, 2020)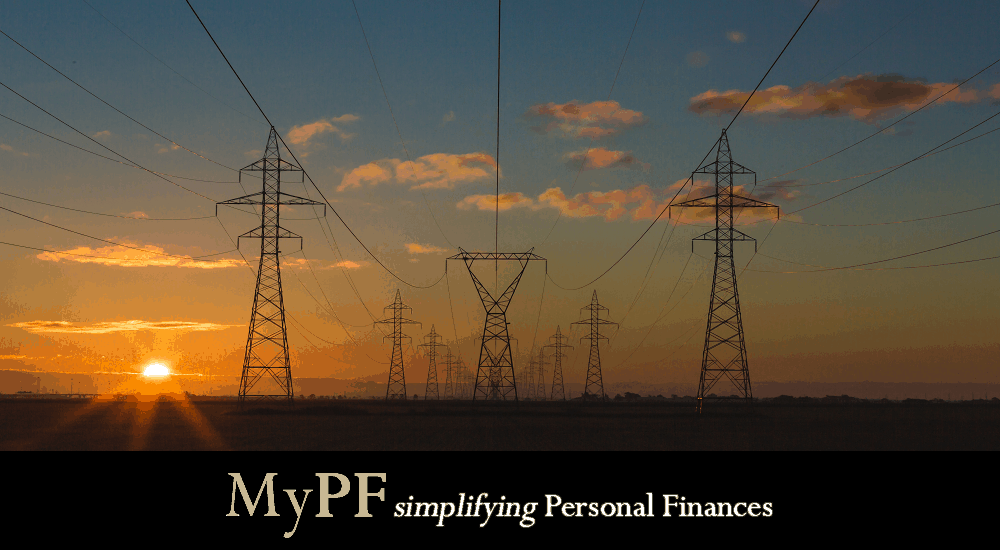 During the Movement Control Order (MCO), Malaysians are using more electricity than usual as they are mostly house-bound to curb the spread of the Covid-19 pandemic.
According to Tenaga Nasional Berhad (TNB) Chairman, Datuk Seri Mahdzir Khalid, a significant increase in domestic electricity bills in the last few months is due to many Malaysians working from home or spending more time indoors.
He added that the usage of electricity in the residential sector saw a spike of between 20% and 50%.
How are your electricity bills calculated during the MCO period?
As a part of safety procedures during the previous phase of the MCO which began on March 18th, TNB has suspended all meter reading operations for the safety of their employees and consumers.
Since then, the meter reading has resumed in stages starting from May 15th.  
Your bill is calculated based on previous months' bills (before MCO) as an estimate. You can refer to the diagram below from TNB on step by step of bills calculation during MCO: