Every Malaysian can soon receive RM50 credited to their e-wallet account. What does this mean for the nation's economy?
Updated: Aug 1, 2020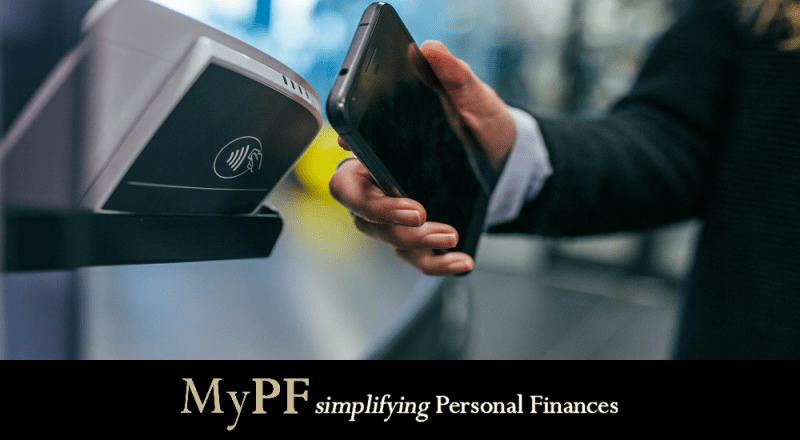 Last Friday, Malaysia's Prime Minister Tan Sri Muhyiddin Yassin announced a National Economic Recovery Plan (PENJANA). This plan aims to help cultivate the Malaysian economy as Covid-19 cases decrease in Malaysia and to encourage the rakyat to spend their money locally.
During the announcement, one of the incentives given to Malaysian is RM50 credited to selected e-wallet accounts. PM Muhyiddin added that this initiative worth RM750 million would benefit about 15 million Malaysians, starting next month.
"An additional RM50 in value would also be provided through vouchers, cashbacks, and discounts by e-wallet platforms." ~ Muhyiddin Yassin, Prime Minister of Malaysia
Eligibility Guidelines for RM50 e-Wallet Incentive
You need to be registered on the MySejahtera