When former luxuries become current necessities, could you be falling victim to lifestyle creep? Unclutter your financial life today!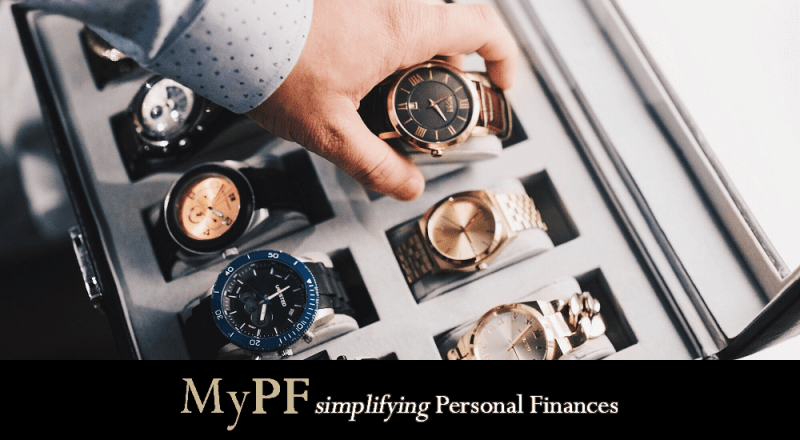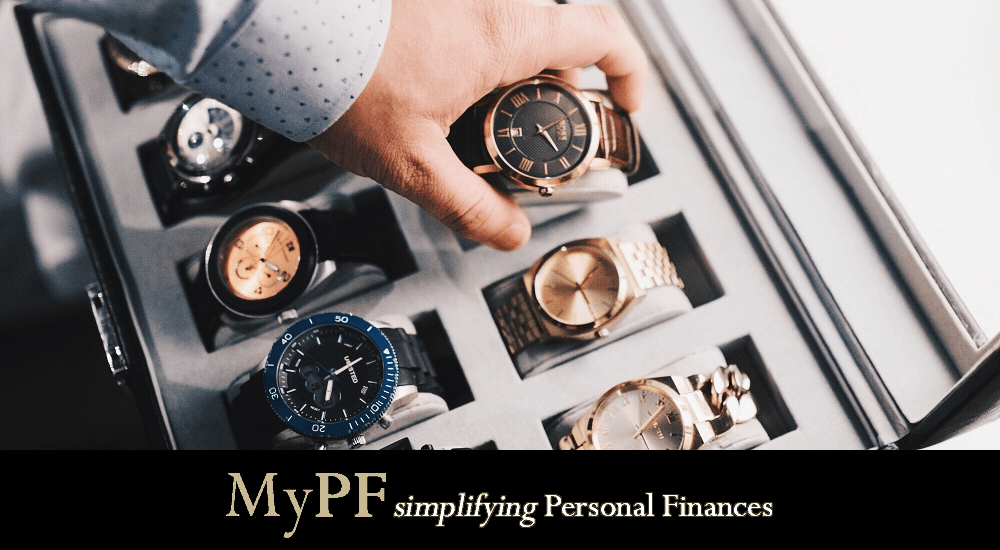 When income increases, the little steps towards spending more becomes a slippery slope. Suddenly, you deserve better. Work hard, play hard is what you might be saying to yourself. Why treat yourself to chicken chop in a hawker center once a month when you could have good steak in a restaurant once a month? Why fly Economy class on a budget airline when you can fly Business class on a more luxurious airline? Next thing you know, you have a gym membership you hardly use, dine-out 5 days a week, and you can't imagine life without air-conditioning, leading to you asking yourself "How did I ever once live on RM2k a month?".
Say hello to lifestyle creep! Lifestyle creep is when consumption of non-essentials gradually increases as one's income increase, along with improving one's standard of living. While it is not wrong to want to move up in the world, needs can get confused with wants, and spending easily get out of hand.
Here are some points to ponder when it comes to managing lifestyle creep in your life.