Having another source of income sounds great. But, are you prepared to manage the financial aspect of it?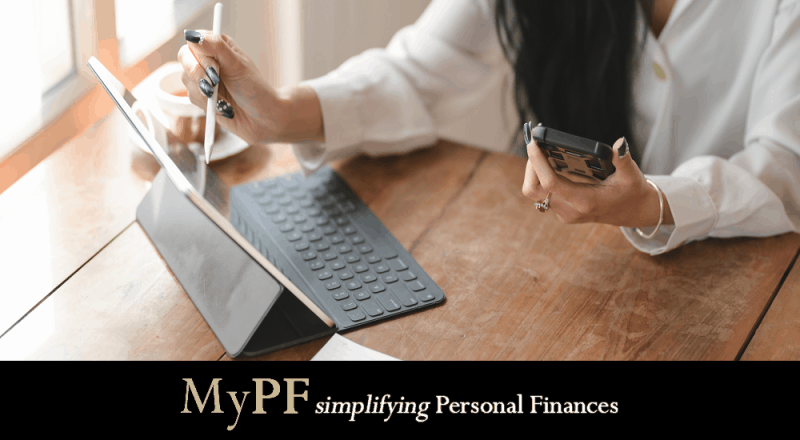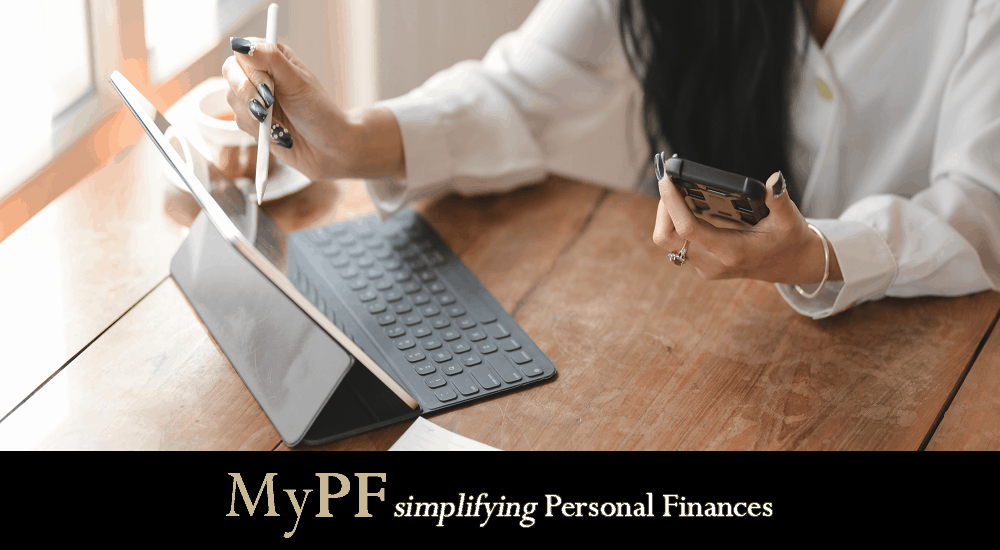 If you've just started your first side hustle (or two) – congratulations! It's a great feeling to have extra cash rolling in every month. But, did you know that your side gig will also require a bit of cash flow management?
If you have not yet created a game plan to manage your side hustle finances yet, fret not! Keep reading to learn our top five tips for getting a handle on your extra earnings. This way you can get closer to your financial goals faster than you ever imagined.
#1. Never stop tracking
If you are not carefully tracking all the extra money you're bringing in (against your side hustle expenses), then you'll never get a true sense of whether the effort you're putting in is paying off. The good news is: You don't necessarily need a fancy bookkeeping system to keep tabs on your side hustle earnings.
You can opt for a digital accounting apps like Quickbooks to track your income and expenses.
There's also another benefit of tracking your side hustle finances on a consistent basis. Whether you're bringing in an extra RM500 or RM5,000 a month from your side gigs, you're officially an entrepreneur, with an obligation to file your taxes.
Ensure to keep track of your expenses month to month. For example, you may be able to deduct office supplies, gas mileage, internet services, and more.
Spreadsheet will make it easy to calculate how much you needs to set aside for paying taxes on the income she brings in. Without this step, you would be in for a bit of a shock when tax time rolls around. But, by estimating your taxes throughout the year, you are prepared to handle the payment when you are filing your taxes.
#2. Filing for income tax
Filing for income tax when you are freelancing might be different from when you are employed. For example, employees receive an EA form with information about their total salary earnings as well as total EPF and SOCSO contributions for the year. But, for freelancers, they will have to calculate their earnings by tabulating their profits through invoices and expenses.
Employees may also be under the Monthly Tax Deduction (MTD) programme where their company calculates and makes tax deductions for them, on a monthly basis. When comes the time to file taxes, they may only pay a small amount or even receive a refund if they've paid more. Other than that, both freelancers and employees undergo the same process to file taxes.