Under the PENJANA incentives, property buyers are offered stamp duty tax exemption. So, should you buy one during this period?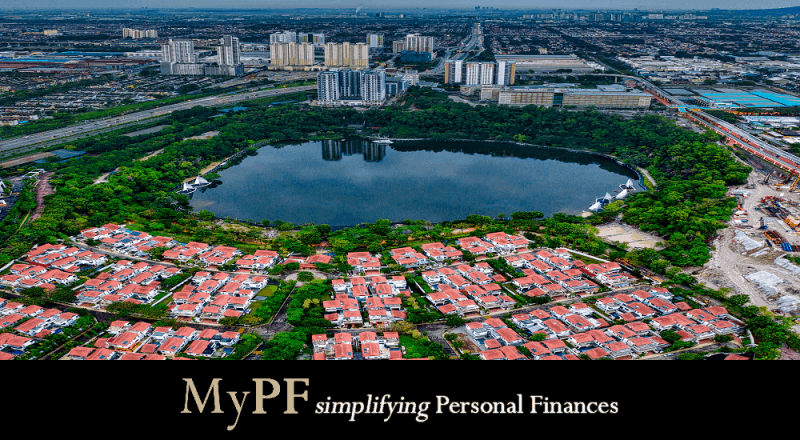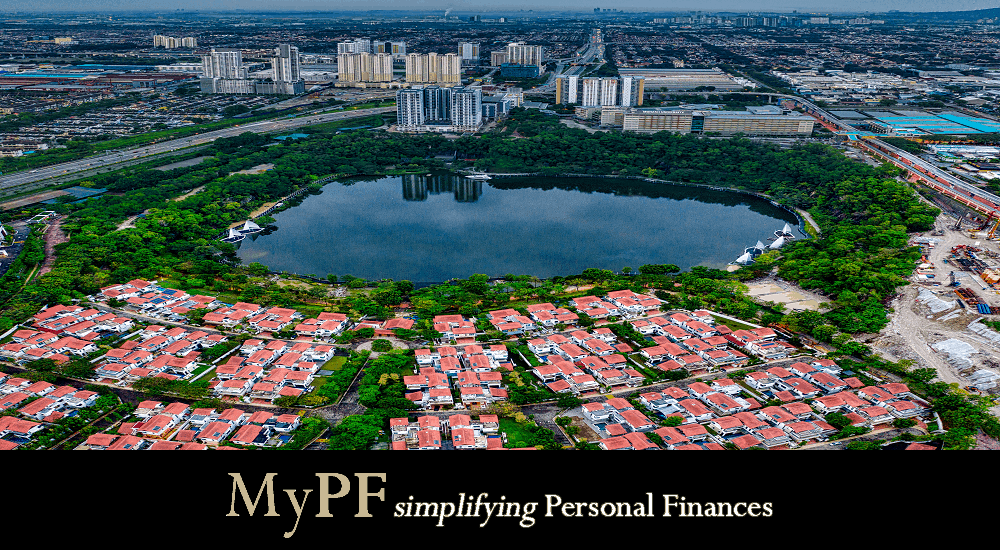 To encourage the growth of the property sector, the Government has reintroduced the Home Ownership Campaign (HOC), which offers stamp duty exemption on the first RM1 million of a property's value on the Memorandum of Transfer for properties priced from RM300,000 to RM2.5 million, and 100% stamp duty exemption for the financing agreement under The National Economic Recovery Plan (PENJANA).
The exemption is applicable between June 1, 2020, to May 31, 2021, subject to properties that are priced at a 10% discount provided by developers.
Real property gains tax (RPGT) exemption is also introduced for Malaysians for disposal of up to three properties between June 1, 2020, and December 31, 2021.
Comparison of RPGT from 1995 to 2020
| Year of Ownership/Year | 1995-2007 | 2007-2008 | 2010 | 2011 | 2012 | 2013 | 2014-2018 | 2019 | 2020 |
| --- | --- | --- | --- | --- | --- | --- | --- | --- | --- |
| 1st Year | 0.3 | - | 0.05 | 0.1 | 0.1 | 0.15 | 0.3 | 0.3 | 0.3 |
| 2nd Year | 0.3 | - | 0.05 | 0.1 | 0.1 | 0.15 | 0.3 | 0.3 | 0.3 |
| 3rd Year | 0.2 | - | 0.05 | 0.05 | 0.05 | 0.1 | 0.3 | 0.3 | 0.3 |
| 4th Year | 0.15 | - | 0.05 | 0.05 | 0.05 | 0.1 | 0.2 | 0.2 | 0.2 |
| 5th Year | 0.05 | - | 0.05 | 0.05 | 0.05 | 0.1 | 0.15 | 0.15 | 0.15 |
| Thereafter | - | - | - | - | - | - | - | 0.05 | 0.05 |