Many Small-Medium Enterprises (SMEs) have been badly affected by the Covid-19 pandemic. How can the latest PENJANA incentives help SMEs to mitigate the pandemic's impact?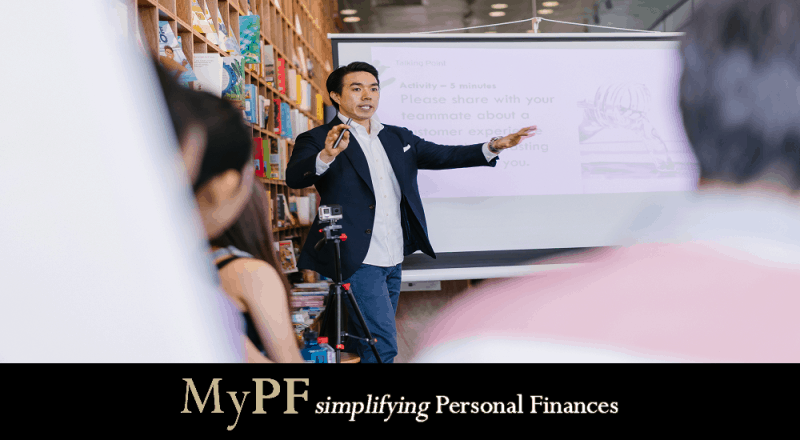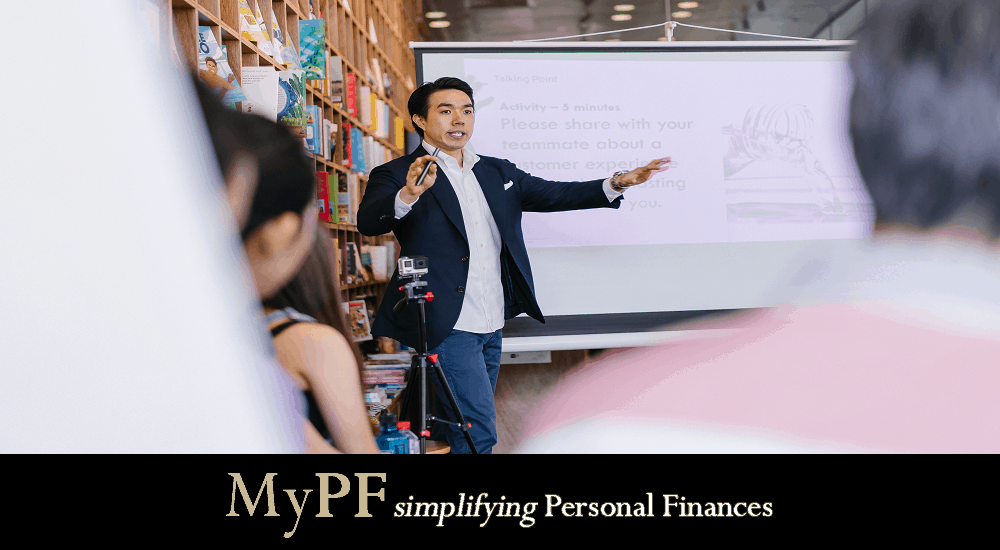 The Economic Recovery Plan, or more commonly know as PENJANA, that was announced by the government recently contains several initiatives aimed at stimulating the Malaysian economy and to propel local businesses.
We highlight some of the initiatives and practical insights that might be useful to business owners of small- and medium-sized enterprises (SME) and aspiring entrepreneurs.
#1. Digitalisation of SME Business
Key Facts
RM2 billion fund to drive Malaysia's economy with the process of digitalising local businesses, foster innovation and develop domestic venture capital.
Encourage the utilization of e-commerce by micro enterprises and SMEs with government-private partnership to provide seller support, trainings and sales subsidy organized by MDEC with selected e-commerce platforms.
Opportunity for entrepreneurs to move their businesses online with established e-commerce platforms (as opposed to creating your own e-commerce platform that may require more resources to start).
5 key digitalisation areas outlined by the Malaysian government:

Digital marketing/sales
Electronic point of sales system (e-POS)
HR Payroll System/CRM
Procurement
Enterprise Resource Planning system (ERP)/Accounting & Tax
What You Can Do
Think about what it means to digitalise your business to move your products and services into the digital environment, especially for current brick-and-mortar only businesses.
Do a cost-benefit analysis of digitalising your business (increased short term costs, reduced mid-long term costs, increased security, improved productivity) versus the cost of not digitalising your business (being disrupted, poor customer experience, cost of storing and retrieving physical documents).
Check if you are eligible

60% owned by Malaysian
Registered in Malaysia
In operation 1 year above with minimum annual sales of RM100,000 for 1 year in operations OR minimum annual sales of RM50,000 in preceding 2 years of operations