How is the e-Commerce industry impacted by the Covid-19 pandemic and how can it bounce back in the new normal? How influential is China in changing the face of e-commerce?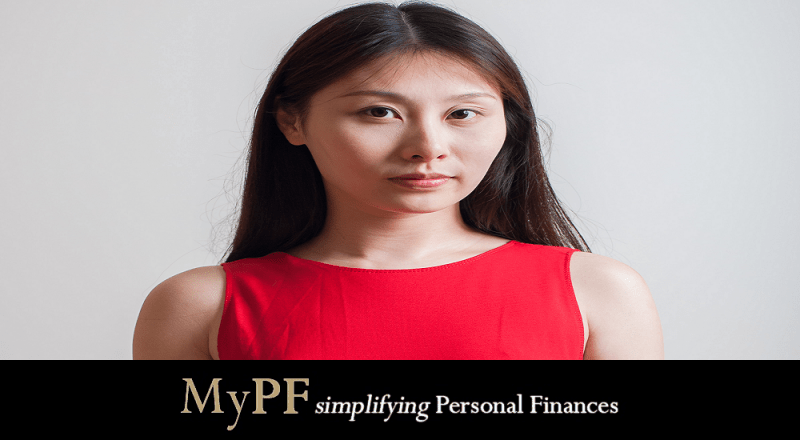 The Covid-19 outbreak has impacted just about every aspect of people's lives in Malaysia. With most people needing to stay home more, Malaysians have been adapting to both the outbreak and the regulations. But with the environment being so different to pre-Covid times, how has Covid-19 impacted Malaysia and the world's e-Commerce industry?
Supply-Chain Disruptions
In February this year, China extended its Chinese New Year holiday by two weeks in a bid to reduce the spread of COVID-19 in the country. This caused factories globally to delay production for that period. This caused waves around the world that were also felt in Malaysia. With Chinese factories offline for a longer period of time, their demand for raw materials and components to produce goods would reduce during that period. They would also be producing fewer inputs needed by factories elsewhere, including Malaysia.
Overall the automotive, metals products, chemicals, communication equipment, rubber and plastics, and office machinery sectors were disrupted. Many online businesses were facing shortages of products which are unable to satisfy the demand of the customers over there.
In Malaysia, this was reflected by a drop in the Purchasing Managers Index, a measure of the direction of economic trends in manufacturing based on a monthly survey of supply chain managers. Malaysia was hit by a combo of having less demand for their goods in China due to this regulation and they also faced a shortage of required materials.
After the Movement Control Order (MCO) was imposed in March, only essential businesses and organisations could run. Manufacturers of non-essential goods are not allowed to operate during the MCO in Malaysia. Further, manufacturers of essential goods require approval from the Malaysian Ministry of International Trade and Industry (MITI). After gaining this approval, their operations need to be carried out according to permitted conditions.
To encourage micro-enterprises and SMEs to move to the digital or online services, the government, together with the private sector, will finance the venture through a matching grant of RM140 million.
"This allocation will be used for training sessions, vendor subsidies and sales assistance and it will be spearheaded by the Malaysia Digital Economy Corporation (MDEC) along with selected e-commerce platforms. The government, in collaboration with private companies, will be running a 'Sh