We are almost past the first 6 months of the year. Where do you stand in attaining your goals? Are your goals also near the halfway mark? Time for you to stop and ponder i.e. do a personal mid-year review.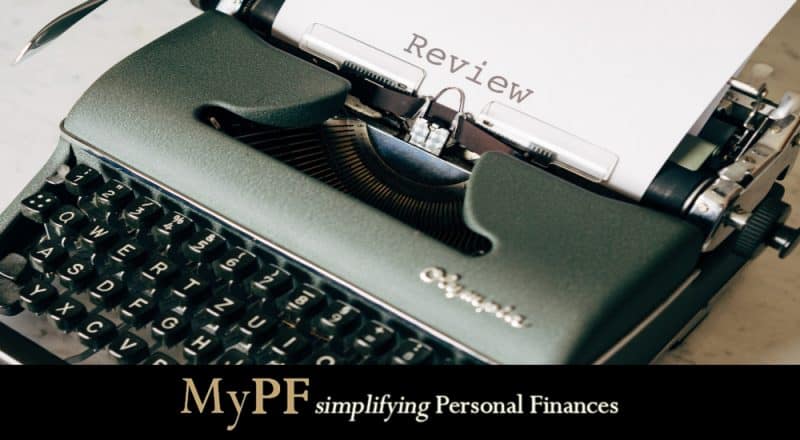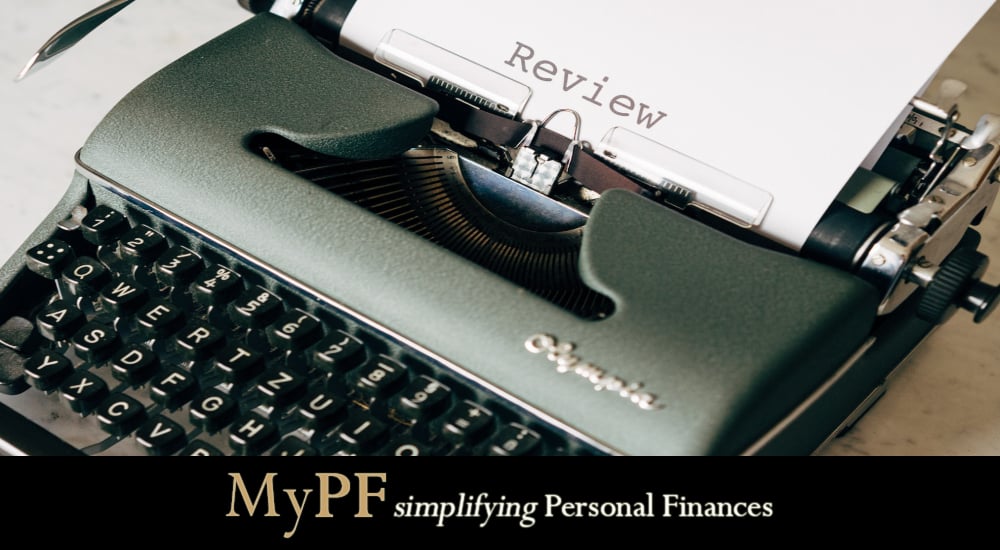 At the start of the year, you made some goals and even made some progress towards them. Now, six months down the road, have your yearly goals also neared their halfway mark? Or, have your barely made any progress? Either way, do you know why? This is where a personal mid-year review will tell you.
How then can you conduct one? The answer is simple; with questions! Yes. through asking 6 key questions.
But first, let's briefly talk about:
WHAT is personal mid-year review for and WHY it matters to you
The What:
to analyse and think about what has happened over the past six months; and
to plan what to achieve in the following six months.
The Why:
to check your progress in achieving your goals.
to know the impact of your actions and decisions. Have they moved you towards your life goals?
If you are off-course, you still have time to make adjustments to put yourself back on track. Our hectic daily life can drag you off track from our priorities, our life goals. It resembles the sea's undercurrent that can make you float further and further away from your set course. So, it's up to you to find out whether you are off-course or on-course on your goals.
Reflecting on your past actions is an essential skill to gain if you wish to succeed in life.
But, before you start the actual review, get prepared.