Oh no, not another article on the pandemic. But today we are taking an interesting look at an how the pandemic and movement control order is affecting chickens (!) in Malaysia.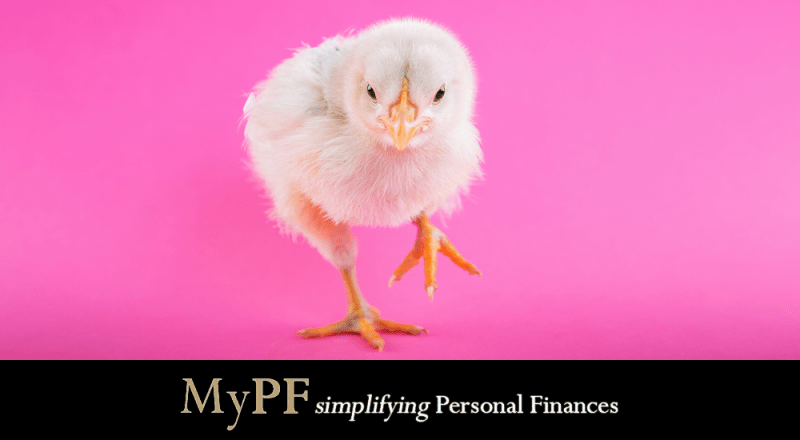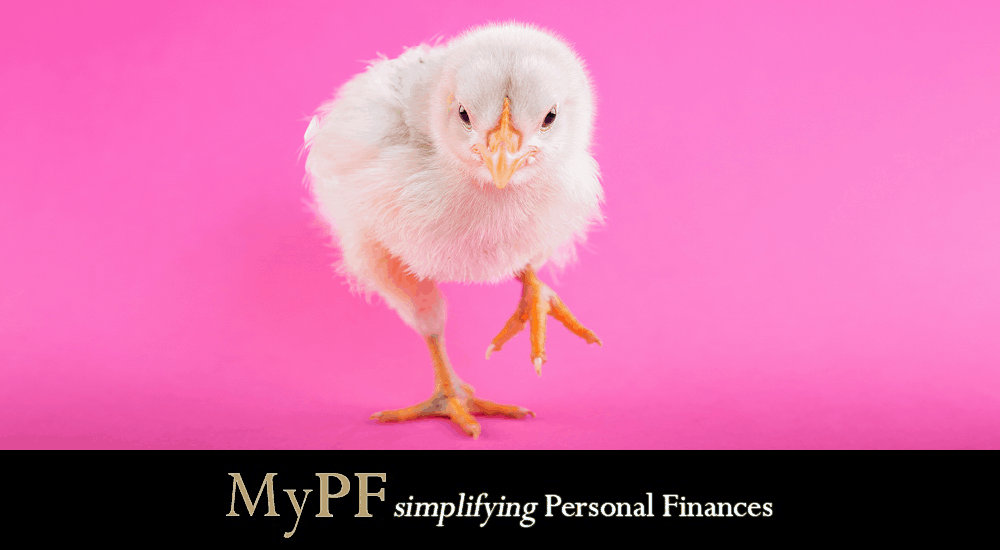 We have seen many articles about the effect of Covid-19 pandemic including on this site. Today, we will be looking at the new normal from a less explored angle – chickens! Chickens are a key staple food in Malaysia alongside rice. And, apparently a very popular search term in Malaysia too *eyebrow raise*. Thus, when the rakyat complains about the rise in chicken prices, the issue can get quite sizzling hot as the a demand for answers to the price hike increases!
How Are Chicken Prices Affected?
During the Movement Control Order (MCO), chicken traders explained that they were forced to sell chicken at higher prices because of supply problems, restrictions imposed by the government, the higher cost of feed, and even the weather! The latter does perplex us as we would think with lesser pollution, chickens would better thrive in the clean air.
"We import chicken feed from overseas: the weakening of the ringgit means costs go up. The price of imported fruits has also been on the rise but we don't see anyone complaining. No one talks about our costs going up when the currency depreciates." ~ chicken farmer
Chicken Price Changes
Pre-MCO: RM4.90 per kg
MCO pricing: up to RM9.50 per kg reportedly in Penang and Terengganu
Chicken trader Nur Hafidzin Jamil, 31, who used to sell between 1,500 and 1,700 chickens daily before the MCO, says that traders even sacrificed by lowering prices in order to attract more people to buy their chickens.
"We have to face some profit loss when customers are questioning the price increase with sour faces and we are facing pressure from regulars who buy in large quantities. We still bear the cost of transportation and salary of workers. I hope customers can understand our plight," he said.
In response to this issue, Domestic Trade and Consumer Affairs Minister, Datuk Alexander Nanta Linggi said the government will not hesitate to enforce the maximum price scheme for standard chicken if prices continue to rise uncontrollably.
The ministry will, if needed, set a ceiling price for standard chicken, no different from the one enforced during a festive season. During this year's Festive Season Maximum Price Control Scheme (SHMMP) for Hari Raya Aidilfitri, the maximum price for chicken fixed at RM7.50 per kg. He also advised breeders to sell some portion of their produce directly to the traders, without having to go through middlemen, to keep the cost low. Be warned that action can be taken against those who deliberately hiked up their prices (aka profiteering) in line with relevant laws.