Is it time for you to seize opportunities beyond our borders? The original version of this article was published on StashAway.my.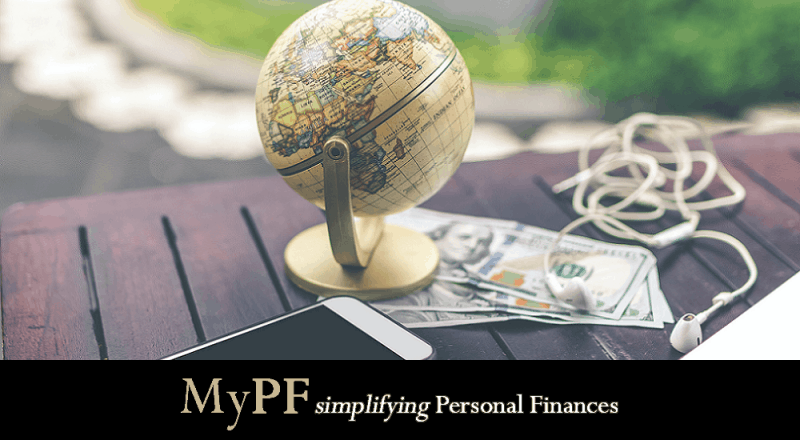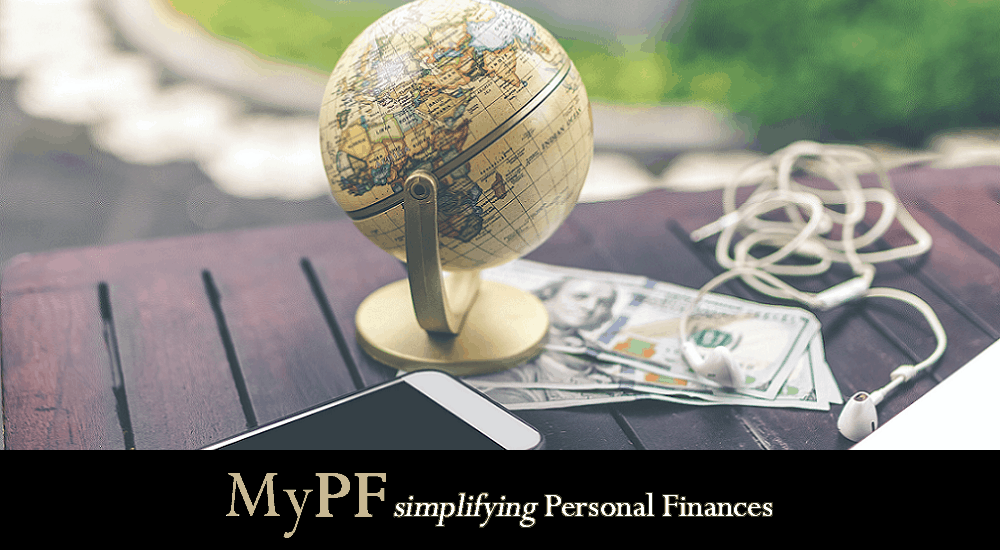 In Malaysia, investors had about 76% of their investments in Malaysian-based assets, even as Malaysian equities alone account for only 0.46% of the global stock market in 2019. In addition, Malaysians are also likely to concentrate their wealth in Malaysia through their EPF savings and property investments.
This tendency to concentrate investments in your home country is known as 'home bias'. Malaysians may be prone to home bias for a number of reasons. Investors with home bias prefer to invest in their home countries because they feel more comfortable and familiar with the local markets. That familiarity leads investors to believe that investing locally is less risky; after all, they don't have to deal with currency risk, for instance, if they're only investing only in Malaysia.
But in reality, investors with home bias are actually exposing their money to more risk than they realise, and are also limiting their investments from earning the best long-run returns.