Having a successful mid-year review of your personal finances is essential. What are the key steps for a good review?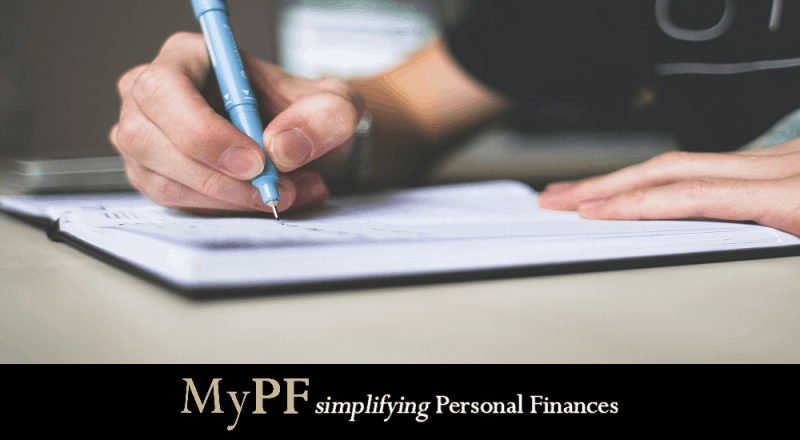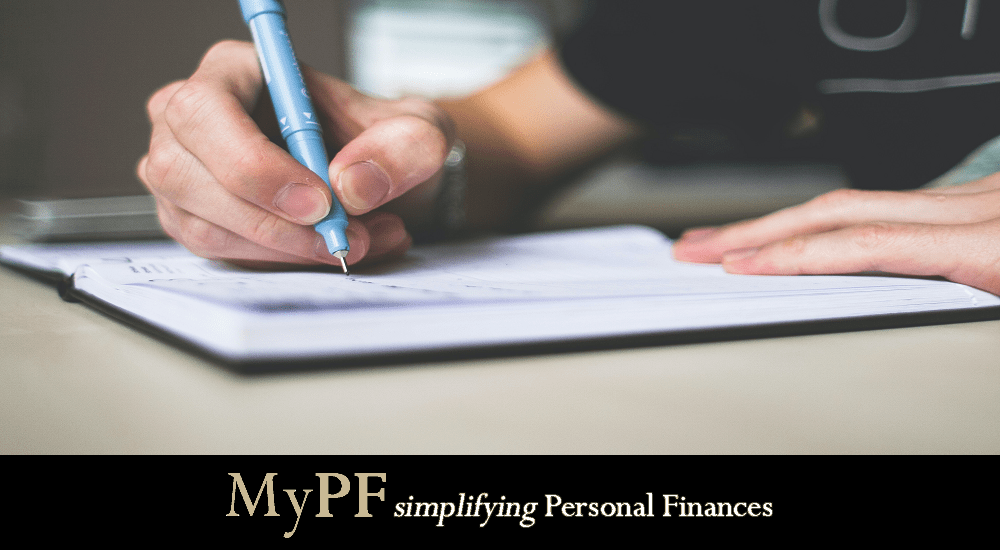 Every new year gives us the motivation to start a new beginning. It is the period where we are more motivated than ever to change and achieve our desired goals.
As the year progresses, we get drowned with our daily activities, routines, busy-ness that it's easy to have all the goals slip off our mind. Thus, oftentimes we are stuck with the same goals every year due to unaccomplished new year resolution. Even worse, we let our finances taking charge of our financial goals instead of the other way around.
One of the ways to ensure you stick on your goals and working towards achieving them is by having a mid-year review of your finances to know where you stand on the path towards achieving your goals.
Here are 4 tips on how to have an effective review.
Tip #1. Housekeeping your finances
Cash flow is the 'blood line' of our finances; thus, it is crucial to ensure that it is always in positive and healthy state. Always keep in check the inflow and outflow of your finances. A lot of people get stuck preparing a budget that is far from realistic. It may seem easy to create a budget, but the real pain is to stick with it. As a result of this, people get caught up spending as they wish without the need to track their expenses, that they usually cannot identify where their money goes or worse if that leads them into incurring bad debts instead.
Therefore, it is important to have a periodic review of your budget and ensure it is realistic to your situation. This is the time to look back on your credit card statements, bank statements and receipts, and identify what have you spent on in the first half of the year. You may notice that your spending varies every month where there will be months that you may spend more on certain things like get-back-to-school items for your kids, car maintenance, festivities, celebrations, and others. Analyse your spending patterns so it helps you to gauge your expenses for the next half of the year. This enables you to plan ahead so you can avoid getting stuck in bad cash flow position.
In addition to that, this is also a good time for you to organize and update your financial record. This can include keeping a good filing system consisting relevant receipts for future tax filing, updating your asset list and financial products, and getting rid of receipt stacks of ta