Online shopping aka e-commerce is taking the world by storm with record sales being made. How can you be a smart and savvy online shopper in the face of retail therapy temptation?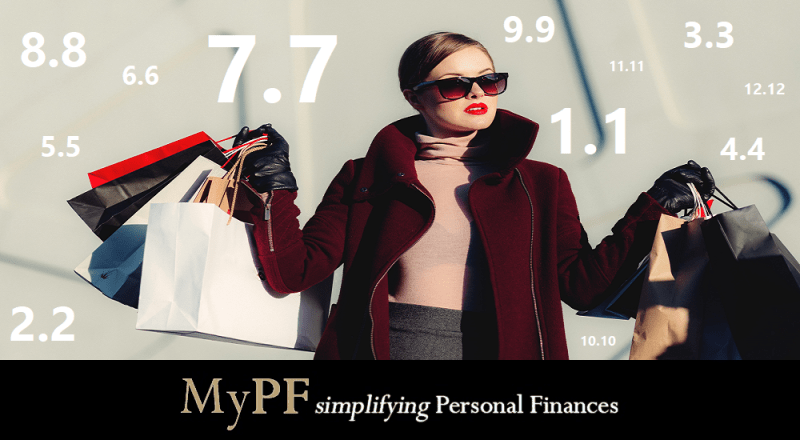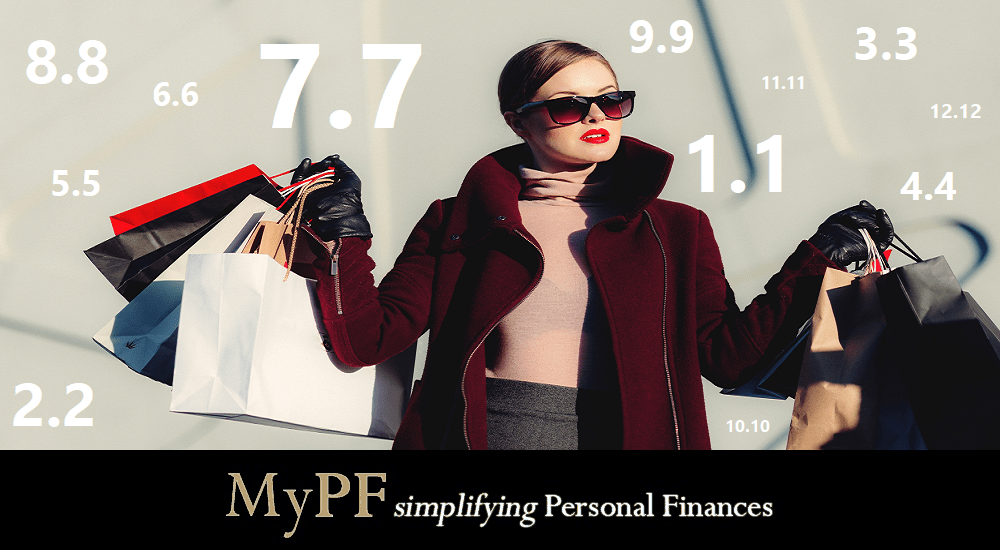 Understanding the Online Shopping Craze
Online shopping is one of the fastest growing trends where e-commerce sales globally in 2019 amounted to USD3.5 trillion ($3,500,000,000,000) and is projected to grow to USD6.5 trillion ($6,500,000,000,000) in 2020 which is a +85% growth rate year on year!
Retail Therapy: a practice of shopping to make yourself happy by spending money.

Online Sales Shopping Event: Alibaba ($baba) turned singles day 11.11 into an online shopping phenomenon starting 11 years ago and hitting a record USD30b in sales in 2019.
With online shopping being a favorite past-time of many, how do you navigate the online sales days with catchy numbers ranging from (1.1 on January 1st, 11.11 on November 11th, to 12.12 on December 12th)?
1. Why is Online Shopping Cheaper and More Popular?
Online shopping's biggest advantage is that it is quite often cheaper, especially if you shop when there are special sales days or promotions. Online retailers can keep costs lower because it often comes directly from the manufacturer or seller without having to go through an additional layer for a middle person and with online shops often having lesser overheads compared to a brick and mortar psychical shop. Prices are especially competitive as you can compare between multiple sellers easily and quickly on factors such as pricing, delivery handling, and customer service. You can also shop from the comfort of your home at the click of a button without having to go physically to a shop which involves additional travel time and costs.
2. Can Online Shopping be Trusted?
Online shopping nowadays is relatively safe as you can check on various metrics such as the sellers' rating, customers' reviews, and most platforms specifically mark trusted sellers. Some online shopping platforms and credit cards also offer buyer protection on online shopping. You  do need to make sure that you read the fine print and verify that it's a genuine product instead of an imitation lookalike knockoff.