Gain insight on what will likely impact the property market in Malaysia after the loan moratorium ends.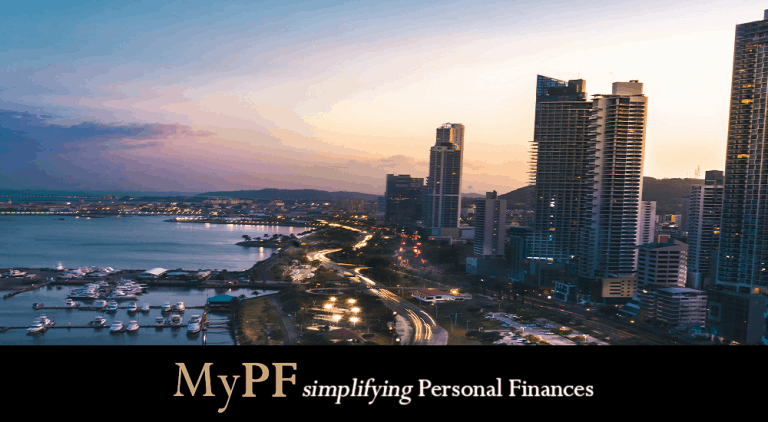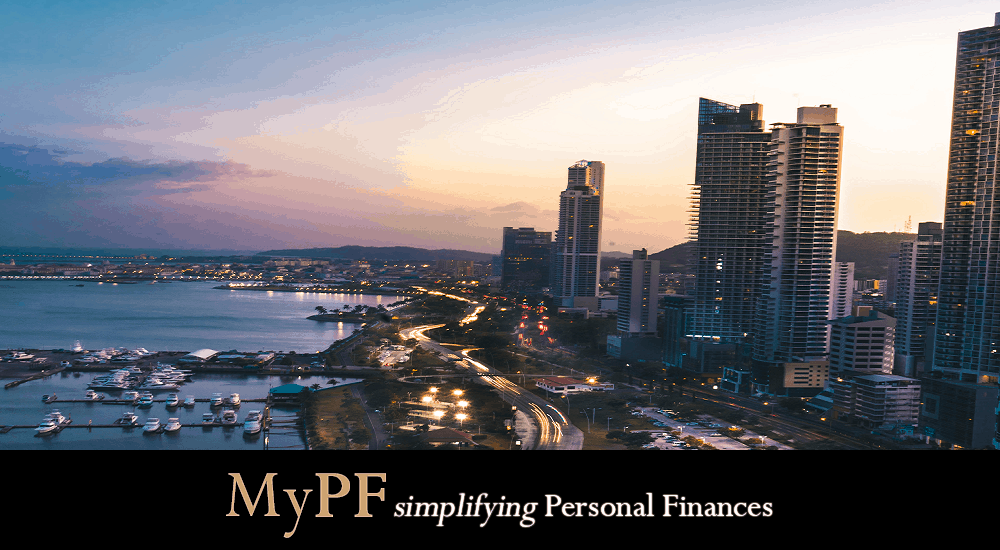 The State & Speculation of Property
To help with the burden of paying your housing loan, the government under the Ministry of Finance introduced a six-month property loan moratorium starting from April 1. For many Malaysians, opting in for the loan moratorium was necessary in order to brace for the impact of the Covid-19 pandemic. This was especially for those who faced pay cuts, retrenchment or loss of business due to the economic closure during the Movement Control Order (MCO) period.
Speculation began to rise among property buyers and speculators that property prices will decline tremendously after the loan moratorium period ends in October 2020. Some developers have started to give more offers and incentives such as cashback, discounts or rebates (some up to 30%!), installment payment plans, and free furniture and electronics.
However, property prices still remain expensive currently apart from the few 'lelong' (auction) units. How will 2020 compare to the home ownership campaign (HOC) ran for the whole of 2019 which recorded a total of RM13b worth of property or 28,000 units sold.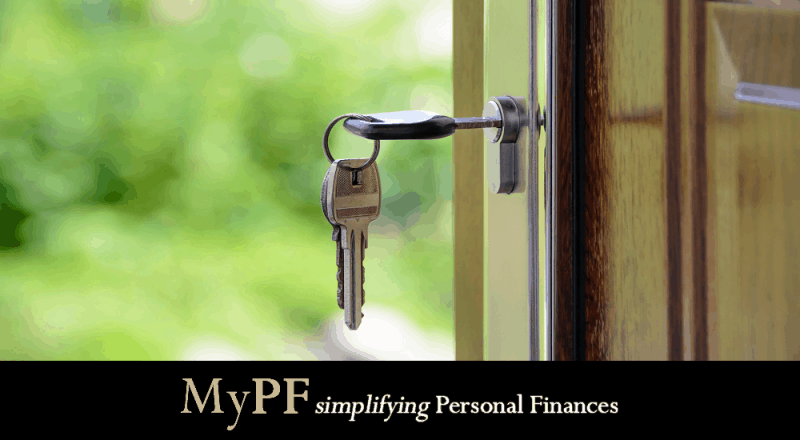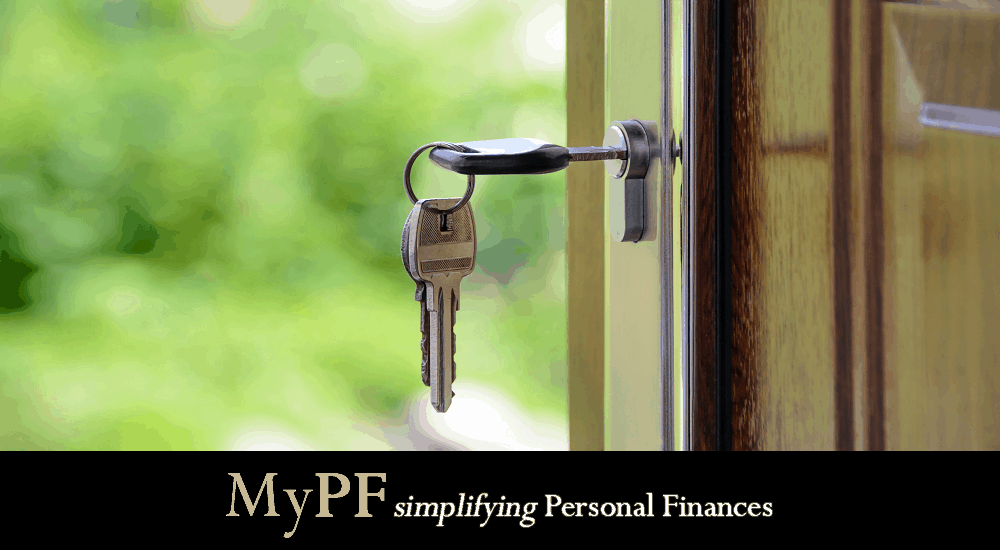 What Happens After the Moratorium ends?
Expect a rise in Non-Performing Loans (NPL) because household income cannot afford to pay their loans after three months. This could be due to loss of income and no steady source of income. Bank Negara Malaysia deputy governor Jessica Chew has also come out to say that some businesses will continue to face difficulties.
More houses will be auctioned as banks see more housing loans turn into Non Performing Loans (NPL). Property Auction House executive director, Danny Loh anticipated a rise in auction cases, especially after the moratorium period ends.