There are now thousands of cryptocurrency ATMs around the world. The question is are crypto ATMs legal in Malaysia? What does the Securities Commission Malaysia say about crypto ATMs?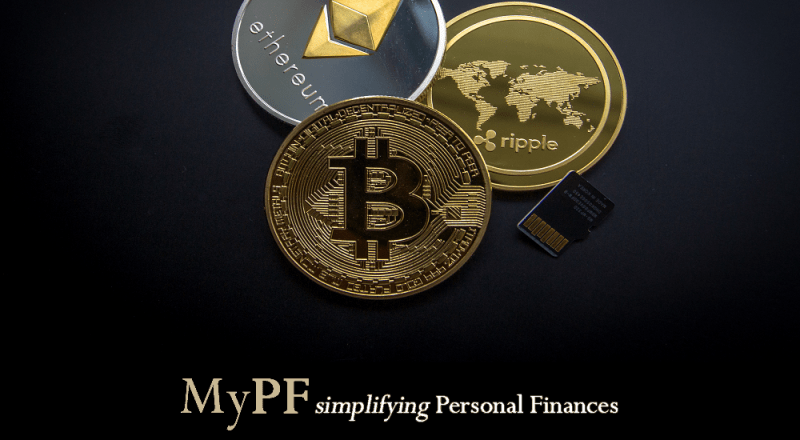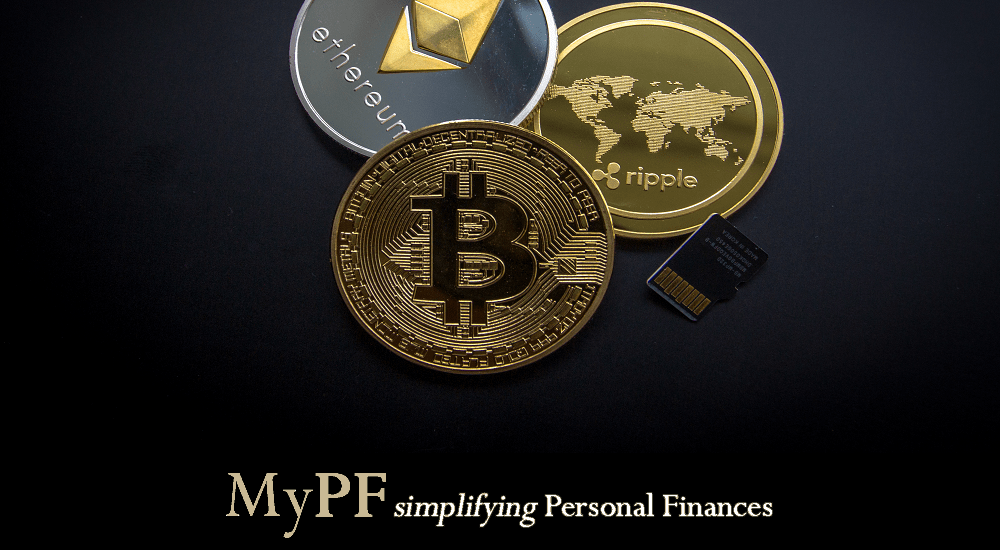 Recently, the Securities Comission (SC) of Malaysia released a statement cautioning investors against using Crypto Automatic Teller Machines (ATM) in Malaysia.
Cryptocurrency: A digital/virtual asset/currency decentralized and distributed across a large number of computers and networks using digital signatures and cryptography to keep transactions secure.
According to the SC, Crypto ATMs are ATMs that enable individuals to buy and/or sell digital assets via cash, debit or credit cards, or e-wallets. These machines are being put in multiple locations around the country to exchange different types of digital assets with fiat currency and others.
"The SC wishes to alert the public that entities operating Crypto ATMs are considered to be operating a Digital Asset Exchange (DAX) which require registration with the SC. In this regard, the SC has not authorised any entity to operate Crypto ATMs. Those who do so are not protected under the Malaysian securities laws and are exposed to various risks, including fraud and money laundering." ~Securities Commission of Malaysia
How do Crypto ATMs work?
Crypto ATMs work quite similarly to normal banking ATMs with some additional steps and linkage to cryptocurrencies.
A Crypto ATM will require users to confirming the user's identity by asking users to put in his/her mobile number.
A verification code will be sent to the mobile number which users can continue with transactions once verified.
A user then decides whether to buy or sell cryptocurrencies.

To buy, a users inserts cash into the ATM and generates a QR code on their mobile crypto wallet to be scanned and then the crypto is transferred in.
To sell, a user needs to scan the QR code provided by the ATM to send the cryptocurrency. Some ATMs can give immediate cash immediately while others may take some time to process the transaction. Usually crypto ATMs process and verify transactions faster.