Bank Negara Malaysia in July announced the new OPR rate reduction to the lowest ever 1.75%. What does this mean for Malaysians and our economy?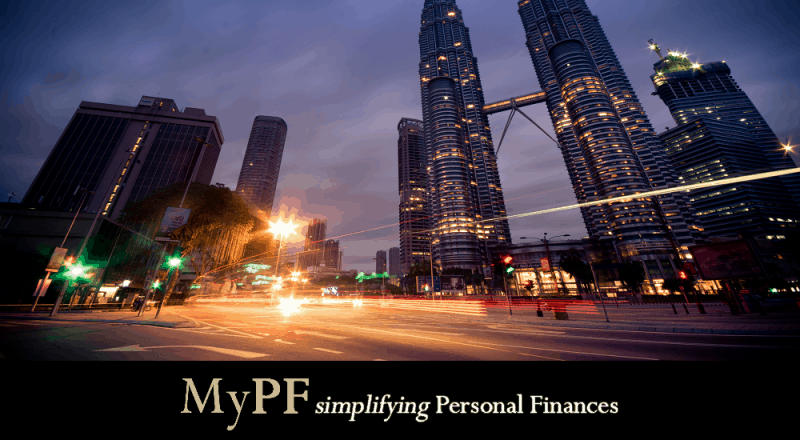 Bank Negara Malaysia (BNM) announced the latest Overnight Policy Rate reduction by 25 basis points (bps) to 1.75% on July 7, 2020.
This is the 4th rate cut by BNM in 2020 and the lowest Overnight Policy Rate (OPR) in 16 years since 2004.
Jan 22: BNM cut OPR by 25bps to 2.75%
Mar 3: BNM cut OPT by 25bps  to 2.5%
May 5: BNM cut OPR by 50bps to 2.00%
What is OPR and why a rate cut?
Let us refresh our knowledge about the Overnight Policy Rate (OPR). OPR is the interest rate from banks which serves as a benchmark for lending and deposit rates charged by a lending bank to a borrower bank for borrowed funds.
OPR is an indicator for economic growth, inflation, risks and the economic situation in the country. The rate is adjusted to control the amount of money in circulation.
BNM's move to cut the rate provides policy action to encourage the economic recovery because of the severe impact of Covid-19 pandemic to both Malaysia and the global economy.
"Several major economies have begun relaxing measures to contain the COVID-19 pandemic, leading to the gradual resumption of economic activity. The fiscal stimulus packages, alongside monetary and financial measures, will continue to underpin the improving economic outlook." ~Bank Negara Malaysia (BNM)
BNM added that the pace of recovery is depending on a few factors like the possibility of another outbreak, poor employment market and global growth conditions.
"Average headline inflation is likely to be negative this year, primarily reflecting the substantially lower global oil prices." ~BNM