Continuing your education for a postgraduate degree can be hard and strenuous, especially without proper planning and lack of funding. Learn some options to finance your advanced degree in Malaysia.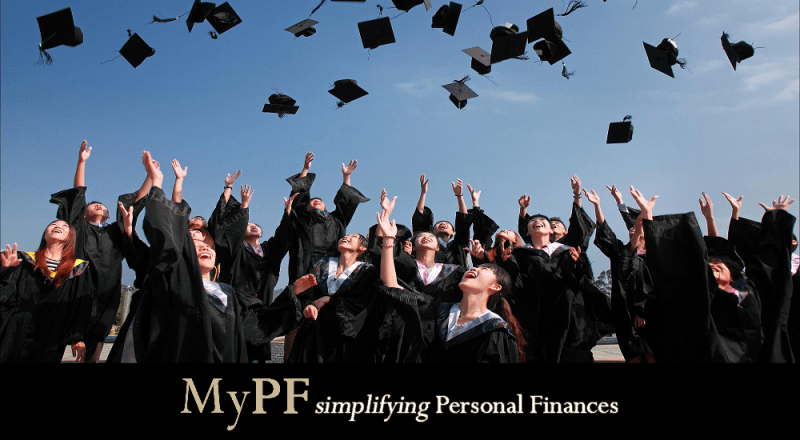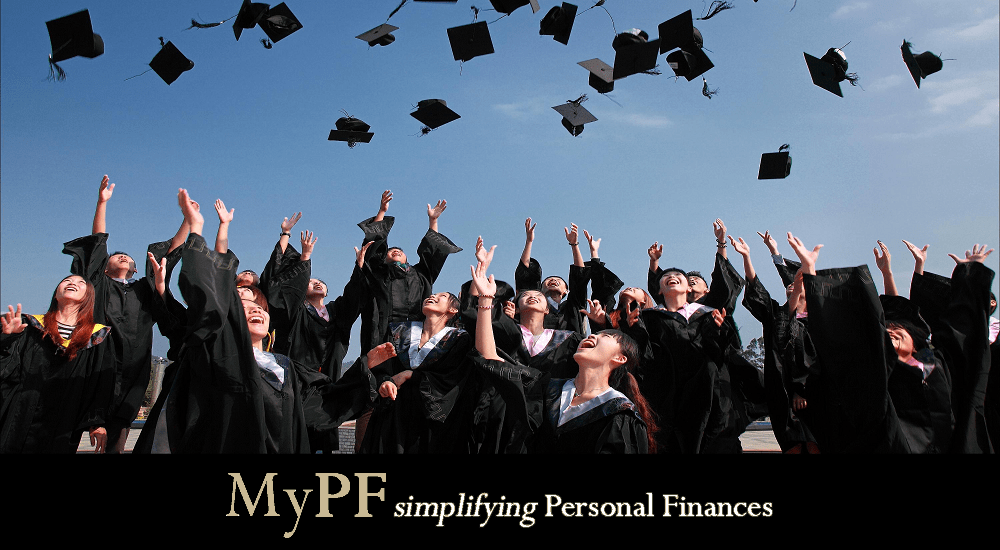 So, you have decided to further your studies in your respective field, whether directly after completing your undergraduate studies or after working in the industry for a few years.
You would likely have begun with some research in your potential field of study and meeting potential supervisors and attending talks or seminars.
The preparation required for planning out funding your studies is equally important because how else you can manage to survive your 3 to 5 years (ish) of your studies without enough funding and money for expenses, especially if you have no stable or recurring income.
The cost of graduate studies can be overwhelming and seems impossible to work out. You have to take into account your circumstances such as tuition fees, course material fees, travel, food, student housing or external accommodation, childcare, and other personal expenses.
For example, according to the studymalaysia portal, the average cost for a Masters in Business Administration in Malaysia for public universities is RM21,000 to 26,000 per course and for private universities, RM20,000 to RM40,000. And, that is only for tuition fees; not taking into account other expenses.
You might also encounter some opportunity costs such as taking a break from work to further your studies.
Here, we list some of the funding options you can explore for your postgraduate studies.
#1. Student loans
Student loans are another option that is frequently used by students in Malaysia to fund their educations.
Before choosing your loan, do your research and think thoroughly about your postgraduate return of investment or risk of being burdened by your education loan that won't benefit your career or increase your income.
Additionally, if students can achieve certain conditions such as a First Class Honors, their loan may be converted into a scholarship.
One of the most popular student loans is the National Higher Education Fund Corporation (PTPTN) that allows students from