In an unexpected day, the United States banned Top Glove disposable medical grade gloves from being imported to US and Bursa Malaysia ground to a halt. Learn the details of what happened and the resumption of business as usual.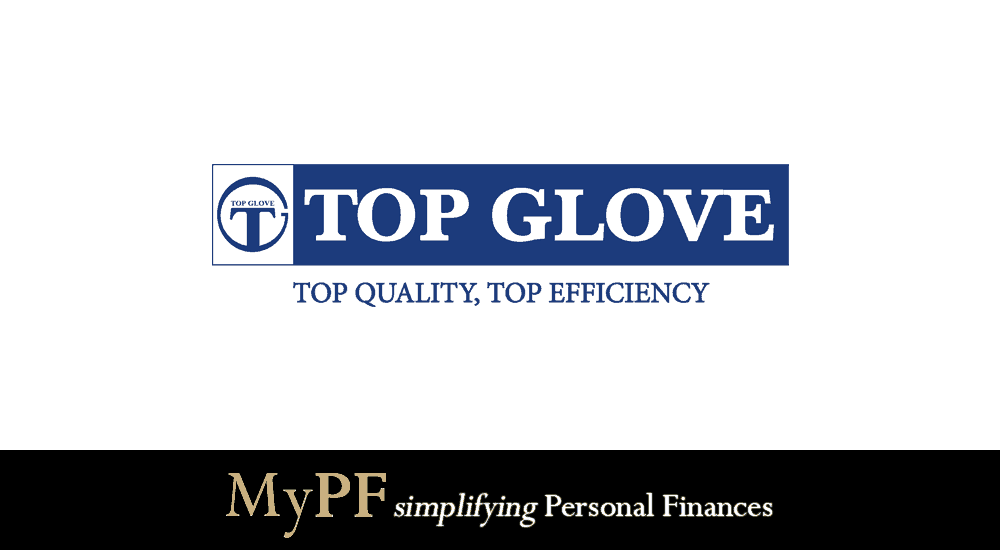 On July 15, 2020 the US Customs and Border Protection (USCBP) put out a detention order for disposable gloves produced by subsidiaries of Malaysia's leading medical glove maker, Top Glove Sdn Bhd and TG Medical Sdn Bhd.
This event caused quite a stir in the Malaysian equity market with Top Glove confirming the detention and share prices falling 9% to RM19.70 in Bursa Malaysia and falling 11% to SGD6.49 in Singapore Exchange (SGX). The following day as of closing, Top Glove share prices have rebounded strongly to close back to RM22.92 and SGD7.50 respectively.
What Caused Top Glove's US Ban?
The ban came after the US claimed that Top Glove is using forced labour citing evidence of forced labour activities with debt bondage. A Withhold Release Orders (WRO) for imported goods with labour forced issues was isssued.
"This WRO sends a clear and direct message to U.S. importers that the illicit, inhumane and exploitative practices of modern day slavery will not be tolerated in U.S. supply chains." ~US Customs and Border Protection (USCBP)
USCBP added that they will still allow entry of glove products from other manufacturers and that other US imports of the same type of gloves will not be impacted.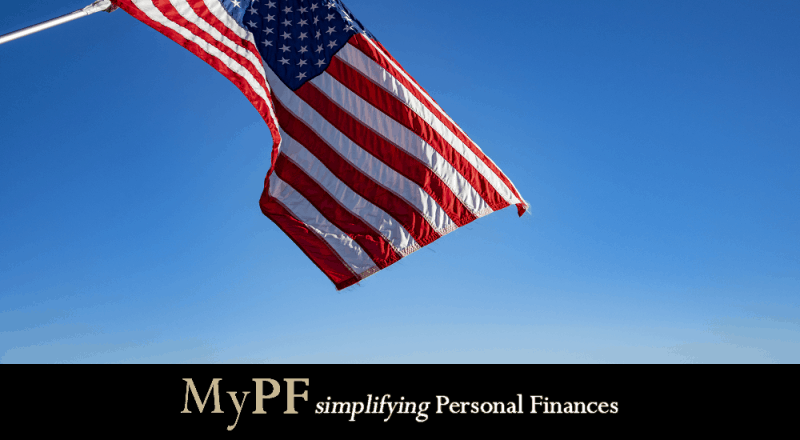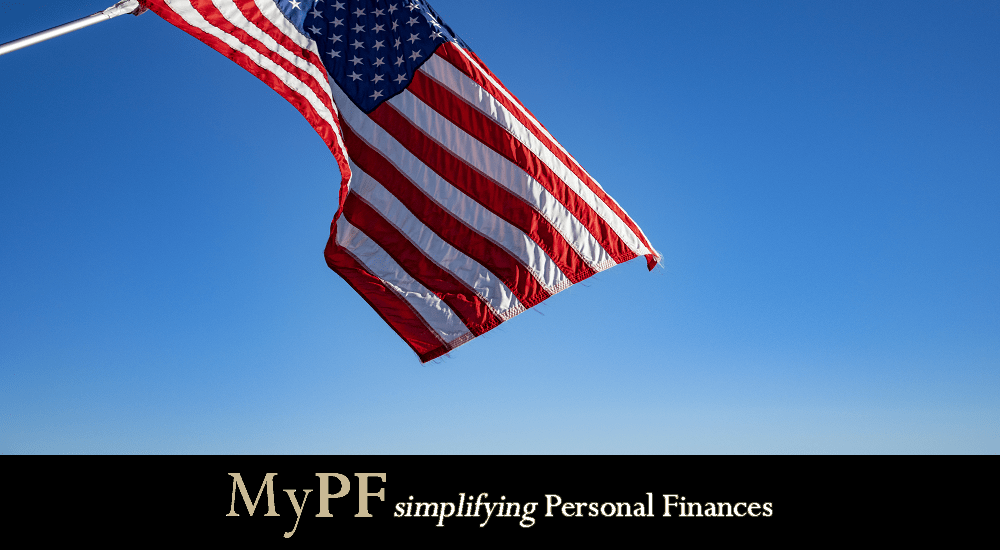 Top Glove's Response
Top Glove CEO, Tan Sri Dr Lim Wee Chai in an online press conference believe the ban came about as the US only heard from non-government organisations, activitsts and foreign media.
"I wish I could invite USCBP here to see firsthand how things are before they had taken action." ~Tan Sri Dr Lim Wee Chai, Top Glove CEO
Top Glove