Ant Group, an affiliate of Alibaba Group, announced their plan for dual IPO in Hong Kong and Shanghai recently. Learn why is this IPO so important for Ant and China.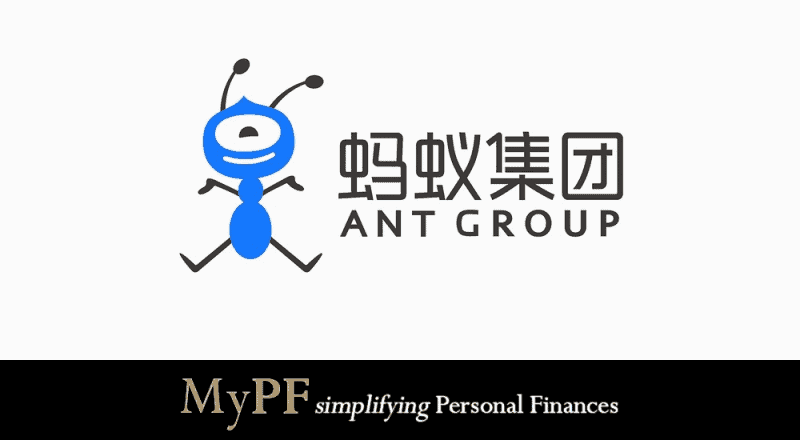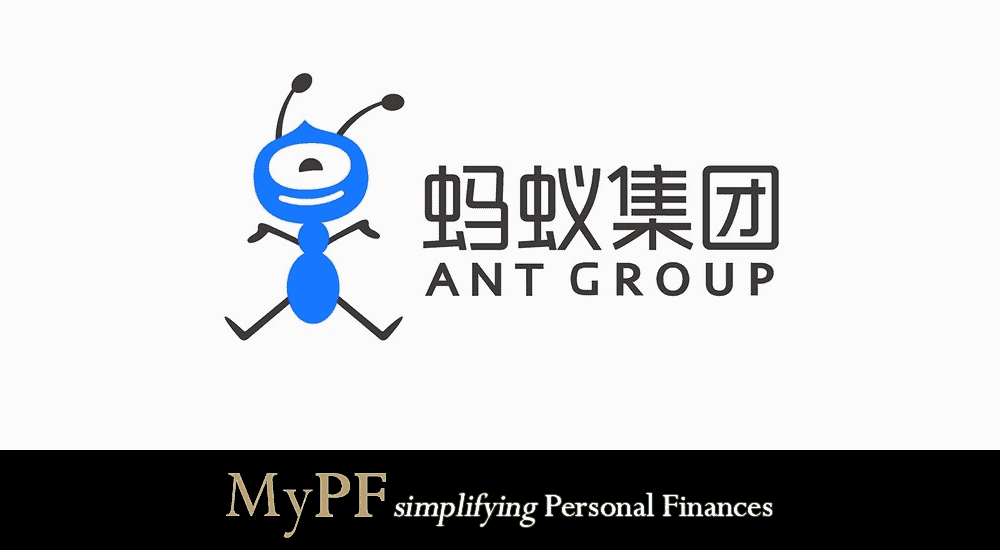 An overview of Ant Group
Ant Group may be an unfamiliar name for some outside China some but is the brand owner of Alipay, one of China's most popular digital payment apps. Ant Group is an affiliate of Alibaba Group Holding Ltd, one of the biggest e-commerce companies in the world. Ant Group was previously known as Ant Financial and originally spun out of Alibaba in order to get a digital payment license in China.
Ant Group recently announced their plan to do a dual initial public offering (IPO) by listing their shares in Hong Kong Stock Exchange and Shanghai Stock Exchange's STAR which is the Chinese equivalent of US's Nasdaq tech-heavy exchange.
An initial public offering (IPO) refers to the process of offering shares of a private corporation to the public in a new stock issuance. Public share issuance allows a company to raise capital from public investors. It also allows public investors to participate in the offering – Investopedia
Alipay, with over 900 million customers in China, is an e-wallet system which allows users to scan QR codes to perform payment transactions in any merchants' stores whether physical or online. The company has also ventured strongly into financial products including loans, insurance, and wealth management which make up above 50% of their overall revenue in their last fiscal year ending March 31.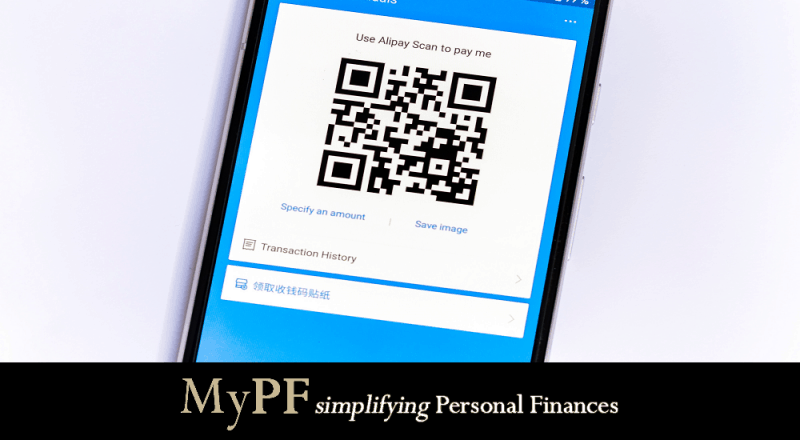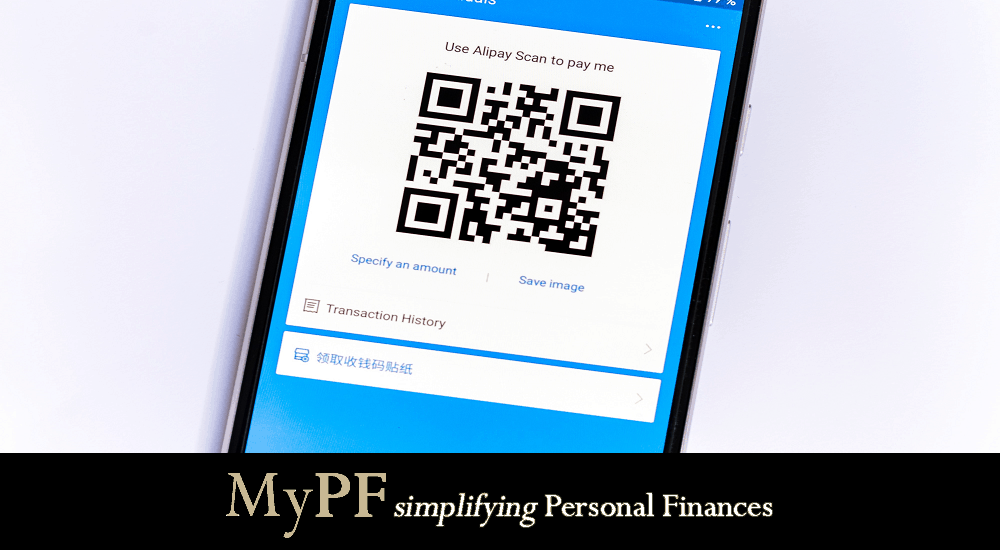 Why a China Ant Group IPO
This move of Ant Group to list closer to home is coincidentally during the tensions crisis between the United States (US) and China, with threats of sanctions for Chinese officials and delisting of Chinese firms from US stock exchanges.