Gold is at an all time high. Is it too late to buy gold?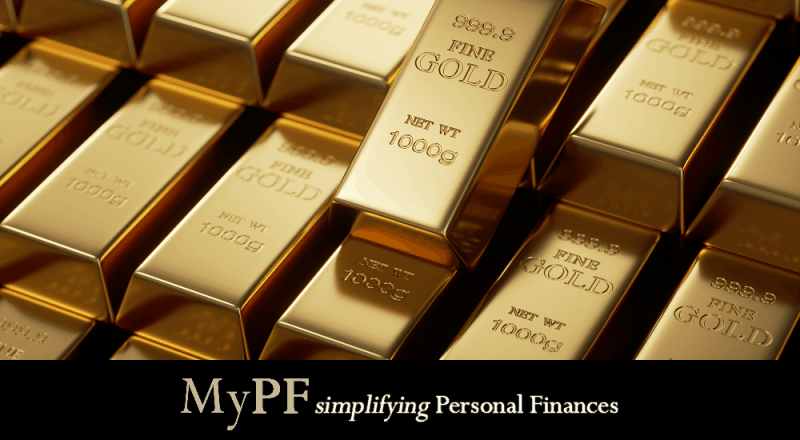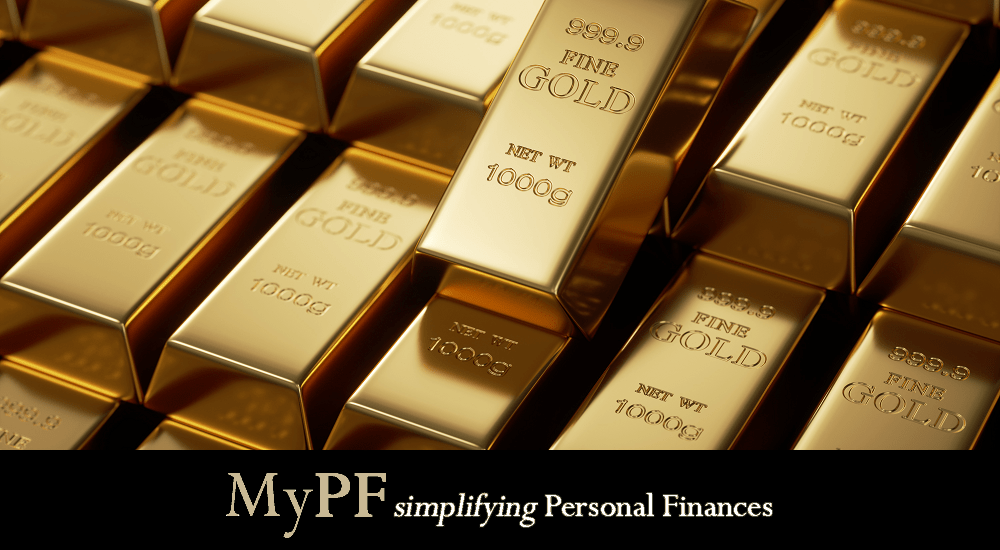 Gold at All Time High
Gold prices hit a new record high of $1,970 per ounce.
Gold prices: $63 (RM268) per gram (1 troy ounce = 31.10 gram).
Analysts predict gold can go above $2,000 per ounce ($65 per gram).
Why Gold prices rallied
Perceived safe haven during times of economic uncertainty and crisis.
Lowered currency values with expansive monetary policies (re: governments printing money).
Lowered USD with interest rates cuts driving investors to gold and emerging markets.
Other Precious Metals
Silver prices have also rallied to $26 per ounce ($863 per kg).
Gold Movement Impact
Commodities effect
Precious metals miners and jewelry stocks gains.
Physical gold price gains.
Gold ETFs and funds price increase.
Should you still buy gold?
Retracement expected with indicators signaling overbought although long-term trend still intact.
Gold can be a form of alternate asset allocation and hedging.
Consider buying gold in small regular amounts instead of a lump sum gold investment at high prices.
For educational purposes only. Not to be taken as advise.
You May Also Like
Do you think gold will continue to rally?