Malaysia's Prime Minister announced the government's decision to extend the loan moratorium for another three months. Learn the key points of his speech and benefits of the extension.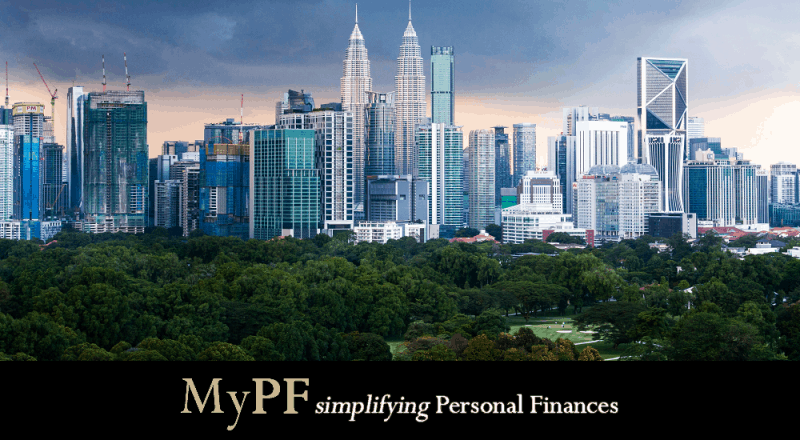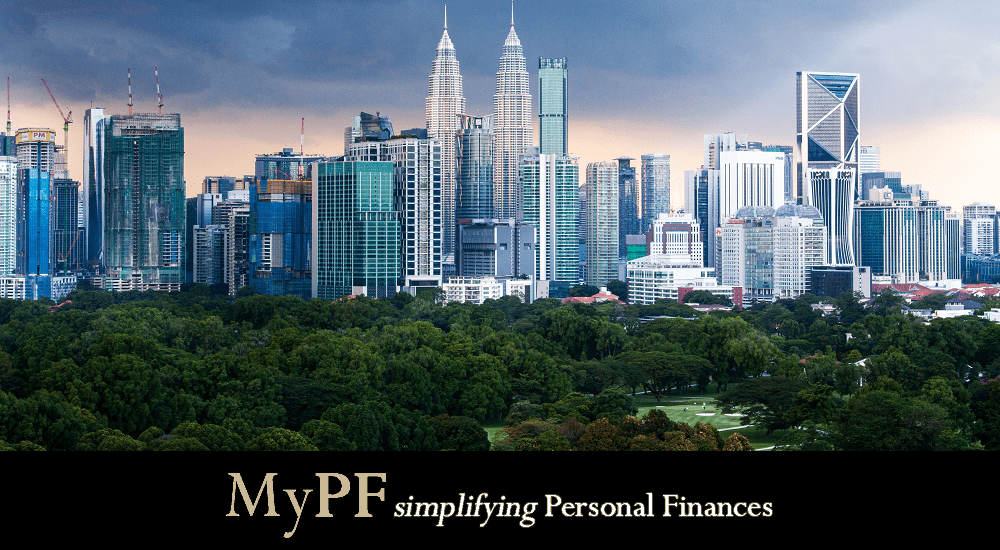 The government has agreed to extend the bank loan moratorium for targeted individuals. The three months extension will help those who have lost their jobs this year and are yet to find employment, with possibility of banks extending further help depending on individual situations.
This following the outcry of public over the current moratorium which will ends in September.
"I hear you about the moratorium that will end in September. I also know many are hoping that the moratorium would be extended. Therefore, I have discussed with the finance minister and Bank Negara governor, to find a solution to the problems faced by some who are still in need of help – Tan Sri Muhyiddin Yassin, Malaysia's Prime Minister, in a televised speech yesterday.
Key points of the Prime Minister's speech on the targeted moratorium extension
Individual
Individuals who have lost their jobs in 2020 and are yet to find employment.

Will benefit from three months moratorium extension.
After three months, banks can further extend help based on individual situation.

For those who are still employed but their wages being cut or affected due to the pandemic.

Amount of monthly loan commitments would be reduced, accordingly with their salary deduction whether it is a mortgage loan or personal loan.
Reduction allowed for at least for six months and any further extension is based on the current individual's salary situation.

For hire purchase, bank will provide options on monthly commitments according to the Hire Purchase Act. For example, extending the loan period to reduce the amount of monthly loan commitments
Small and medium enterprise (SMEs)
Allowing businesses to pay only the loan interest for a period of time.
Extending the loan period to reduce the amount of monthly loan commitments.
Provide other type of relief until the borrower achieves stable financial standing.
Benefits of loan moratorium extension
Individuals can at least breath for three months and prepare themselves for the future if they take the moratorium extension. Extra money for the loan payments can be used to pay for basic necessities while looking for a job. They can also top up the emergency savings to prepare for any unexpected situations.
The assistance for SMEs can help them to maintain their business and provide their products or services to the public. This in turn will help save the economy and keep the employment of those businesses.