Want to look like a million bucks but don't have the bucks? There are certain steps you can take to ensure you look fashionable without breaking the bank.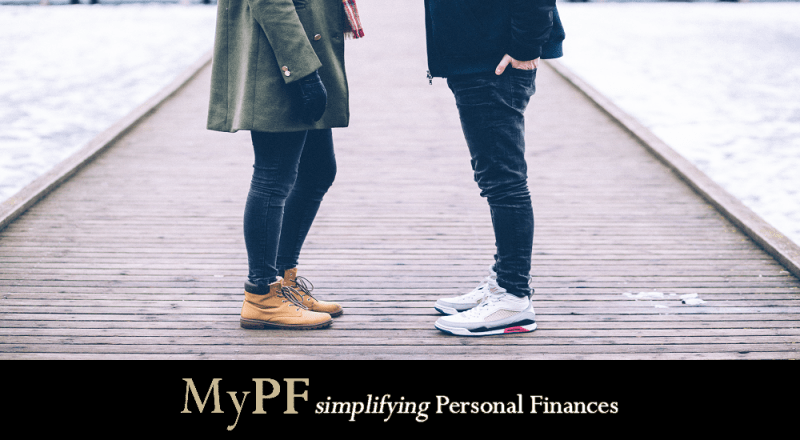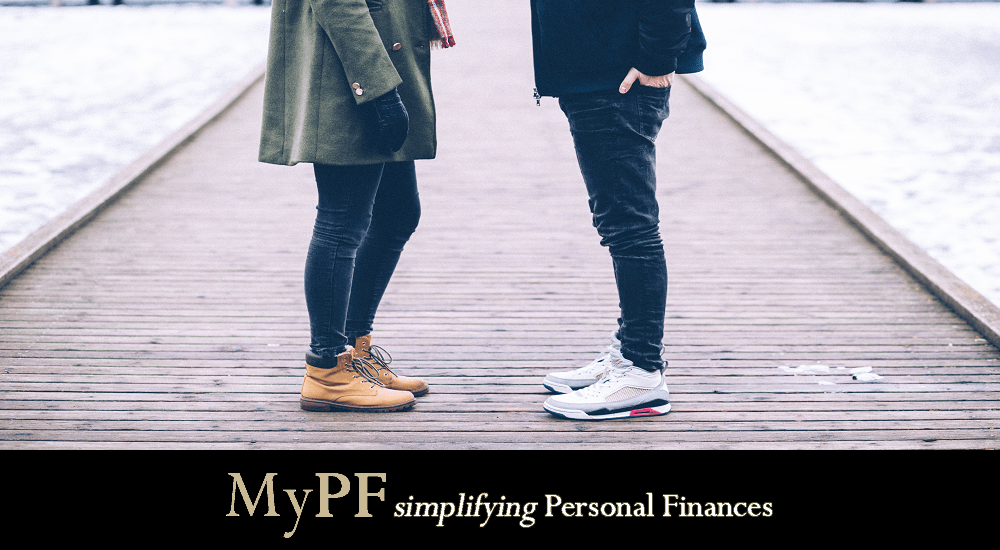 Keeping up with fashion trends can be exhausting and very expensive. Every season, fashion trends change and we get bombarded by visuals from social media, i.e influencers or the celebrity that flaunts their latest fashion trends that cost a lot of bucks, that we cannot afford except by using our credit card excessively.
The question is, how can we dress fashionably without causing a big leak in our wallet (and bank account)? The process of looking stylish and seasonal doesn't have to rack up expenses, as long as you know what pieces to select and when and where to get them. Here are five tips to look stylish and comfortable while on a budget.
1. Clean appearance
The first steps for a stylish yet affordable style is to have a clean appearance. Take care of your skin, trim and polish your nails, have clean and shiny hair with a neat haircut. This way, even cheap clothes can look great on you.
You don't have to splurge on expensive facials or skincare treatments (unless you have serious skin conditions and need dermatological treatment) or even expensive makeup and hair extensions. Instead, you just have to be fresh, simple, and live a healthier lifestyle. Eat well, drink water, exercise regularly and a good night sleep can give you a healthy glow and nicer appearance.
2. Dress the right fit
Dressing right according to your body shape is a great way to be stylish. Clothes that flatter your body shape can make you look and feel great, regardless of the price tag.
Try on clothes first before buying. This saves time and money since you won't make mistakes that require you to trash or return them. Trying also helps you explore different sizes, styles, colors to find the right fit for you. Getting the right outfit helps you feel comfortable in your own skin and brings out the confidence in your style.
Buying clothes that fit you well will lead you to saving money since you won't need to buy replacement clothes. With so many clothing option nowadays, it's easy to accumulate your wardrobe with clothes you don't wear anymore because they don't fit.
3. 

Avoid fast fashion
Fast fashion is the term used to describe clothing designs that move quickly from the catwalk to stores to meet new trends. The collections are often based on designs presented at Fashion Week events. Fast fashion allows mainstream consumers to purchase trendy clothing at an affordable price – Investopedia
Fashion trends allows the consumer to obtain more fashionable clothes frequently. Many times, keeping up with fashion trends means stores need to keep throwing out old stock and bringing in new stock quickly. Even better for store owners would be getting stock that is mass produced by the fashion manufacturer as the clothing prices can be further re