BIMB Investment has this year launched BEST "robo-intelligence" investment app. Gain insight on how this app works. Learn what is robo-intelligence, Shariah and sustainable investing all about. What are the risks in investing?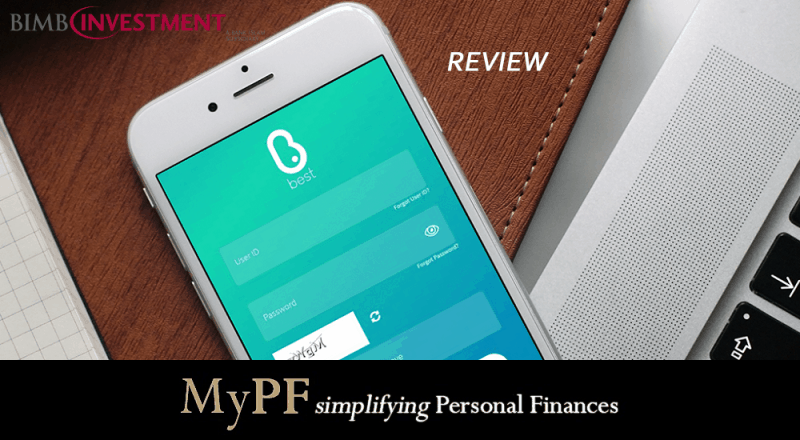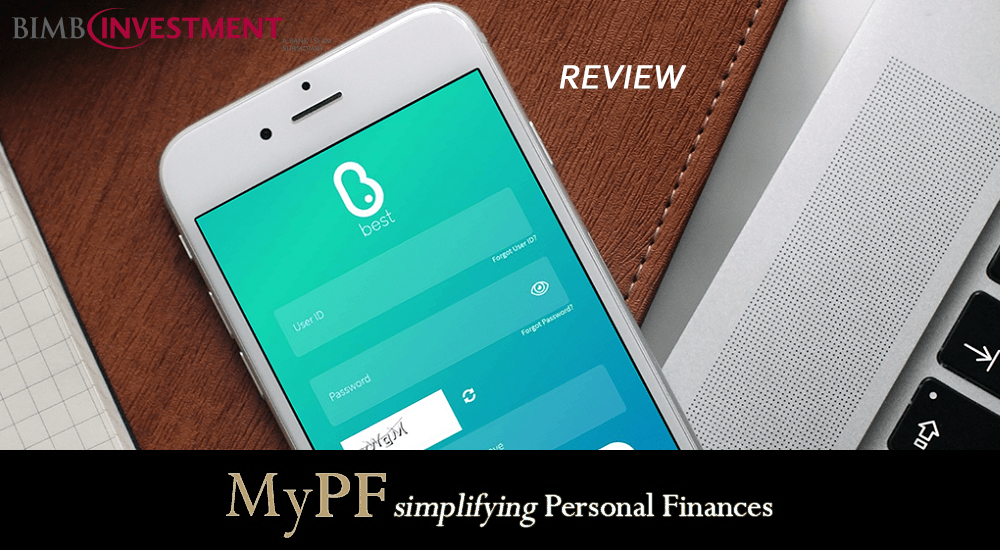 BIMB Investment App Background
BIMB Investment App is developed by BIMB Investment Sdn Bhd which is a subsidiary of Bank Islam Malaysia Bhd .
Shariah Investing: investing in halal investments that are free from elements of maisir (gambling), usury (riba) and gharar (ambiguity) based on a list issued by the Shariah Advisory Council (SAC) or SC.
What is BIMB Investment App
"Robo-intelligence" assisted by technology to help investors build an investment portfolio by selecting suitable funds and how much to invest to achieve investment goals.
Note: "robo-intelligence" is NOT a robo advisory or digital wealth manager like StashAway or Wahed Invest.
Non-automated discretionary meaning the investment decisions are made by the portfolio manager
Unit trust as the underlying investment on its online investing platform limited to BIMB investment funds
Shariah-compliant: all funds on the app are Shariah-compliant
Sustainable ESG (Environmental, Social and corporate Governance): focused on sustainable investments by ESG guidelines and the first regional bank-backed Islamic Asset Manager signatory of United Nations-supported Principles for Responsible Investment (UNPRI).
Securities Commission of Malaysia (SC) approved
Sustainable Investing: investing while incorporating ESG (environmental, social and governance) considerations such as avoiding those that cause climate change, have poor working conditions, or linked to corruption while seeking out those that promote clean technology, have good employee diversity or serve underserved market segments.
Key Milestones
Sep 14, 1993: BIMB Investment incorporated
Jun 20, 1994: BIMB Investment started operations
Apr 15, 2020: BIMB Investment App launched
Jun 2, 2020: BIMB Shariah IncomePlus Fund (BSIF), a new wholesale Islamic fixed income, launched