Are you considering to invest in Sukuk PRIHATIN issued by the Malaysian government? Learn the pros and cons of investing in Malaysia's 1st ever digital sukuk issuance. Investment is super easy and from as low as RM500 with tax incentives.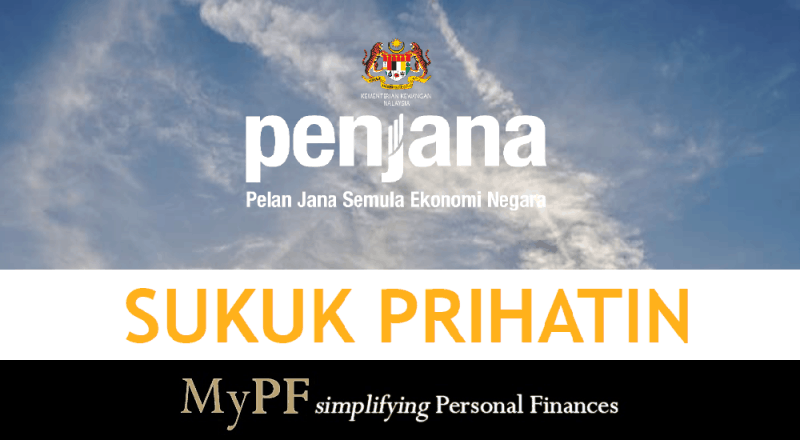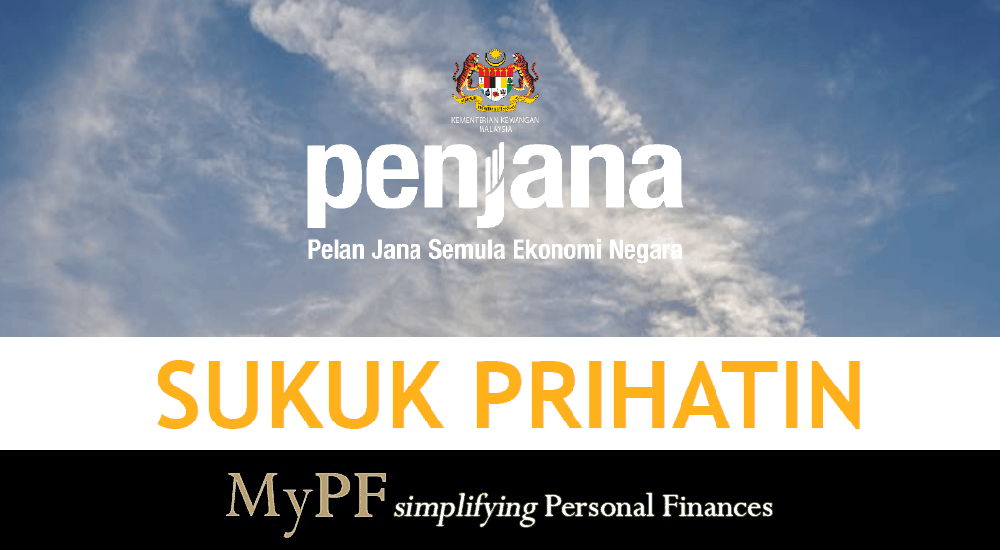 What is Sukuk Prihatin
Malaysia on August 18 launched Sukuk Prihatin as part of Malaysia's National Economic Recovery Plan aka Pelan Jana Semula Ekonomi Negara (PENJANA). It has been launched in response to the public's request to participate and contribute to the the rebuilding of our nation post-COVID-19.
Key Facts About Sukuk Prihatin
Sukuk Prihatin is an investment product in Islamic fixed income securities (sukuk).
Issuer: Government of Malaysia
Sukuk size: up to RM500m nominal value
Profit rate: 2% p.a.
Profit payment frequency: quarterly
Sukuk tenure: 2 years
Shariah compliant: yes
Subscription Period: August 18, 2020 to September 17, 2020 (or earlier subject to fund size being met or Government of Malaysia discretion)
Issue date: September 22, 2020
Maturity date: September 22, 2022
Minimum investment: RM500 and in multiples of RM100
Maximum investment: none
Primary distribution bank: Malayan Banking Berhad (Maybank)
First ever digital sukuk in Malaysia
Based on Islamic principle of Tawarruq via Commodity Murabahah arrangement
Tawarruq: involving 3 parties purchase Shariah-compliant commodity from seller with a mark up price on deferred payment basis & the buyer sells the same commodity to a third party on spot payment basis
Sukuk Prihatin objective is to help support the Malaysian economy and channeled to Kumpulan Wang Covid-19 for implementation of economic recovery measures including but not limited to:
Medical expenditure related to Covid-19
Supporting research grants for infectious diseases
Financing/grants for micro enterprises especially women entrepreneurs
Enhancing broadband connectivity to schools especially in rural areas which serve as hubs for villages