Renting or buying a house can be a dilemma especially for first time property owner. Learn the pros and cons of both choices.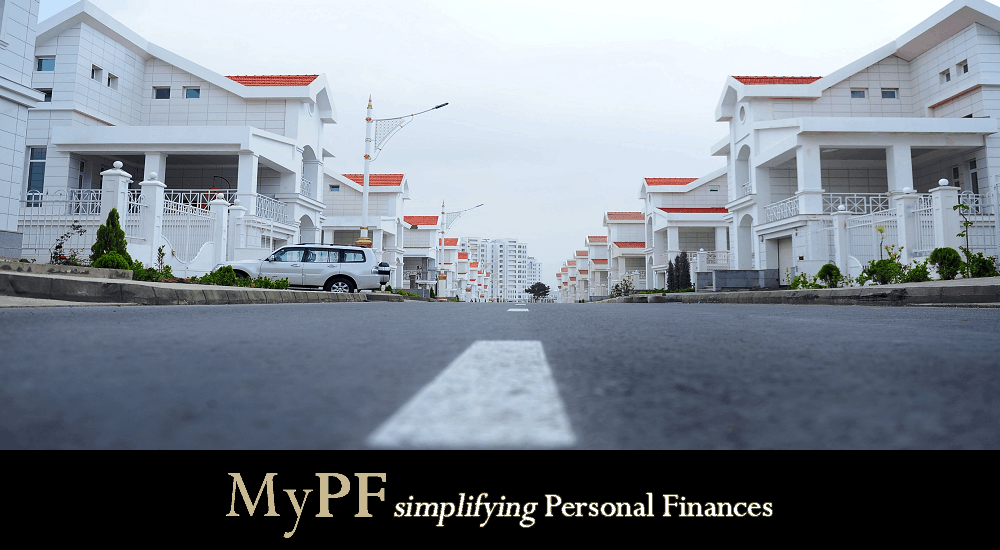 For many young couples, aside from starting a family, owning a home is also a top priority in their to-do list. But, to buy or to rent?
For comparisons sake, let's just say owning a property is until retirement, that it's not for investment purposes. For discussion purposes also, we'll split the time periods into three, that is the initial years, the mid-term years and lastly the later years, which is the retirement years. So, what are the pros and cons of renting versus owning a home?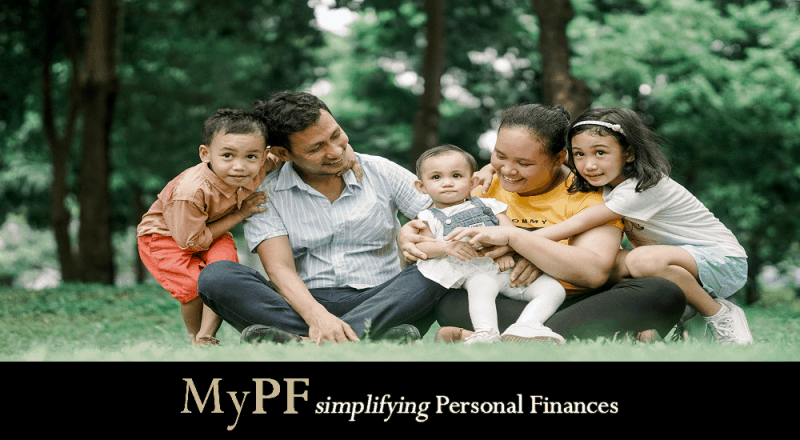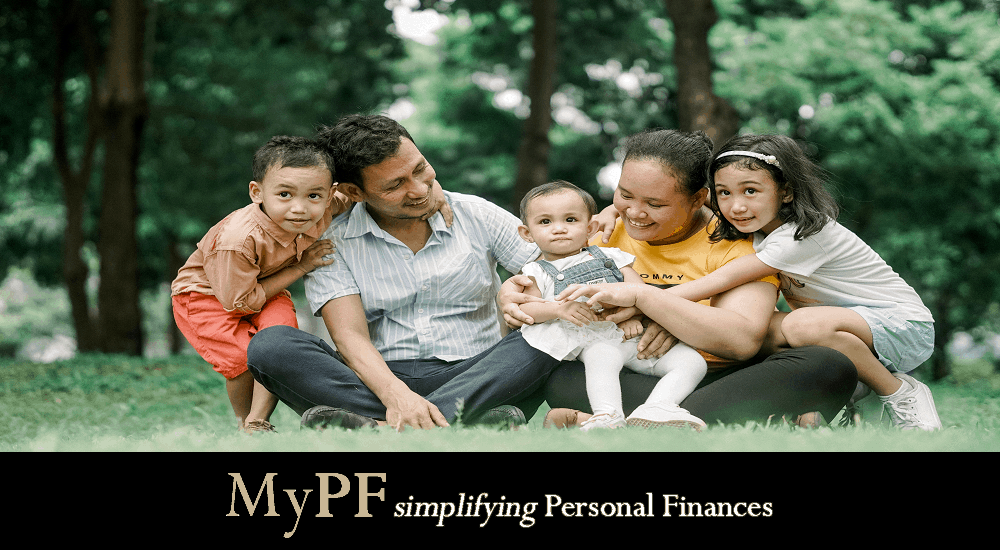 Pro and Cons in the Initial Years
If you were to purchase a house, then you'd have to get ready the down payment, usually between 10% to 20%. A higher down payment means you'll be spending less when making the monthly loan payments later, which might not be a bad idea. A 10% down payment for an intermediate landed property in Klang Valley can cost you between RM55,00 to RM95,000 these days. A 20% down payment will cost you in excess of RM100,000.
For buying a house, the cost to acquire doesn't just stop there. There are other costs that you'll have to fork out, such as the Sale & Purchase legal fee and stamp duty, valuation fee, housing loan legal fees and stamp duty etc. Not to mention the loan's mortgage insurance and the cost to transfer the land title. Add up, these cost can run from RM30,000 to RM50,000 onwards.
Then, there's the cost of renovations and home furnishings to consider, such as bathroom furniture, lamps, ceiling fans, door and window grills, etc. These costs can well add up in excess of RM30,000.
As a comparison to all the home ownership cost above, it would probably just cost you two months rental in advance, plus the utilities deposit, if you were to rent.
From the above, renting has more pros than cons in the short term.