Yuan continues to rise against the US Dollar and is at a 7 month high. How does the rise of the Yuan affect the future of trade between US with Donald Trump and China? Gain insight on the opportunities and risks of a strengthening Yuan.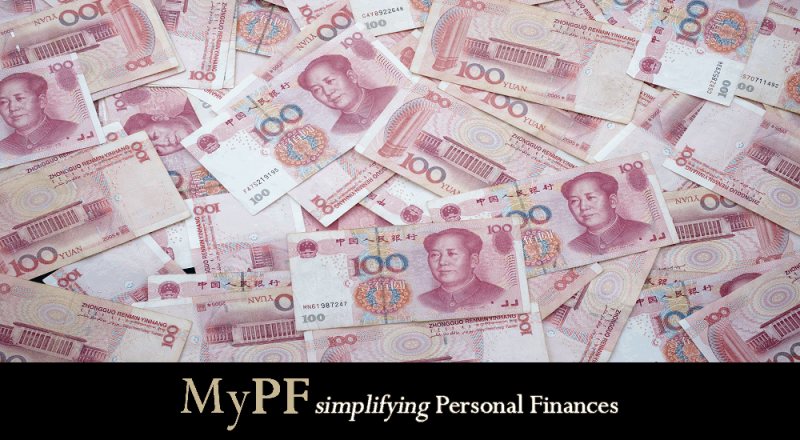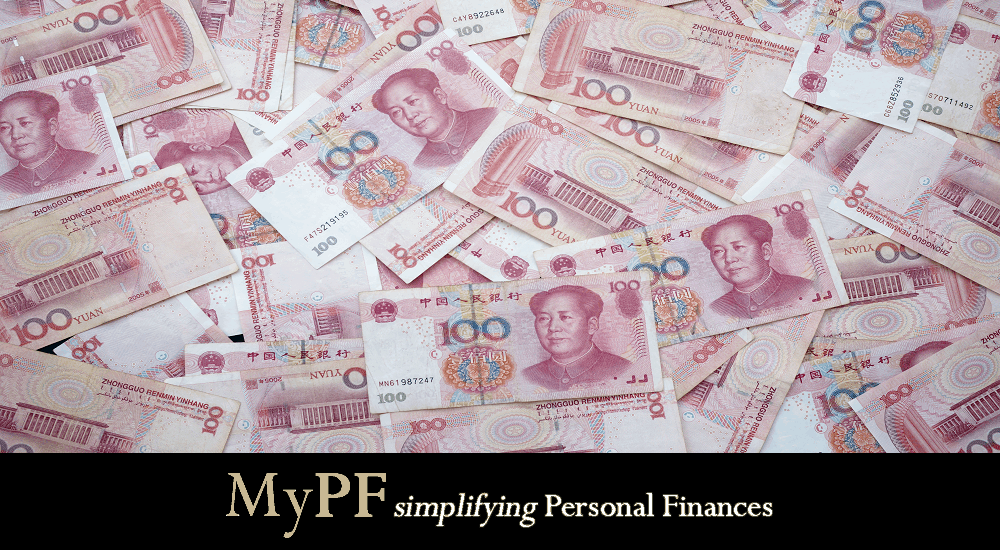 On Friday, August 21 the Yuan currency set a record at its strongest value in 7 months after the end of onshore trading even though the ongoing trade tensions between China and America have reduced the currency's upside potential. The rates are at their the strongest since January 23 and generally correlates with market expectations.
The Yuan's midpoint rate which is set by People's Bank of China (PBOC) at a new five-month high is at 6.9107 vs USD, a movement of 167 pips compared to the previous value at 6.9274 vs USD. The rates signal that authorities were confident with recent strength in Yuan and there are expectations a trade agreement between the United States (US) and China will stay despite recent tensions. China has also recently confirmed that they plan to hold talks soon.
Why a Rising Yuan
US dip in treasury yields and quantitative easing reducing the appeal of USD currency.

US GDP contraction, rise in