As global economies face the pandemic's backlash, learn to navigate the stock market better.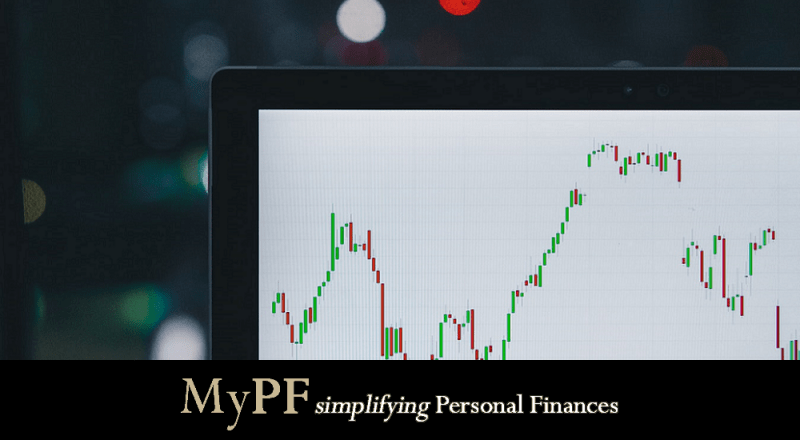 As financial markets were infected by coronavirus worries, stocks tumbled. The 500-stock index of Standard & Poor dropped 34 per cent in about a month from its all-time high. 
You might have dealt with a similar scenario if you follow finance-related news in Malaysia or regularly check what's happening on the Kuala Lumpur stock market.
Before you part with any of your hard-earned money in 2020, there are a few basic things you should know about investing, as well as some general ideas and techniques that make finding winners and protecting yourself against disaster if you make an error more likely.