The Malaysian Ringgit has been demonstrating promising performance against the US Dollar in the past 7 months. Learn more about the current situation of Malaysian Ringgit versus the US Dollar during the global economic recovery period.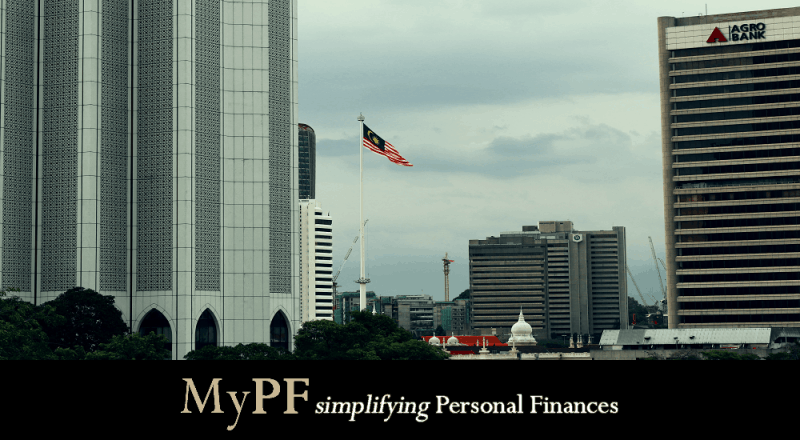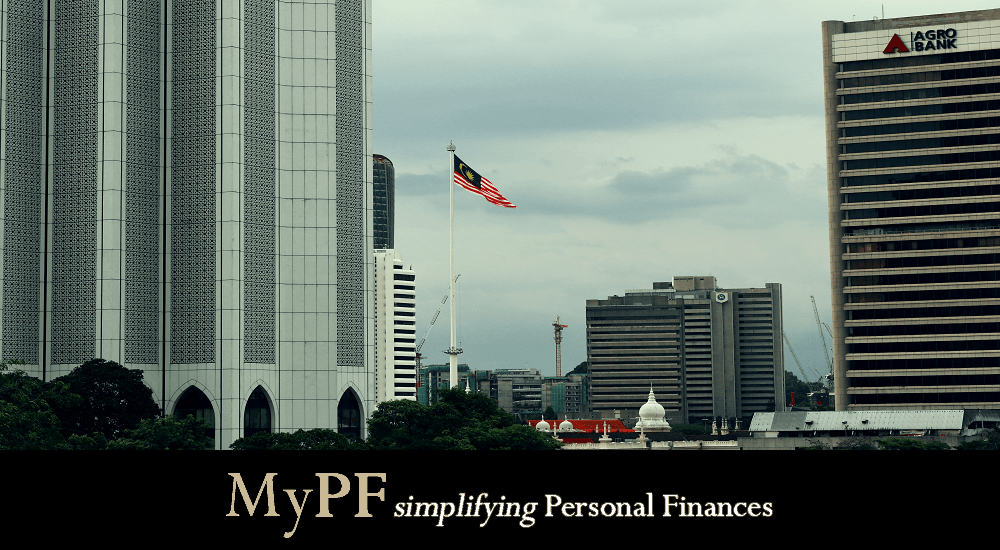 The Ringgit has regained its position at its highest level in seven months. This is due to a weaker United States (US) Dollar. USDMYR stood at 4.1400 compared to 4.2756 2 months ago and 4.3252 6 months ago.
Why the strengthened Ringgit versus USD?
US jobless benefits cut as the $600 monthly unemployment benefit expired leaving only state benefits. The latest US unemployment rate is still high although it has dropped slightly in August from 10.2% to 8.4%.
US GDP contraction with 2020 2Q being the worst annualised GDP drop since the Great Depression