Choosing between a brand new ride and a second-hand one doesn't have to be hard.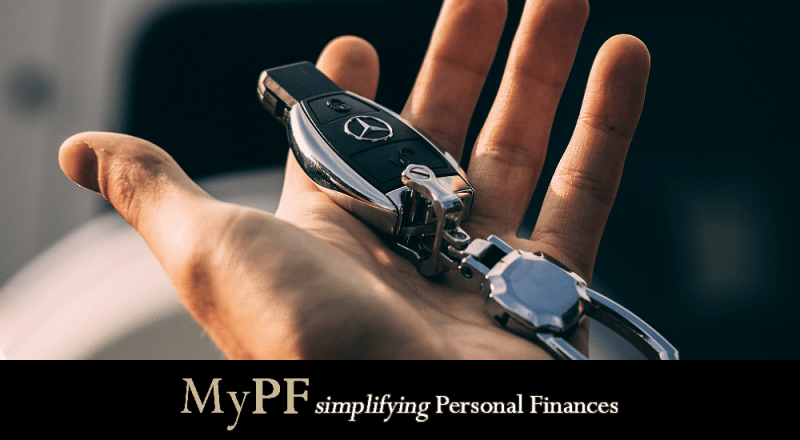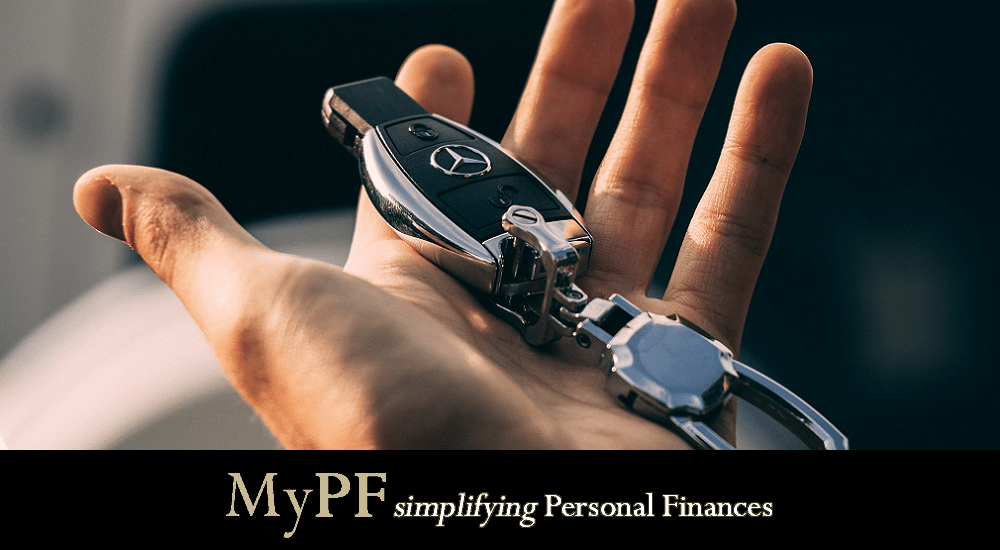 You may have heard financial advice about not buying yourself a brand, new car. If you come across articles, personal money management sources and experts online, more often than not they'll probably state that new cars are unnecessary, dangerous to your financial health or even an outright waste of money. 
If you live in Malaysia, the issue of personal finance may be on your mind, especially right now with the pandemic. However, is buying a first-hand vehicle as opposed to a second-hand car really a bad idea? Are there any scenarios or circumstances that might justify indulging in those fresh new wheels?
Do the homework
The issue of whether or not to buy a car is probably quite personal. Whether you're inclined to get a new or old ride, consider doing your research first. Even the world's richest, most passionate car collectors and drivers (those who spend hundreds of thousands of ringgit a year on cars) are still making the mistake of buying stuff on a whim. Such impulsive thinking opens the door for emotion-based decision-making, either towards the car or towards the cordial salesperson, instead of facts.
You might want to spend time investigating residual values, reliability, servicing scores, and prices. Given that the availability and prominence of any given model (the two factors that determine pricing) can vary widely by region, it is particularly crucial to identify the average price individuals in your area paid for the particular model you're after.
Ask yourself certain crucial questions
In Malaysia, cars don't come cheap, especially foreign cars since there are a few taxes you have to pay for. So then you might wonder if you should buy a second-hand car or a new car. That depends on your financial situation. Here are several important questions you might want to ask yourself before you buy a car. 
What is my overall car budget? 

Can I afford to pay at least 10 per cent down payment for the car I want? 

How long am I planning to use the vehicle? 

Can I afford the yearly road tax and insurance costs?

Have I factored in the maintenance costs of the car?
These questions play a key role. Ask such questions so you don't end up making serious mistakes. For